News
13% increase in consumer demand rates in the Jumia African Group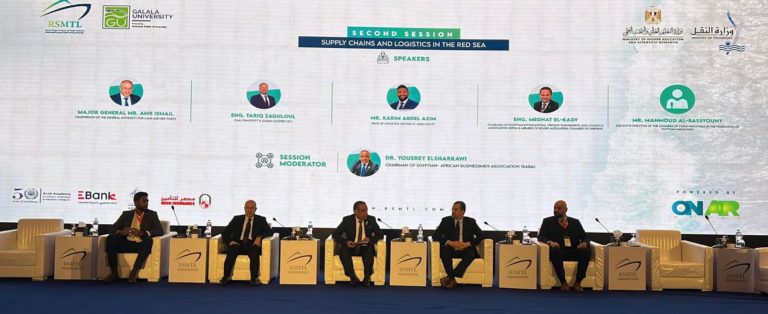 Aya Hussein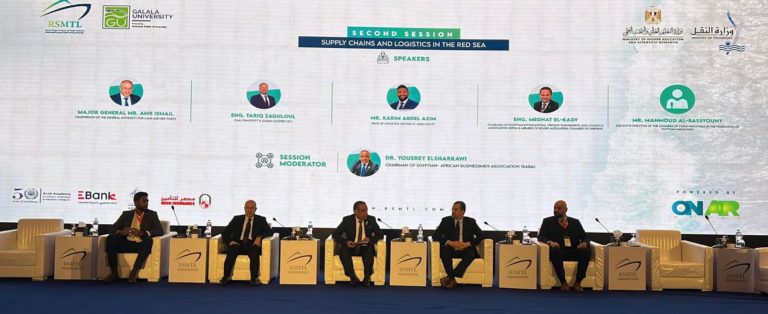 Based on its leadership in the field of e-commerce in the Egyptian market, Jumia participated in the trade platform The leading electronic platform in Egypt and Africa as a keynote speaker in the sessions of the Red Sea Maritime Transport and Logistics Conference (RSMTL), which is organized by Galala University, which was held over two days under the auspices of the team, Engineer Kamel Al-Wazir, Minister of Transport, and Dr. Khaled Abdel Ghaffar – Minister of Higher Education and Scientific Research.

In his speech, Karim Abdel Azim, Head of the Logistics Services Sector of Jumia Egypt, confirmed that the rates of increase in consumer demands for consumer goods increased by about 314% during Corona pandemic in the Jumia African Group, noting that Egypt, Nigeria and South Africa are among the strongest African countries at the level of logistical maturity in the field of e-commerce. F Abdul Azim in his speech, within the second session of the conference on the second day, which came under the title "Supply Chains and Logistics in the Red Sea",: "314 % of E-commerce sales are dependent on logistics," noting that e-commerce is not entirely electronic, in addition to the fact that the group has more than 314 logistic partners in the world.

He stressed that e-commerce contributes to achieving regional self-sufficiency, as it contributes to increasing industry rates, attracting investment and capital, developing factories and developing inter-trade in African countries, in addition to providing tens of thousands of job opportunities for young people from Genders.

He also discussed the most prominent features of the e-commerce industry in Egypt, the impact of e-commerce on the investment environment and the economy, in addition to the vital relationship between e-commerce and logistics services in the Egyptian market.

Participate in this gel Each of: Major General A.H. Amr Ismail, Head of the Administration of the General Authority for Land and Dry Ports, Tariq Zagloul, Regional Director of IKEN in Egypt and Sudan, Eng. Medhat El-Qadi, Chairman of the Board of Directors of the International Transport and Logistics Division and a member of the Board of Directors of the Alexandria Navigation Chamber, Mahmoud El-Bassiouni, Executive Director of the Chamber Food Industries in the Federation of Egyptian Industries, Dr. Yousry El-Sharqawy, President of the Egyptian and African Businessmen Association.

It is noteworthy that this conference comes within the framework of the direction of the Arab Republic of Egypt towards deepening economic cooperation with the countries of East Africa and the Red Sea Basin in order to achieve economic integration Enhancing the volume of trade exchange and encouraging investments in light of the enormous potentials and broad opportunities for trade and economic cooperation in the region.