Market
Misr Insurance honors the partners of success among the members of the production system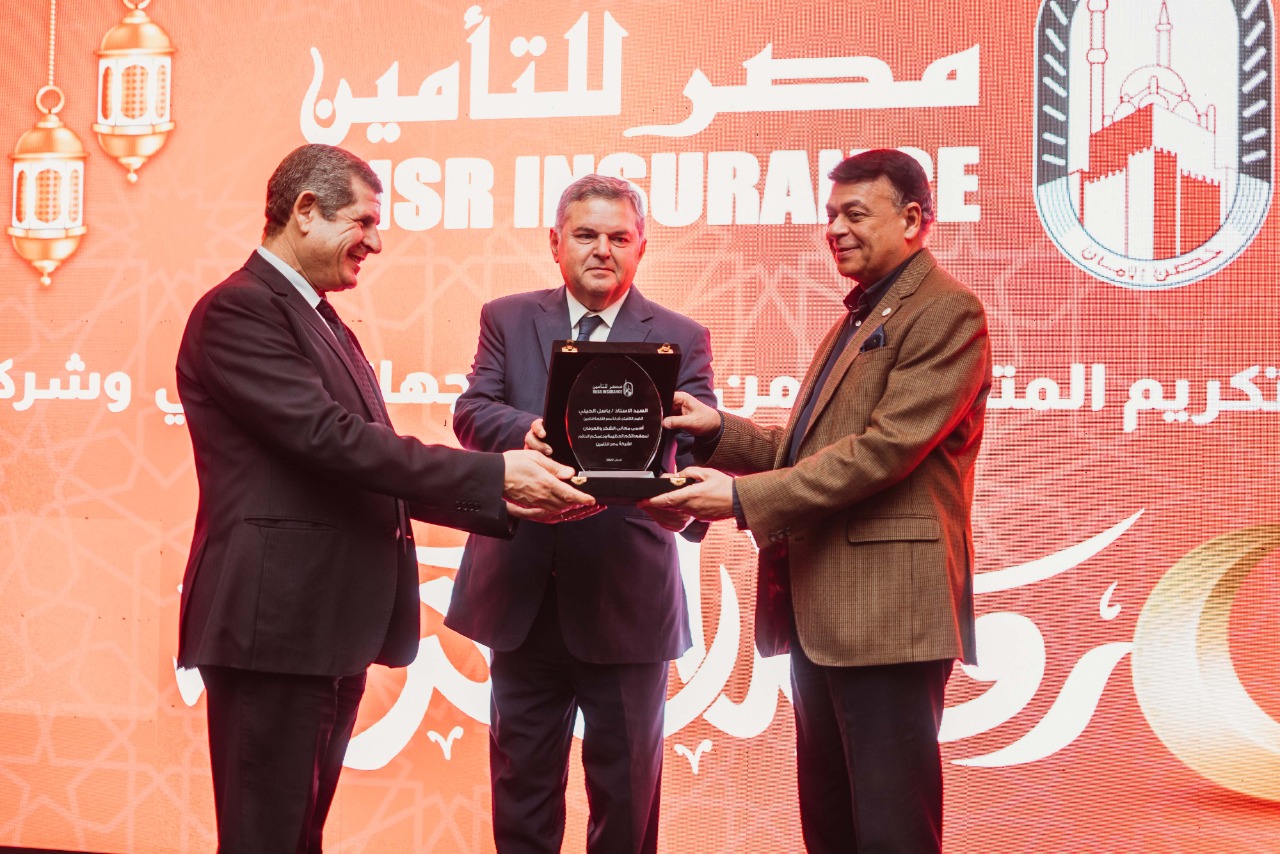 Iman Al-Wasili
Believing from Misr Insurance Company that the company's production system and success partners from insurance brokerage companies are one of the most important and important pillars for the company's success and distinction, the company organized, as usual every year, the annual celebration to honor the members of the company's production system and the distinguished brokers and brokerage companies for the year Financial 2020/2021 and that In the presence and honor of His Excellency the Minister of the Public Business Sector, Mr.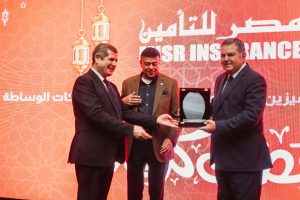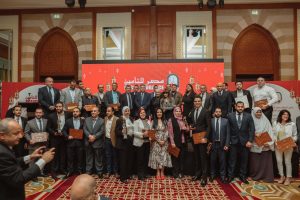 In his speech delivered by His Excellency the Minister of Public Business Sector, he emphasized the The insurance sector is one of the strongest sectors in the Ministry of Public Business Sector, which operates with high efficiency and achieves outstanding results due to the efforts exerted by the Misr Insurance Holding Group and its leadership, and thanks to all for their efforts.
Basil El-Hani, CEO of Misr Insurance Holding Company, praised the level of performance Misr Insurance Company, and that the company was able to achieve many successes, especially in reducing medical insurance losses by selecting risks, and that we aspire to achieve more goals and achieve more than targets, and stressed the importance of the women and youth component in achieving the company's progress.
)