News
Travelers Association for Tourism: Egypt is the second largest recipient of Ukrainian tourism during 2021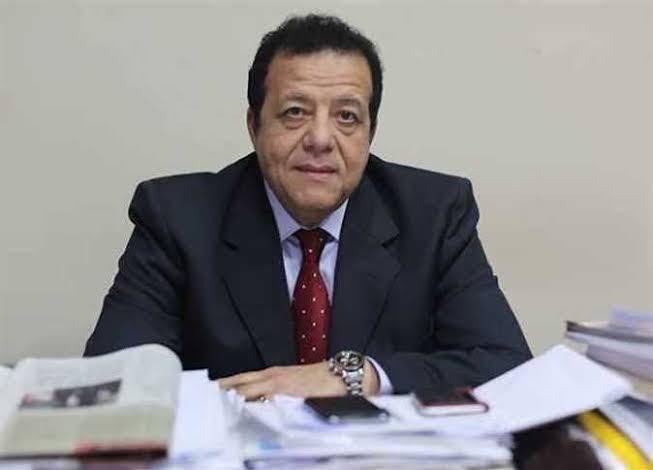 Dr. Atef Abdel Latif, President of the Travelers Association for Tourism and Travel, a member of the Marsa Alam and South Sinai Investors Associations, said that Ukrainian tourism represents an important market for incoming tourism to Egypt, especially to the cities of the Red Sea, Marsa Alam and South Sinai, and it played a major role in Tourist movement events in Egypt during the past five years.
Dr. pointed out. Atef Abdel-Latif indicated that according to the Ukrainian State Tourism Agency, the number of tourist trips abroad made by Ukrainian citizens in the year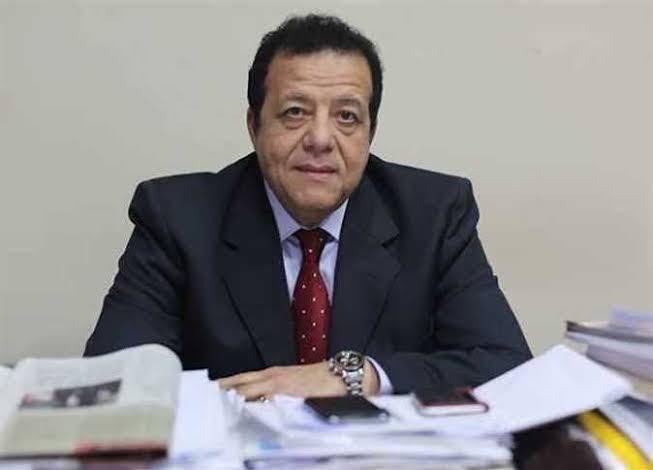 amounted to about
.7 million foreign tourist trips, and Turkey ranked first in receiving Ukrainian tourists with a percentage 2021 %, and Egypt came in second place with a percentage of 21%.
Dr. added. Atef Abdel-Latif said that tensions and the possibility of war between Russia and Ukraine led to a significant decline in Ukrainian tourism rates, and aircraft insurance companies to cancel their dealings with Ukrainian flights, and a large number of airlines stopped entering Ukrainian airspace in light of the escalation of tension and signs of war.
Dr. Atef stressed that this crisis threatens to completely halt Ukrainian and Russian tourism if the war breaks out, as well as tourism in general in Europe will be affected. It may decline even though the month of March is usual for the incoming tourist movement to increase, especially since the German Lufthansa company has canceled its flights to Ukraine in light of these frequency.
Atef Abdel Latif called for the necessity of diversifying the markets from which we bring in more tourism and do not rely on traditional markets only, even if any symptom or problem occurs, tourism in Egypt is not significantly affected.
He pointed out the need to focus besides traditional markets on East Asian markets from Indonesia, India, Japan, Korea and Gulf and Arab tourism, through a marketing plan and Put a slogan or logo in Egypt in these markets, such as "Tourism and Healing in Egypt," and the recreational and hospital possibilities of Egypt are presented with strong promotions.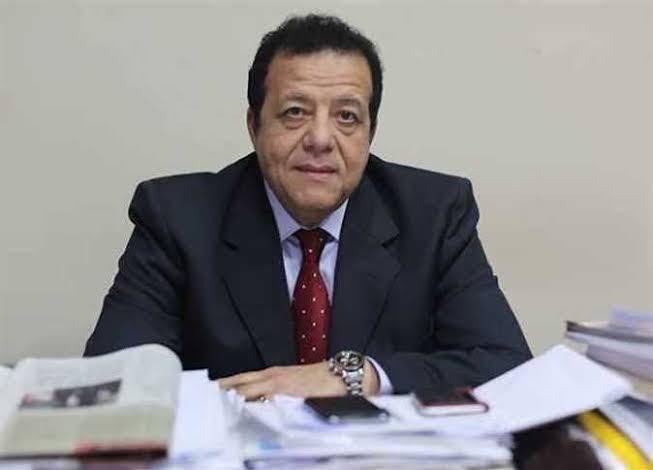 He stressed that the world currently does not need a third world war to destroy it, but the diplomatic solution to any differences will have a major role in bringing about political, economic and security stability.
Dr. noted. Atef stressed the need to establish a strong Egyptian charter airline, whether governmental or in partnership between the government and the private sector, to be strong farmers to attract tourists from different countries of the world, which we aim to attract tourists from.
Dr. added. Atef Abdel Latif that the world is currently suffering from a large wave of inflation as a result of economic stagnation due to the Corona pandemic that affected the world, as well as tourism facing major problems as a result of Corona.