News
The Accountants Association launches the first professional certificate specialized in corporate governance for the government sector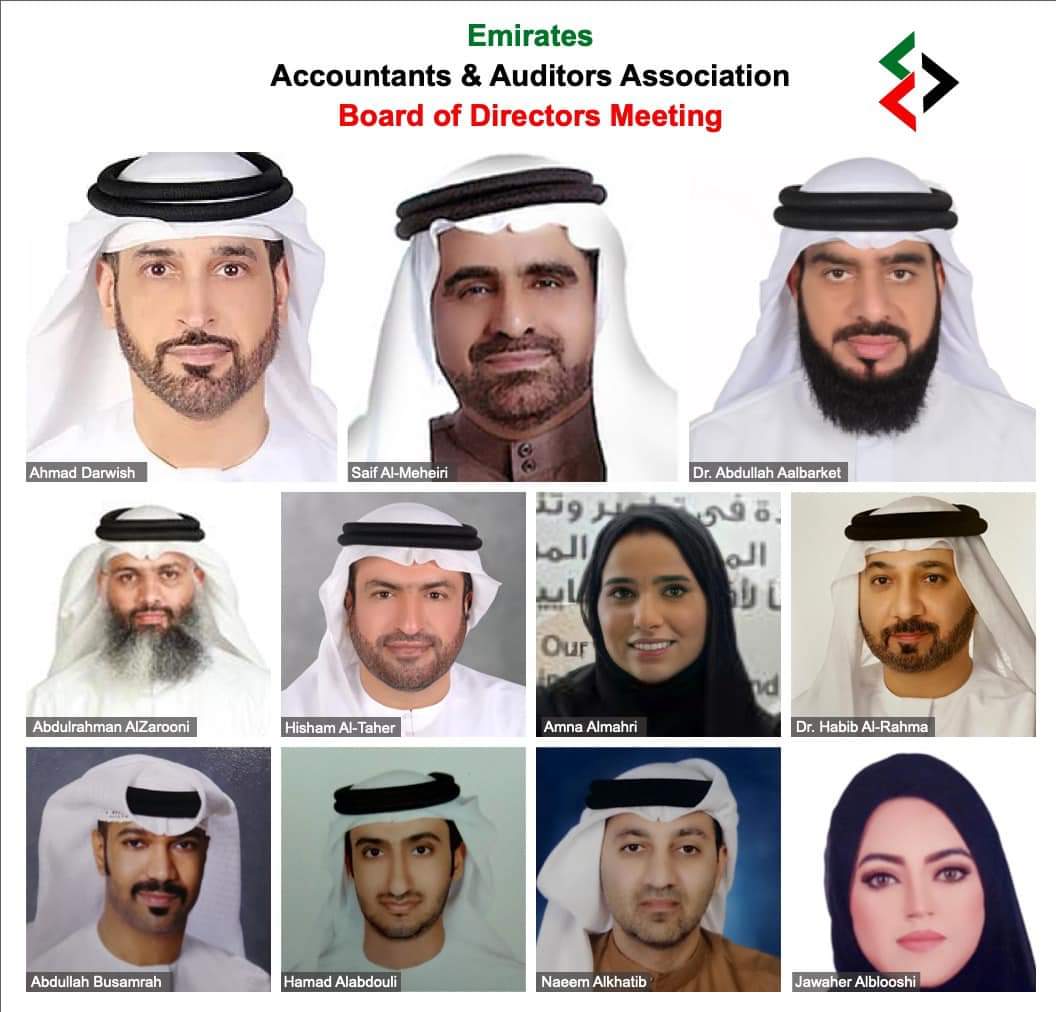 Aya Hussain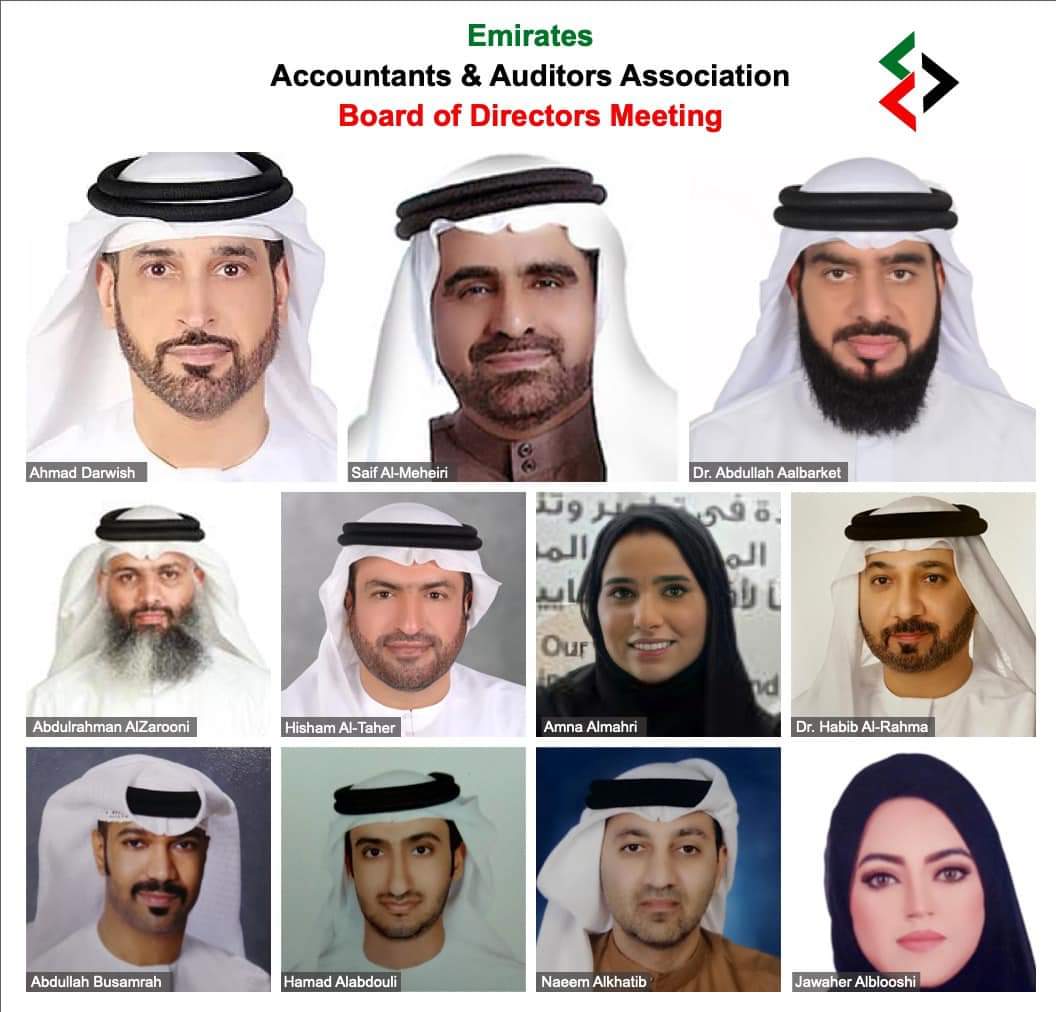 The Board of Directors of the Emirates Accountants and Auditors Association held its periodic meeting via Zoom visual communication technology headed by His Excellency Saif bin Abed Al Muhairi, Chairman of the Board of Directors, and discussed the administrative and financial reports, activity programs, courses and seminars organized by the association on a regular basis.
On the other hand, and in line with the state's vision aimed at developing and developing national cadres in the government sector, the Emirates Association of Accountants and Auditors announced the launch of the Certified Corporate Governance Expert Certificate, which represents a specialized professional certificate for national cadres of employees of senior and executive departments in ministries, departments and government institutions of all kinds and aims to qualify National cadres for senior leadership levels, developing systems and methods of planning, guidance and follow-up, raising the ability to achieve the highest strategic, operational and financial performance indicators at the individual and institutional levels, in accordance with international best practices, and raising the level of protection and sustainability. Growth in government agencies and contributing to achieving the requirements of government excellence awards
Saif bin Abed Al Muhairi stressed that the general vision of this professional certificate is that it was designed To serve and develop the government sector, we hope that this certificate will soar the association's activities to new horizons in the world of prestigious professional certificates at the regional and international levels, in light of the fact that corporate governance is currently the administrative tool that attracts the most global attention and is able to lead the development, modernization, control and protection processes for the economic and social interests of governments and its affiliates, including leaders, executives, employees and trainees.
1645531718518 Abdul Rahman Al-Zarouni, head of the Training and Human Development Committee in the Association, explained that the certificate program is divided into four Parts focus on the government sector in particular, as the first part includes the foundations and frameworks of the corporate governance system in government departments, followed by the second part on corporate risk management, then the third part on effective internal financial and operational control systems, and the fourth part includes the foundations of internal auditing and combating institutional fraud, and it will be Lectures via the Zoom video application
The task of supervising this certificate has also been assigned to the financial advisor and legal accountant, Mohamed Nassar, a fellow of the Association American internal auditors who hold the position of Chairman of the Governance and Internal Audit Committee of the Association