Technology
One Order launches its logistics platform and raises $1 million in funding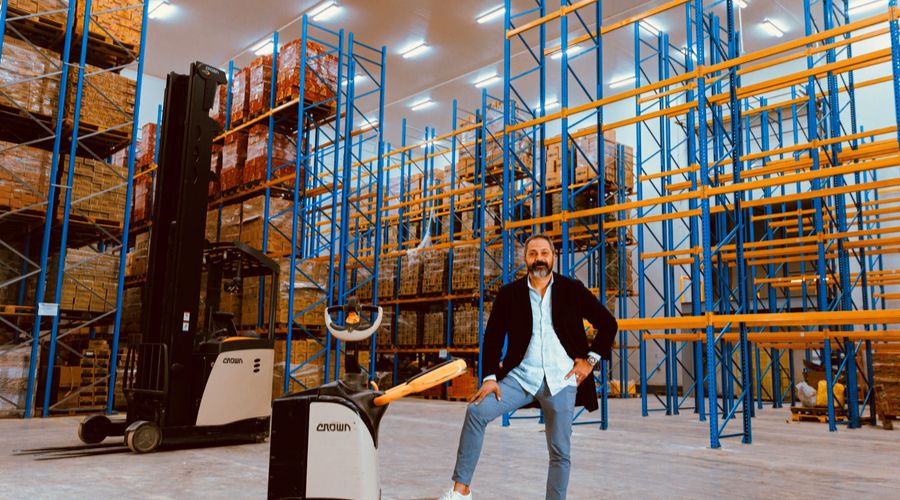 Eh Hussein
announced One Order, the new logistics company that addresses the underlying weaknesses in the supply chain within the restaurant sector in Egypt, announced the launch of its business and its success in obtaining a million dollars in financing. The company "
A15
" Leading the financing process, a leading venture capital firm in the Middle East and North Africa region, known as one of the most prominent supporters of start-up companies
One Order is the first company of its kind in Egypt to provide logistics services that operate To fill the major gaps faced by Egyptian restaurants when acquiring the materials needed for their operations. The company was founded by Tamer Amer, the leading name in the Egyptian restaurant scene. He is the founder of Fuego Sushi and Longhorn Texas Barbecue, two of the most successful restaurant chains in Egypt. )
"One Order" is working on creating a platform that addresses the most prominent problems faced by Egyptian restaurants, represented in constant communication with a small number of suppliers and scattered sellers who supply them with meat, vegetables and equipment. This problem causes a number of problems, including inconsistency in prices, lack of transparency and unreliable quality, which in turn reflects on the experiences of restaurant customers, and finally, irregular delivery times, which results in delayed supplies and restaurants having to reduce the dishes they serve daily. With the "One Order" platform, Egyptian restaurants can buy all their needs through one application with regular and reliable quality, prices and delivery times.
On his part, Tamer Amer, founder and CEO of One Order, said: "We are pleased to announce the launch of our company and our obtaining of financing. Here, I would like to thank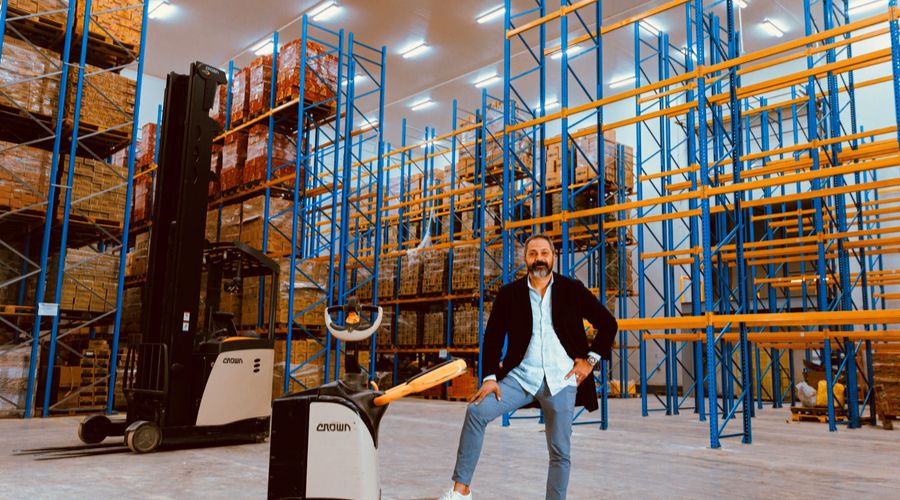 Karim Hassan also joined the Board of Directors as a non-executive Chairman of the Board, is an expert in the field of private equity, and is currently the CEO of
(Ankh Capital2022). Karim has over twenty years of investment and operational experience in the United States, Europe and the Middle East.