Technology
Tourism allows online booking of Abu Simbel temple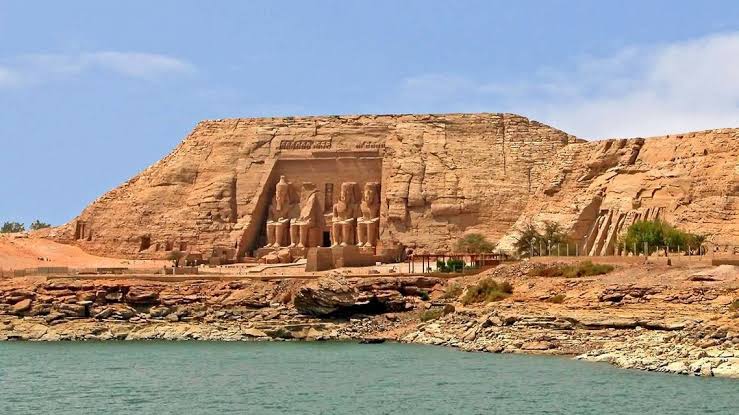 Eh Hussein
Ministry of Tourism and Antiquities and the company "E Markets Egypt" They Launch the Online Reservation Platform for the Temples of Abu Simbel In developing and mechanizing the entire system, including the box office and electronic ticket portals for the Abu Simbel temples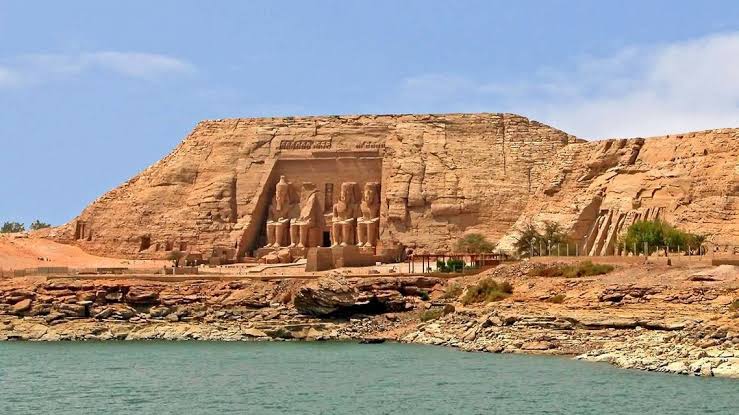 The Ministry of Tourism and Antiquities, in cooperation with "The E-Markets of Egypt" affiliated to the e-finance group for financial and digital investments, from installing and operating the electronic gates system in the Abu Simbel temples area, and launching the site for booking temple tickets via the Internet, which tourists used for the first time to book tickets for the celebration of the sun's alignment on the face of King Ramses II.
The electronic reservation of tickets for the two temples of Abu Simbel is the third electronic reservation system that has been developed by the company "E-Aswaaq Egypt" "In cooperation with the Ministry of Tourism and Antiquities, the first electronic reservation system for the National Museum of . was launched The Egyptian Civilization in last March, then the launch of the ticket reservation system for the Egyptian Museum in Tahrir.
"E-Aswaaq Egypt" is also preparing to launch electronic ticket reservation systems for about
Another archaeological and tourist site during the coming period. Tourists and visitors can also book online tickets for the Abu Simbel temples area through its own website via this link.
The system developed by "E-Aswaaq Egypt" will allow visitors to book an electronic ticket through the platform or through the renewed ticket office. The electronic ticket with a "barcode" to be used at the new electronic gates equipped with a QR code to scan tickets to organize entry operations.
For his part, Islam Mamoun, managing director of E-Aswaq Egypt, explained that the company's work in archaeological sites was not limited to the installation of modern equipment and systems only, but the ticket office itself is being renewed. Developing the complete system for the remote ticket reservation network, and training the ticket office staff on modern machines, providing portable scanners to scan tickets in case of crowding at the fixed electronic scanning gates. He added that the company "E-Aswaq Egypt" will launch a mobile phone application for the tourist and archaeological sites of the Ministry of Tourism, provided that the application includes reservations and electronic payment of tickets
Tourist and archaeological sites, as well as introducing Egyptian and foreign tourists to patterns, events, products, landmarks, tourist activities, and archaeological and tourist areas available for visit according to their nearest locations, ticket prices and working times.