Economy
Parents of Misr Language Schools students praise the educational administration of Shahinaz Shehata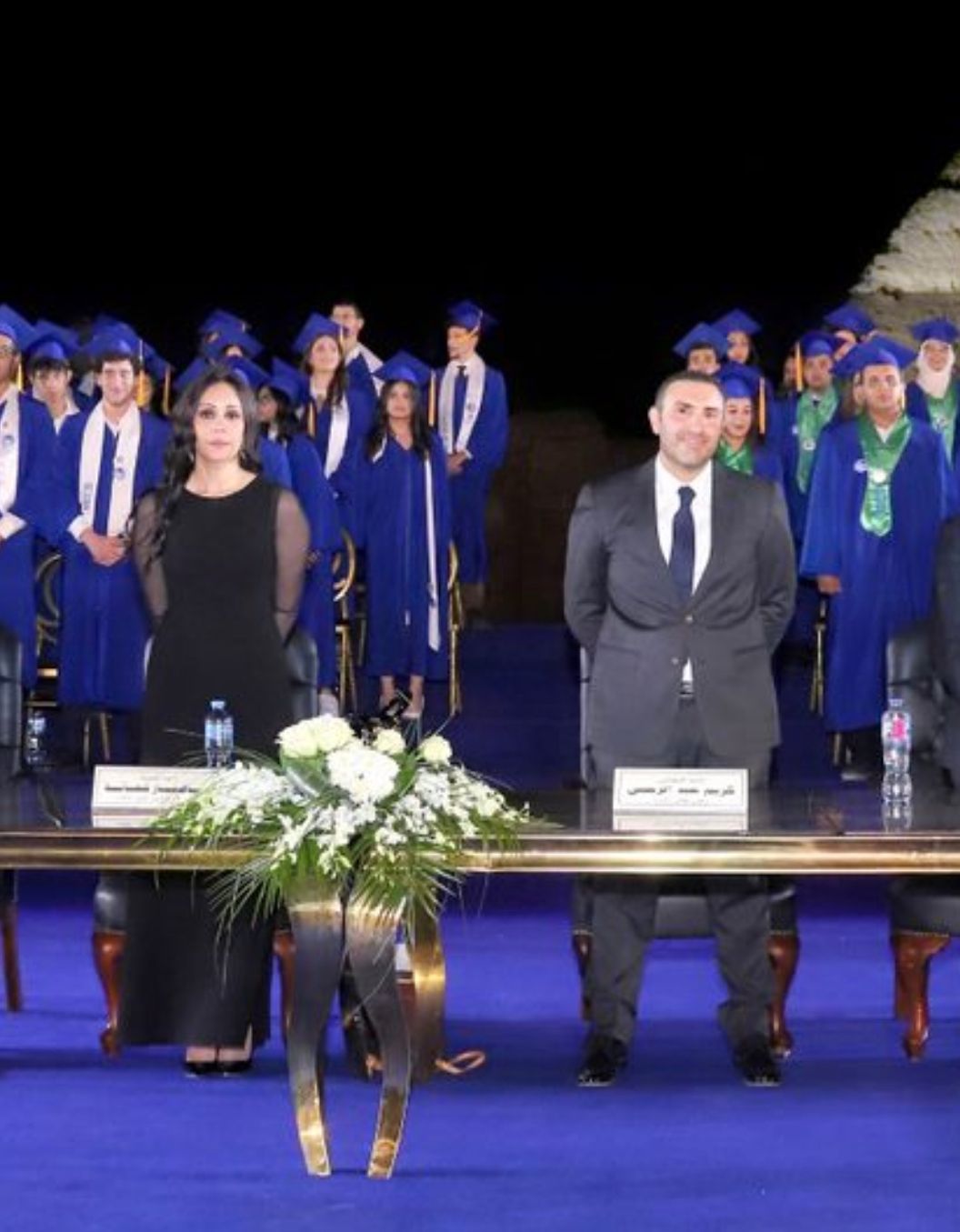 Parents praised the distinguished management of Dr. Shahinaz Shehata, Director of Misr Language Schools, and her efforts in leading the educational process in accordance with the highest educational standards to serve our students. Parents emphasized that Shahinaz Shehata placed on top of her priorities the progress of the educational process in a distinguished manner and the upgrading of the educational level of our students, in addition to providing all sports, educational and educational activities.
They praised Shehata's role in following up all those in charge of the educational process in schools and the need for them to obtain the educational certificates necessary to perform their work in the required manner, and to obtain
They stressed that the school has an important and vital role in caring for our children from The sports champions in all games, and they pointed out the need to pay attention to the psychological and moral aspect of students, and to activate the role of social and psychological specialists in schools, which is An important role, no less important than the educational process.
The parents praised the role of the Board of Directors headed by Eng. Karim Abdullah Al-Rahman, For their role in achieving more successes and achievements, maintaining the march of educational and national schools, and the continuation of the success of the prestigious institution. Languages ​​from the oldest and most prestigious Egyptian schools with their international American, British and French international systems and the Egyptian section in addition to the Intellectual Education Department for students of determination.
The Ordinary General Assembly of Misr Language Schools was held recently, under the supervision and follow-up of the Ministry of Education, and the Directorate of Education in Giza, under its management. And the fruitful cooperation between schools and parents. This huge presence is considered historical, as this number has not reached any of the previous associations since the beginning of schools in the year until now.