Estates
"Gogreen Real Estate" launches the 14th edition of (New Capital Expo) on February 25-26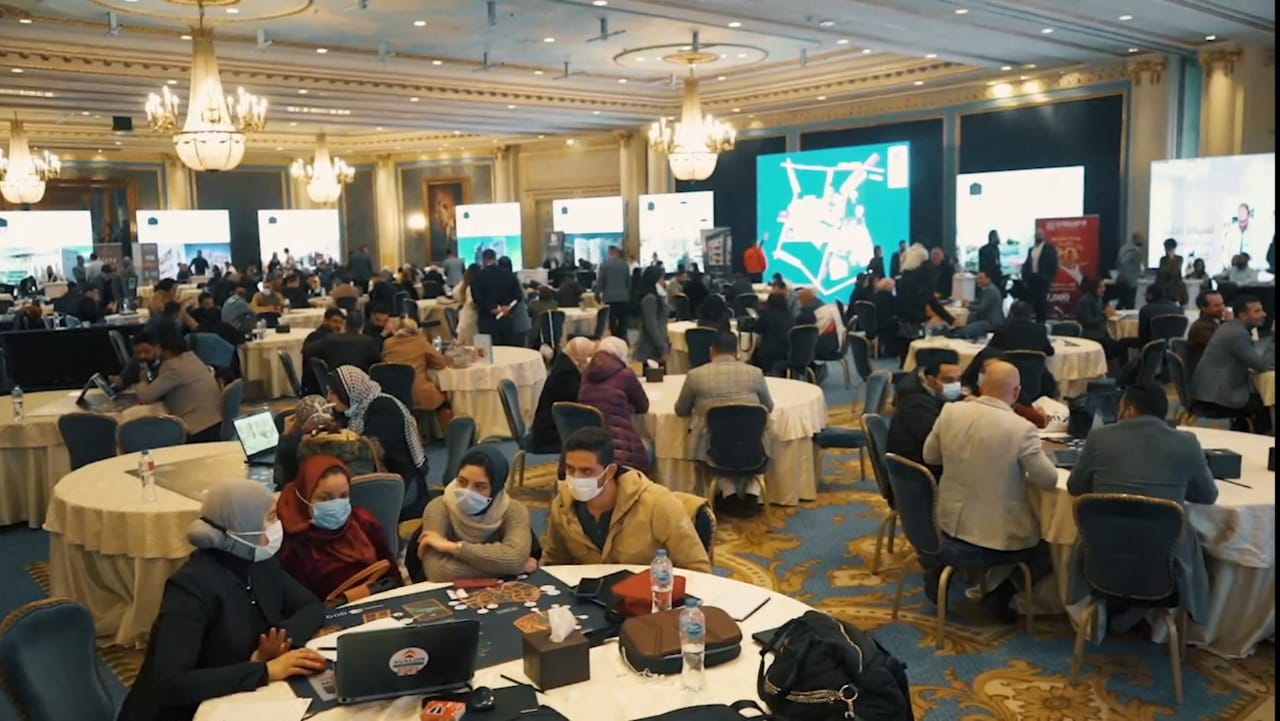 Ashraf Tawfik

Gogreen Real Estate Company announced the launch of the activities of the 25 edition of the exhibition New Capital Expo during my day 26 and This February, at the Kempinski Hotel in New Cairo.9222 Hisham Al-Masry, President of Gogreen Real Estate Company, said that the "New Capital Expo" includes more than A diversified project between residential, commercial, administrative and hotel. The exhibition covers the distinguished projects implemented in the New Administrative Capital, in order to present a variety of projects to clients during the exhibition.
He added that the exhibition succeeded in the previous editions in obtaining the satisfaction of thousands of customers And the exhibiting companies in the exhibition, by achieving strong and distinguished sales during the previous exhibition sessions And especially with the presentation of exclusive offers during the exhibition period, it is an opportunity for customers looking for opportunities not to be repeated. He pointed out that the company provides an exceptional service during the exhibition period to customers, which is a special real estate consultancy service for customers, whereby real estate consultancy is provided to customers looking for units with certain specifications commensurate with their purchasing capabilities. clients to help them choose what suits them and is best for them among the various projects.92222392 He pointed out that Gogreen Real Estate Company, which was founded in and is the leader in organizing specialized exhibitions, starting from

So far, during that period, I have managed to organize Various exhibitions inside and outside Egypt, including 14 An exhibition dedicated to the projects of the Administrative Capital only, and the idea of ​​organizing special exhibitions in the New Administrative Capital was invented a year ago 2010.

He explained that it was launched together Multiple offers for the projects of the New Administrative Capital in Cairo, Alexandria, Assiut, Minya and Tanta. The governorates are distinguished by the presence of strong purchasing power in them, and they need to know the diversity of the projects in the Administrative Capital, which is what the company does through its presence in the governorates with various exhibitions.