Economy
Easy Life Technologies contracts with the banks of the New Administrative Capital to provide energy saving systems to transform them into smart facilities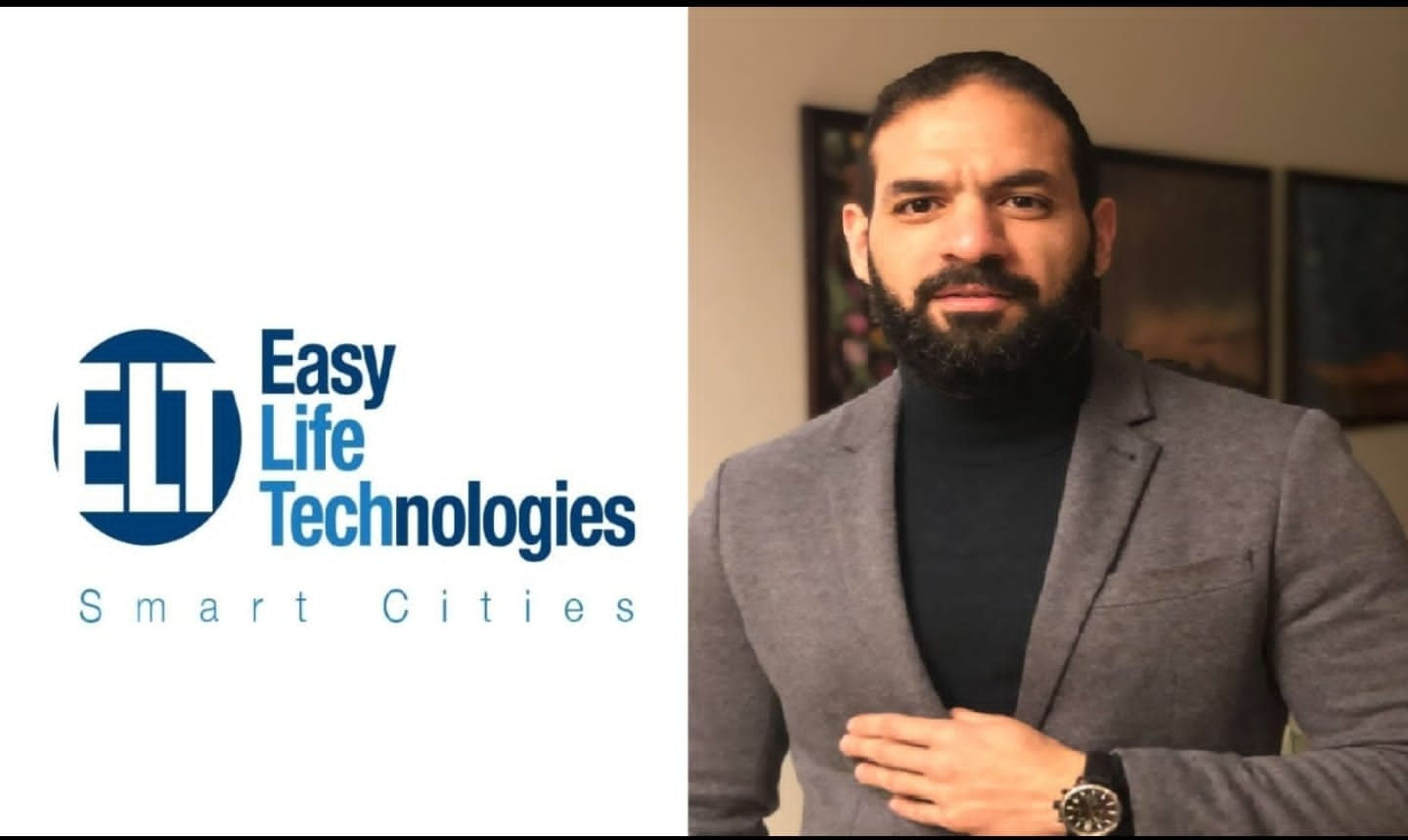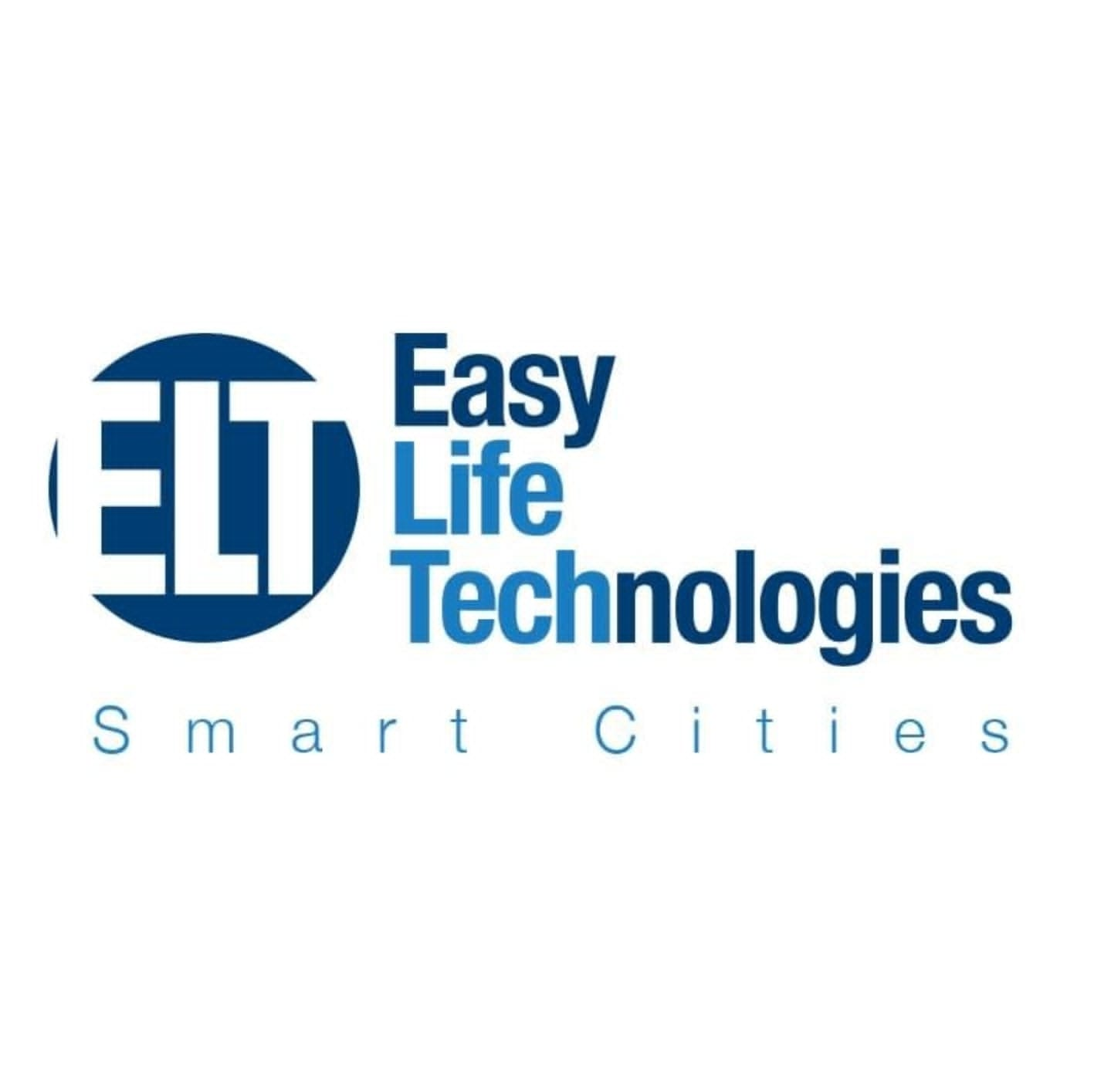 Easy Life has contracted Technologies is the leader in smart city technology systems in the Middle East and North Africa with a group of the largest international and local banks in order to supply all energy consumption control systems in the administrative headquarters and new branches of these banks in the New Administrative Capital in cooperation with a selection of the largest contracting companies in the region, namely: Orascom Construction , Hassan Allam Contracting, Gama Construction and SIAC Contracting.
About this cooperation, Eng. Mahmoud Al-Farghaly, Chairman of the Board of Directors, said: Easy Life Technologies management said that the goal of these projects is to transform new buildings into smart facilities that comply with the future vision of making the New Administrative Capital a smart and global city. Easy Life Technologies has previously cooperated with the Egyptian government to implement smart solutions and supply more than 12,000 energy consumption control devices in the ministries buildings project in the New Administrative Capital. Al-Farghaly explained that approximately 221393 lighting and air-conditioning controllers were supplied. These banks have the aim of saving energy consumption, and the banks' investments in this regard have amounted to about 5 million pounds so far, indicating that Easy Life Technologies recently obtained the approval of the Shaker Engineering Consultant Office, after fulfilling all engineering conditions, specifications and international quality standards.
In this context, Orascom Construction assigned the supply of lighting and air conditioning control devices in the Housing and Development Bank to Easy Life Company, as well as Hassan Allam Contracting Company assigned the supply of energy control systems to the company in the CIB and the Suez Canal Bank. The Gama Construction Company has also assigned the supply to Easy Life Company in the Egyptian Export Development Bank, while SiAC Company for Contracting entrusted the supply of energy saving systems in the National Bank to the same company.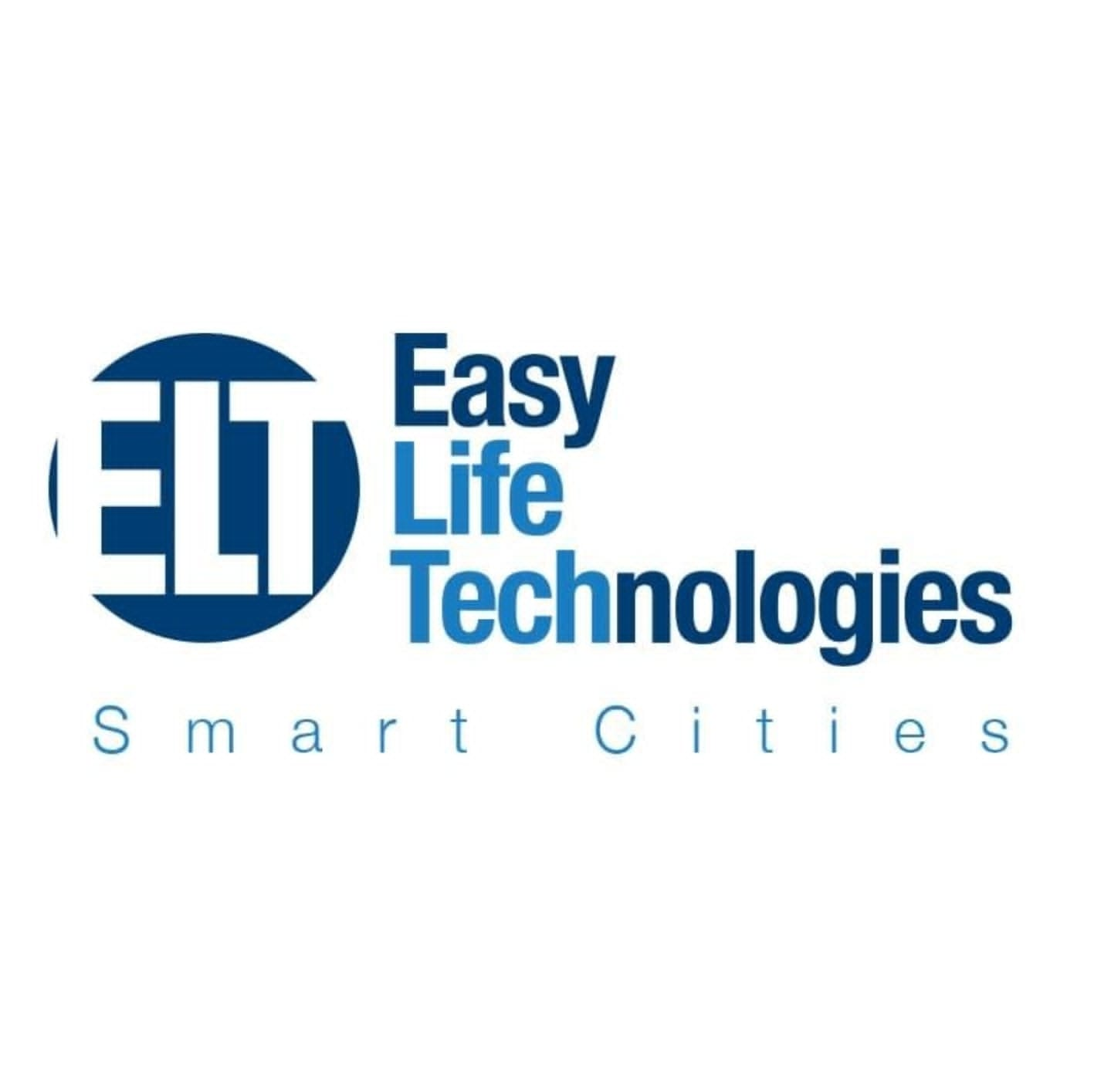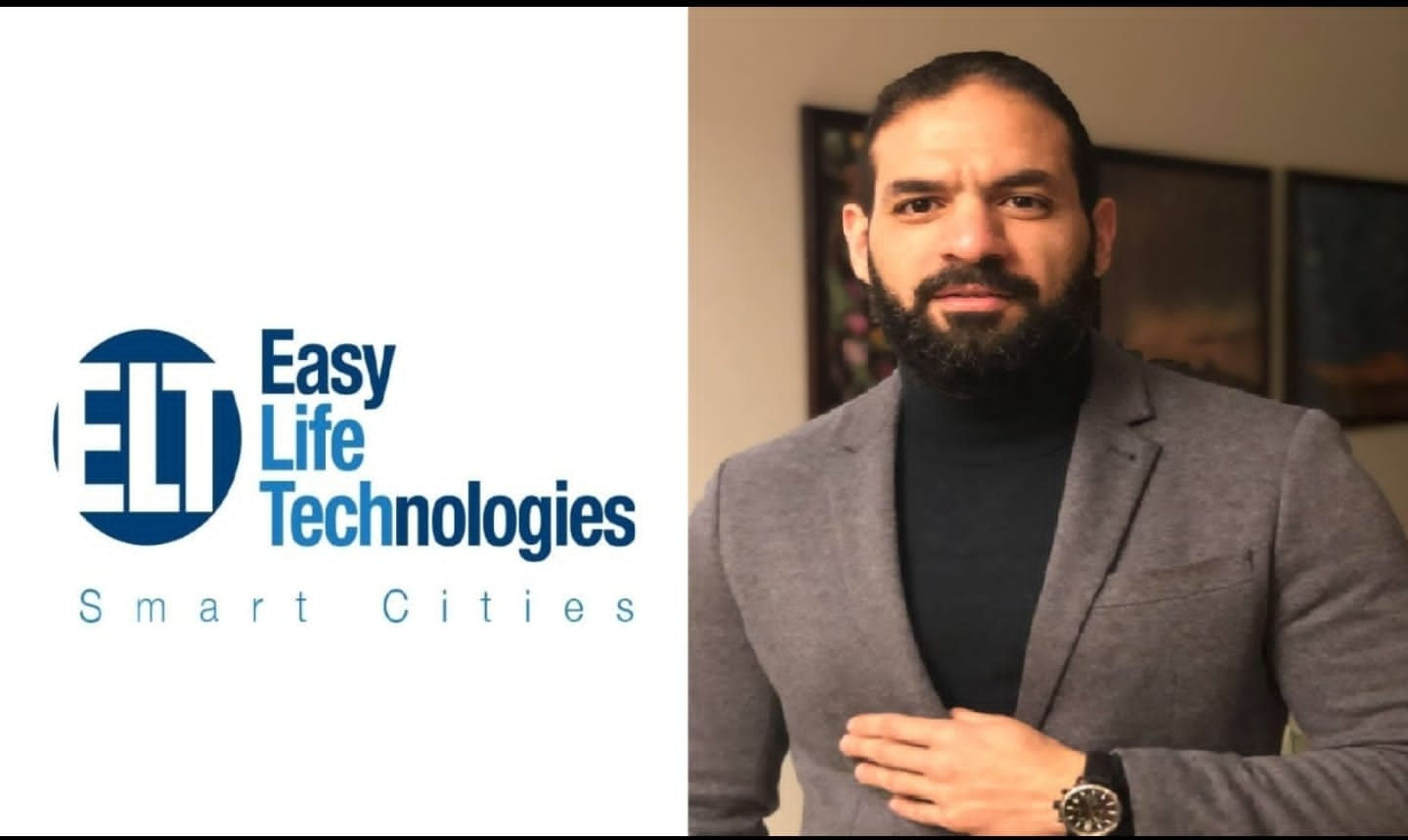 Easy Life Technologies is the only company Which adopted an American product 100% from the manufacture of the American company Leviton by the Egyptian consultants, as it completed the projects of smart information infrastructure and information booths for most major projects in the New Administrative Capital, most notably the projects of ministries, government agencies, Egyptian Post, most banks, the Islamic Cultural Center of Egypt, the Mansoura data center and the Mansoura district Business and Finance, in cooperation with major contractors and consultants.