Economy
The Central Bank: 4.7 billion pounds, the volume of benefit from initiatives to support the tourism sector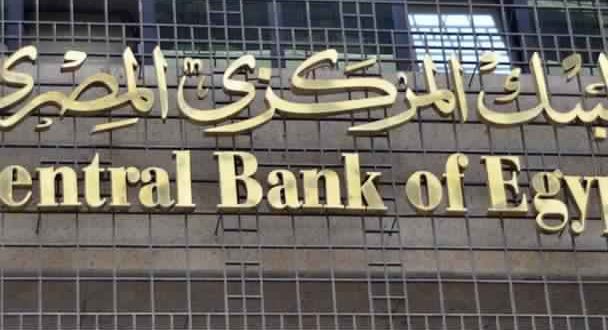 Data from the Central Bank of Egypt revealed that the volume of benefit from initiatives to support the tourism sector with a decreasing return of 8%, reached by the end of December
, about 4.7 One billion Egyptian pounds, from which 330 a client benefited, and included financing the replacement and renewal of residence hotels, floating hotels and tourist transport fleets. 2022 The data revealed that the initiative, which is worth 330 one billion pounds, was launched In January 2020, it also included working capital financing to pay salaries, wages, existing obligations with suppliers, maintenance work for tourism activities, and payment over two years with a grace period.
2022 She explained that a pledge of 2 billion pounds had been issued in favor of the Credit Risk Guarantee Company to cover a percentage of up to
. % of the risks associated with financing tourism companies within the framework of the initiative.
The Central Bank also launched an initiative worth 3 billion pounds to finance the payment of salaries and wages for workers Security and financing the basic maintenance and operating expenses in the tourism sector with the guarantee of the Ministry of Finance, at a return rate of 5%, with a grace period for payment until June
.
.
The Central Bank also launched an initiative to postpone the entitlements of companies and retail customers working in the tourism sector, which included postponing the entitlements of tourist facilities until the end of December
, not calculating late interest on deferred installments for a period of 3 years, and carrying forward the entitlements of loan customers for consumer purposes and real estate loans for personal housing for personal housing until the end of December
for an additional 6 months From the date it is due for clients working in the tourism sector, with no delay interest calculated.