Technology
OPay aims to expand in the UAE at the end of this year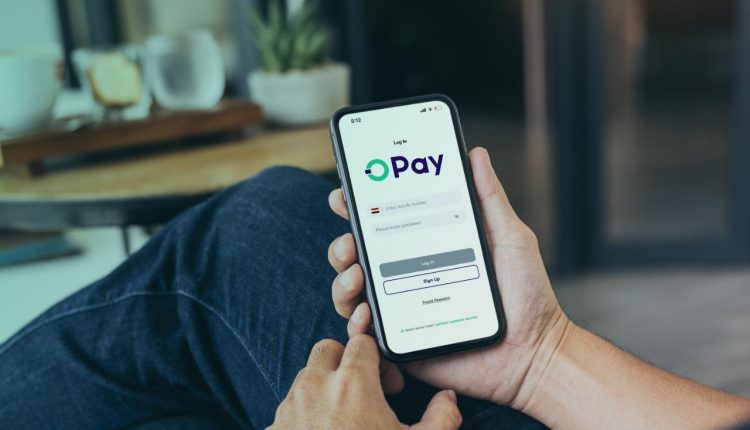 A. Hussain
The global "OPay" group for financial technology services praised the Electronic payments are based on the steps taken by President Abdel Fattah El-Sisi and the Egyptian state in the framework of developing the electronic payments sector and contactless payment services, and that the support provided by Mr. Tarek Amer, Governor of the Central Bank of Egypt, paved the way for a faster digital transformation of the Egyptian banking sector, by reducing dependence on cash transactions Expand the promotion of the culture of contactless payments, and expand the provision of automated services. It also provided many initiatives that gave huge opportunities for electronic payment companies to enter the Egyptian market and provide customers with a set of advanced digital services.
OPay plans to expand into more regions by the end of the year, especially in the UAE, and aims to enhance its existing suite of financial services and adapt to new security standards to keep customer data confidential and secure. 20220223 "OPay" had secured a financing round of
one million dollars in August The past, which raised the company's valuation to $2 billion, which motivated the company to launch towards the North African region, especially Egypt, as this helped it achieve tremendous success in less than a year of entering the Egyptian market last February, and enabling it to provide possible financial solutions to customers. And merchants and small and medium-sized companies. The scene of electronic payments in Egypt as a result of those policies adopted by the Egyptian state It is also considered one of the fastest growing and widespread companies in the Egyptian market since its first launch in Egypt at the beginning of the year 20220223, as it gained the confidence of thousands of merchants who use its points of sale to collect Invoices and other payments.
The report stated that the "OPay" financial technology company was established in