News
The Minister of Agriculture discusses with the Tanzanian Minister of Livestock and Fisheries the prospects for cooperation between the two countries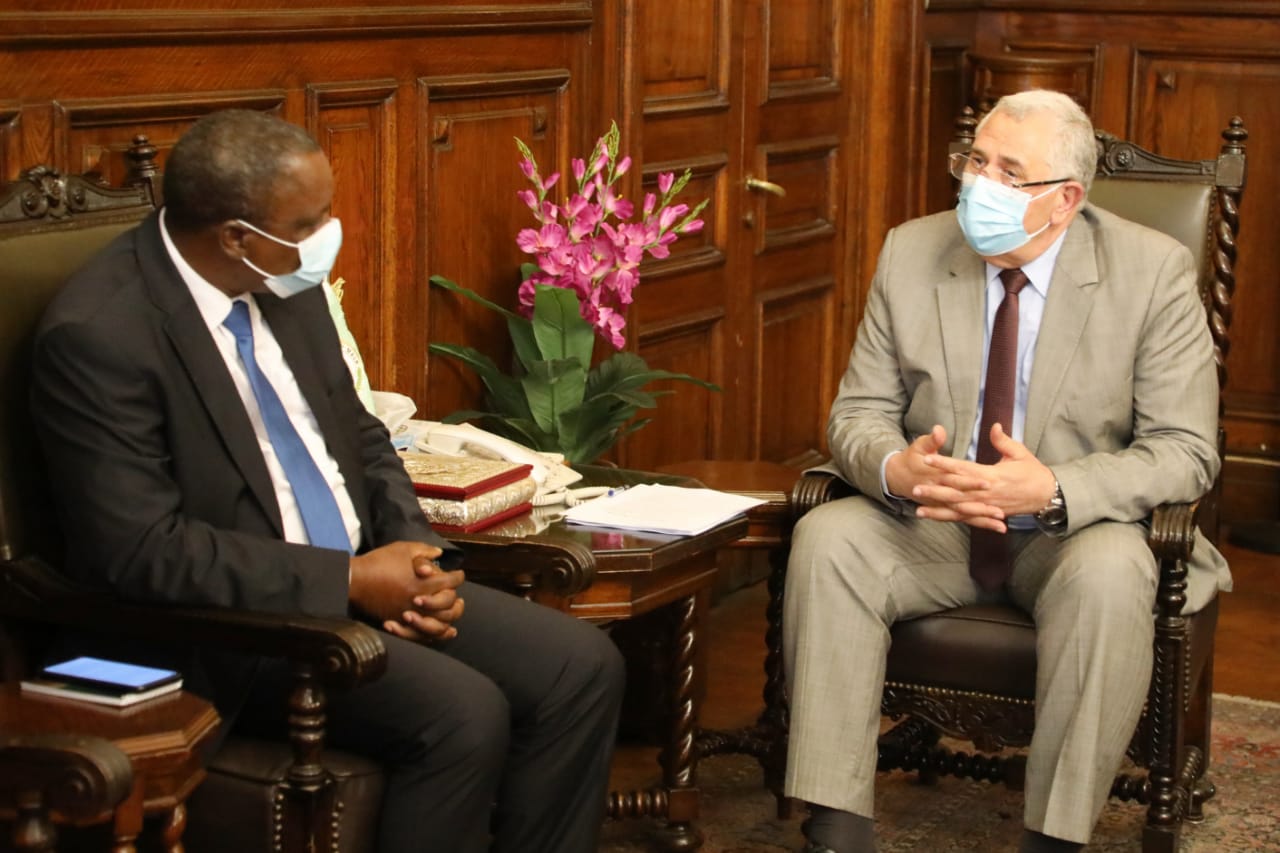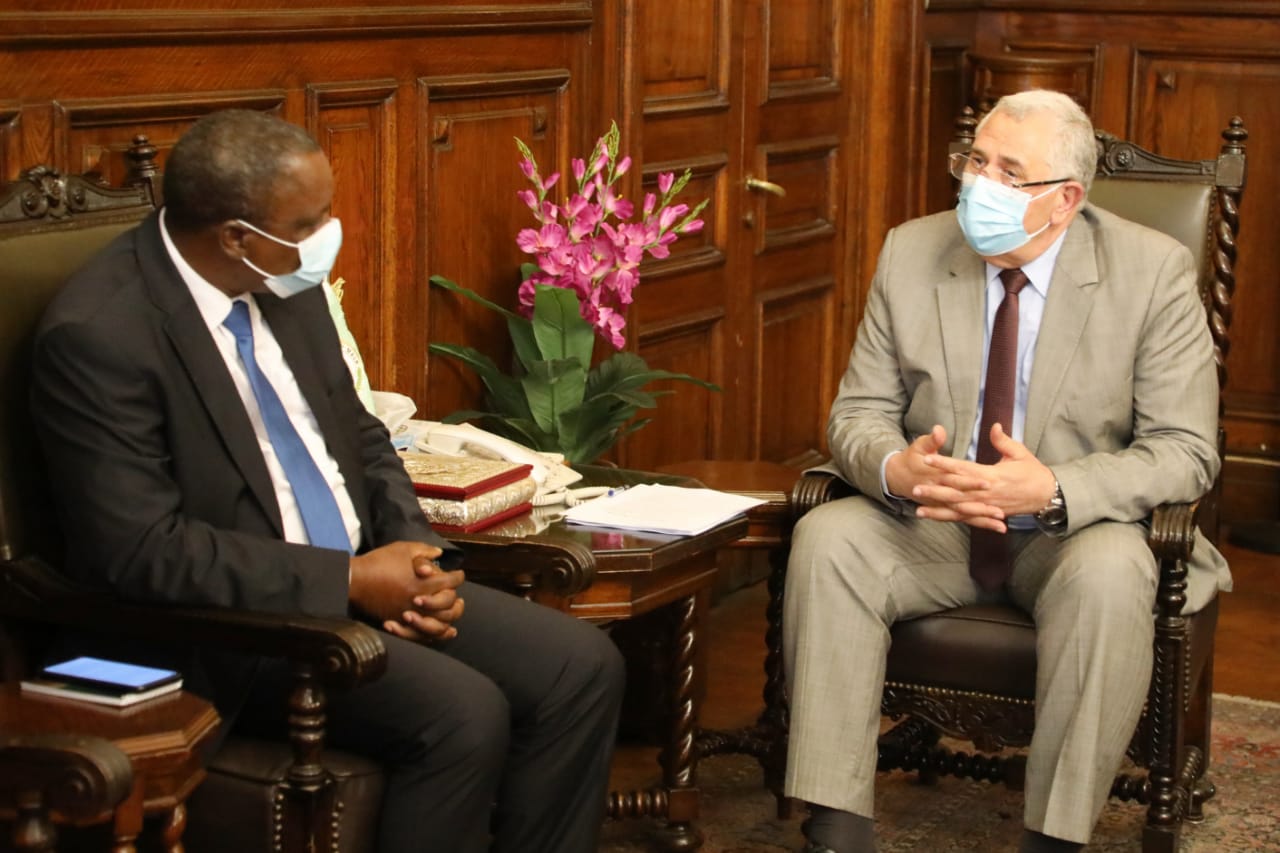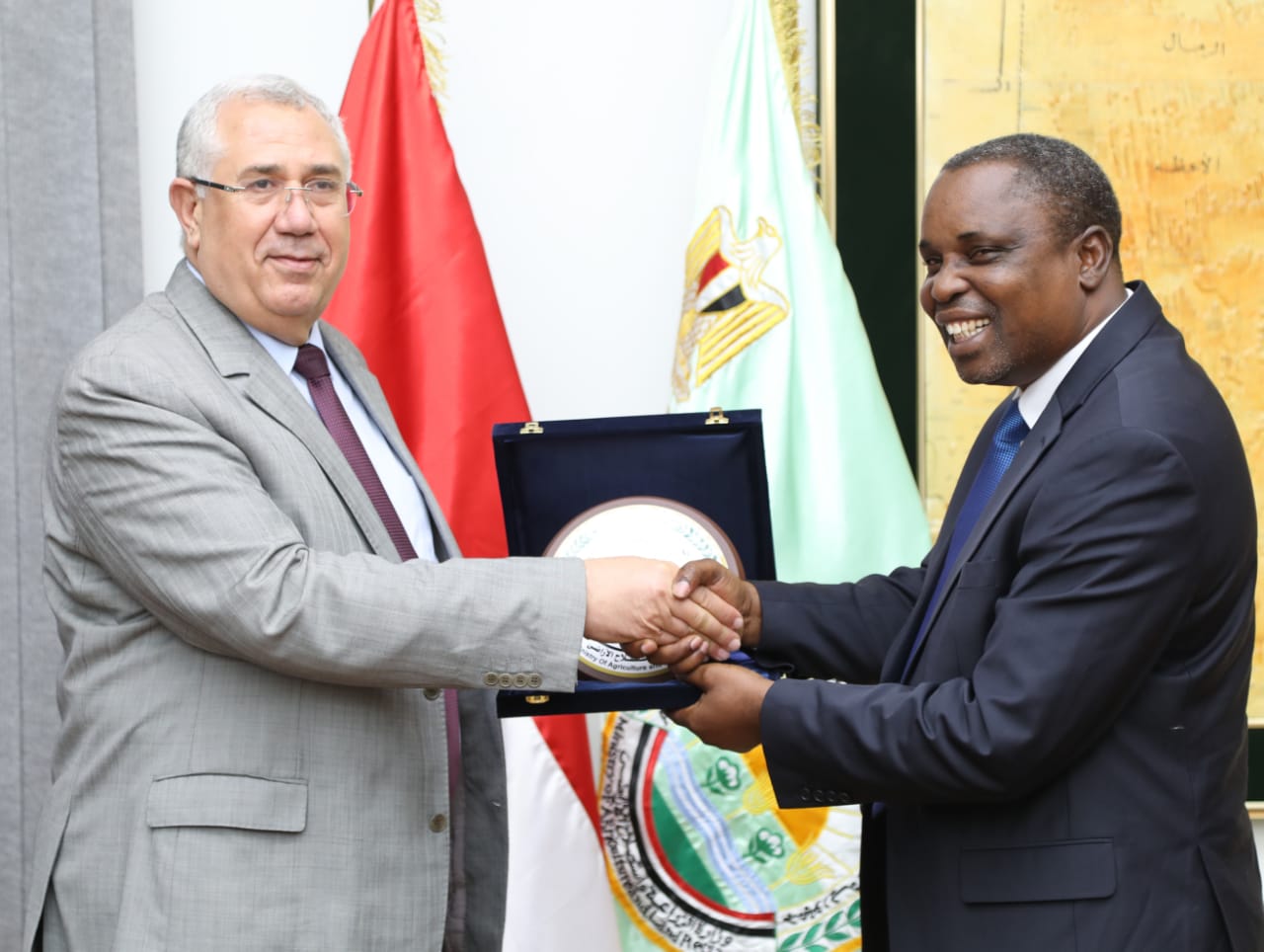 In the field of fish farming and animal production Books: Fathi Al-Sayeh

The Minister of Agriculture and Land Reclamation, Mr. Mashimba Nadaki, received Mr. Mashimba Nadaki, the Tanzanian Minister of Livestock and Fisheries, and his accompanying delegation and discussed with him prospects of cooperation between the two brotherly countries, in the presence of Eng. Mustafa Al-Sayyad, Deputy Minister of Agriculture for Livestock, Fish and Poultry Resources, and the President and leaders of the National Company for Fisheries Resources and some leaders Ministry of Agriculture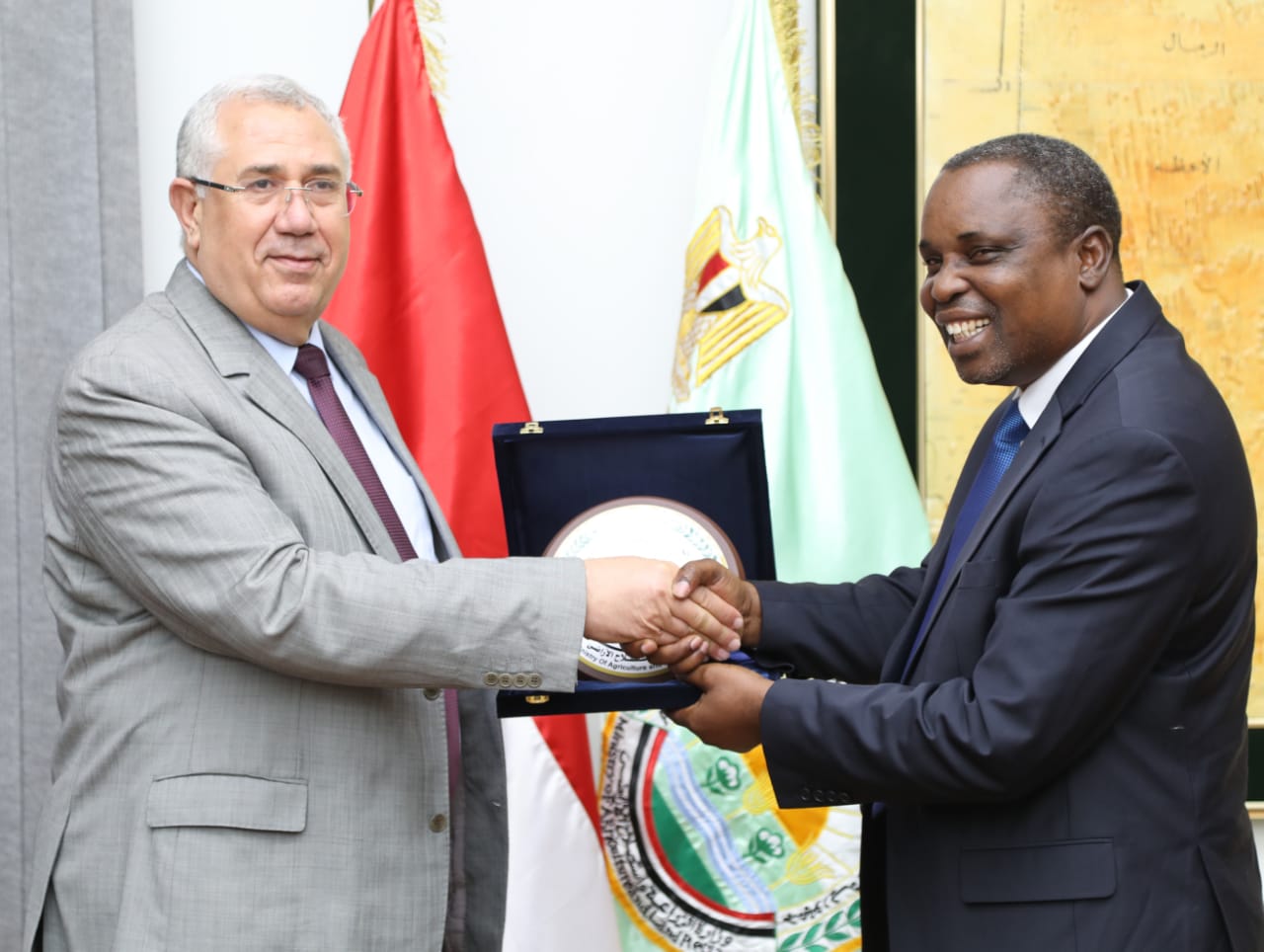 During the meeting, Al-Qusair welcomed the Tanzanian minister and said that there are directives from His Excellency President Abdel Fattah Al-Sisi, the President of the Republic, provided all aspects of support to the African brothers, pointing to the ministry's capabilities to serve agriculture in Tanzania. He said that Egypt has great experience and successful experiences in the field of livestock and fisheries, as it occupies the first place in fish farming at the level of Africa, sixth in the world, and third in the production of tilapia worldwide. The world level and we have giant projects in fisheries and marine hatcheries and it It is possible to benefit from the Egyptian experiences in the fields of fish farming in the sea and fresh water, whether in the closed cages system or the basin system, as well as an opportunity for cooperation in the field of the fishing fleet and boats, as well as fish diseases, as Egypt has come a long way in this technical field of expertise
Al-Qusayr added that it is possible to cooperate with Tanzania in the production of serums, vaccines, veterinary convoys, as well as training Capacity building , exports and the establishment of joint farms, especially since Egypt owns a farm For plant production in the State of Zanzibar
"Al-Qusair" indicated the importance of activating the memorandum of understanding T that was signed between the two countries in 2018 in the field of crops, animal and fish production, genetic improvement and other various agricultural fields
The Minister of Agriculture also emphasized cooperation in the field of applied research, as Egypt owns A group of distinguished research institutes and centers, in addition to the Institute of Marine Sciences and Fisheries, and a college specialized in fisheries. He also emphasized the possibility of cooperation in the field of feed industry,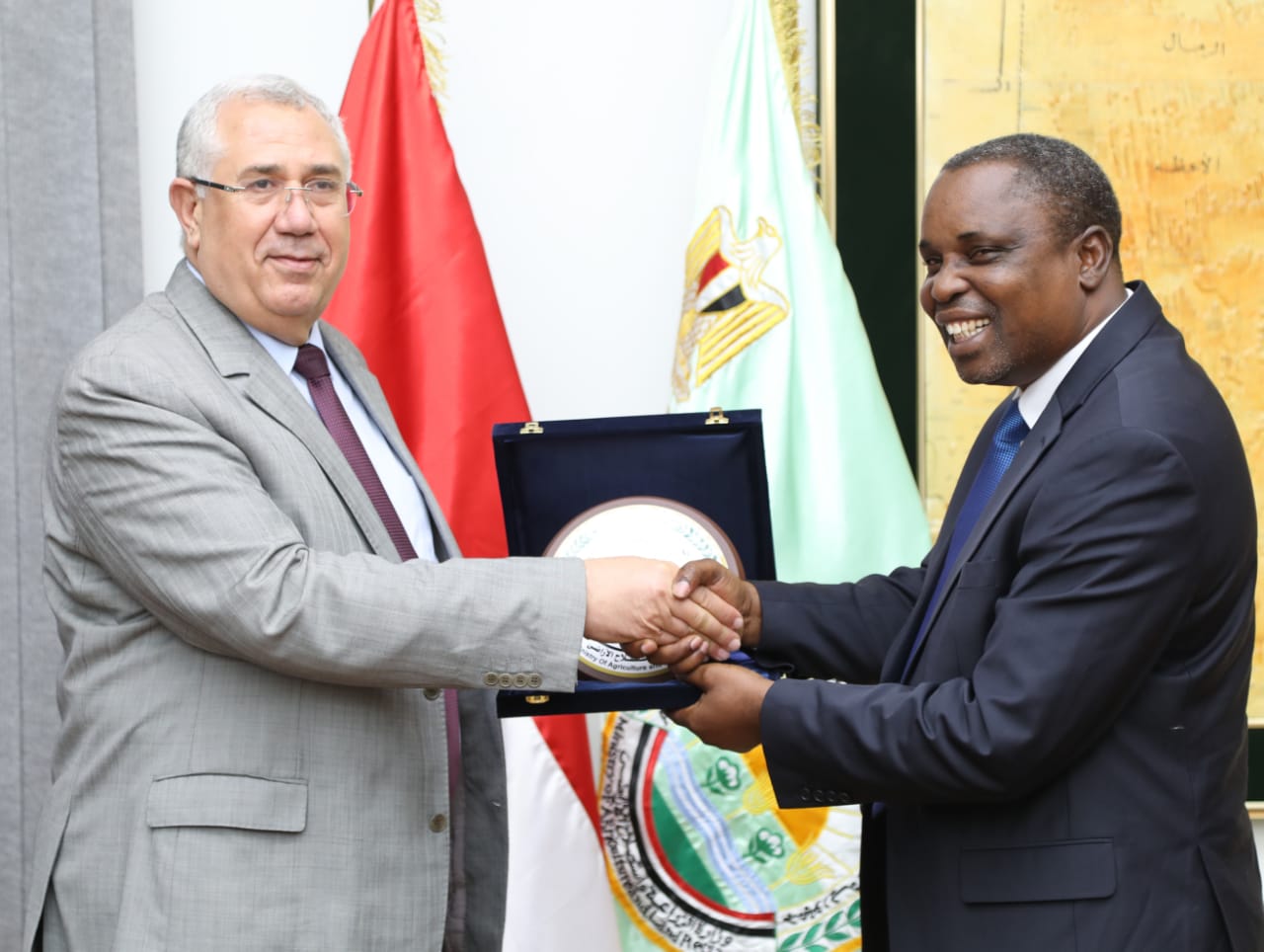 For his part, Mashimba Nadaki
, Minister of Animal Production and Fisheries, expressed The Tanzanian expressed his happiness to visit Egypt and the warm reception, pointing to his country's aspiration to advance ways of cooperation with Egypt, especially in the field of livestock, serums and veterinary vaccines, as Tanzania occupies the second place in Africa in the number of livestock and owns about 34 million head of livestock. He added that during his visit to Cairo, he made several field tours during which he inspected some of the major projects witnessed by Egypt. t in the field of livestock and fisheries "Nadaki" also expressed Expressing his aspiration to cooperate in the field of agricultural scientific research, welcoming the Egyptian private sector to invest in Tanzania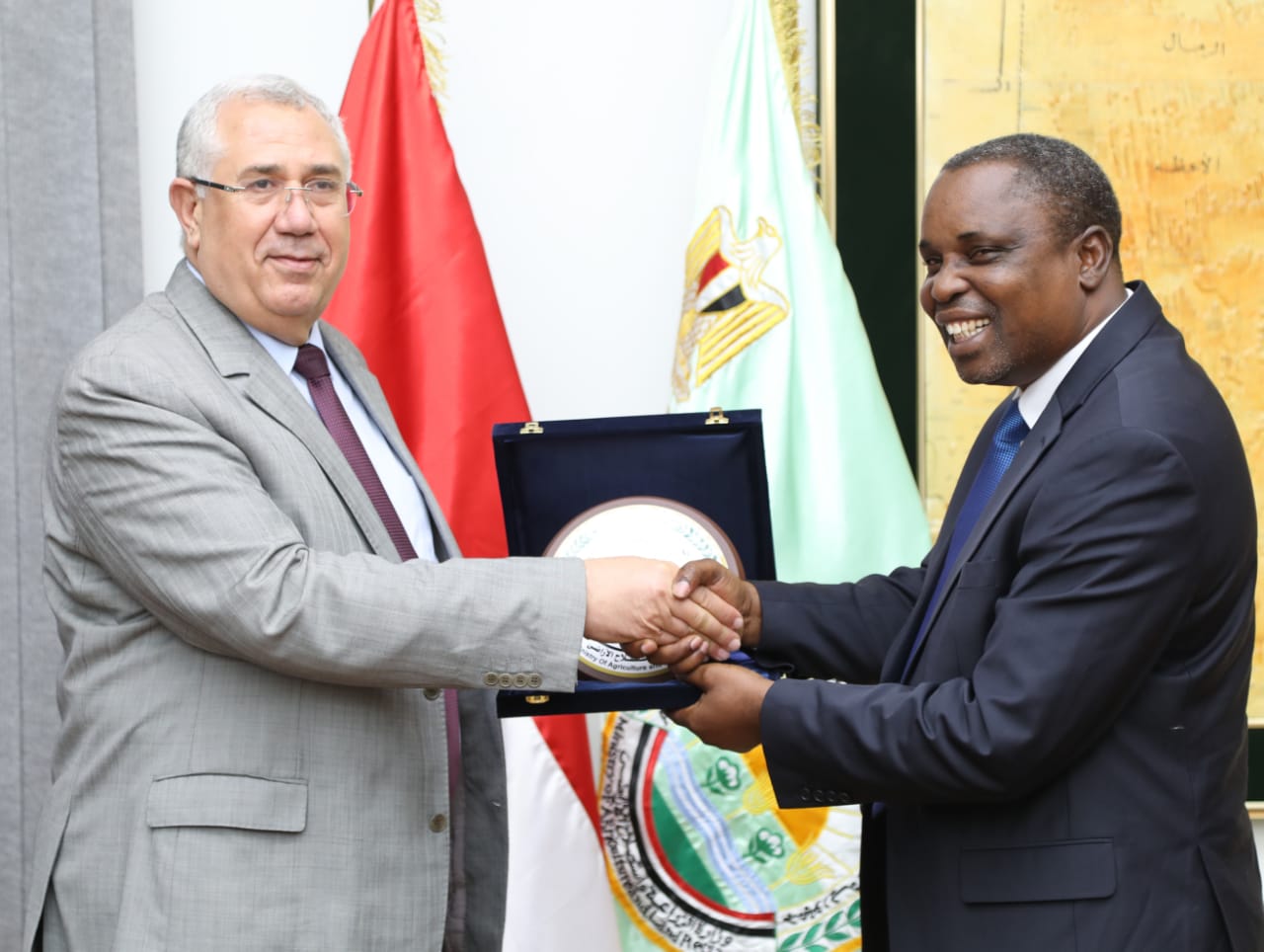 At the end of the meeting, the two ministers agreed to form a joint technical committee from both sides to follow up on the implementation of what was agreed upon and to remove any obstacles to cooperation that achieves the interest of the two brotherly peoples.
)