Economy
After its success in the Riyadh Uc "" exhibition for development, it begins its second round of foreign exhibitions and special offers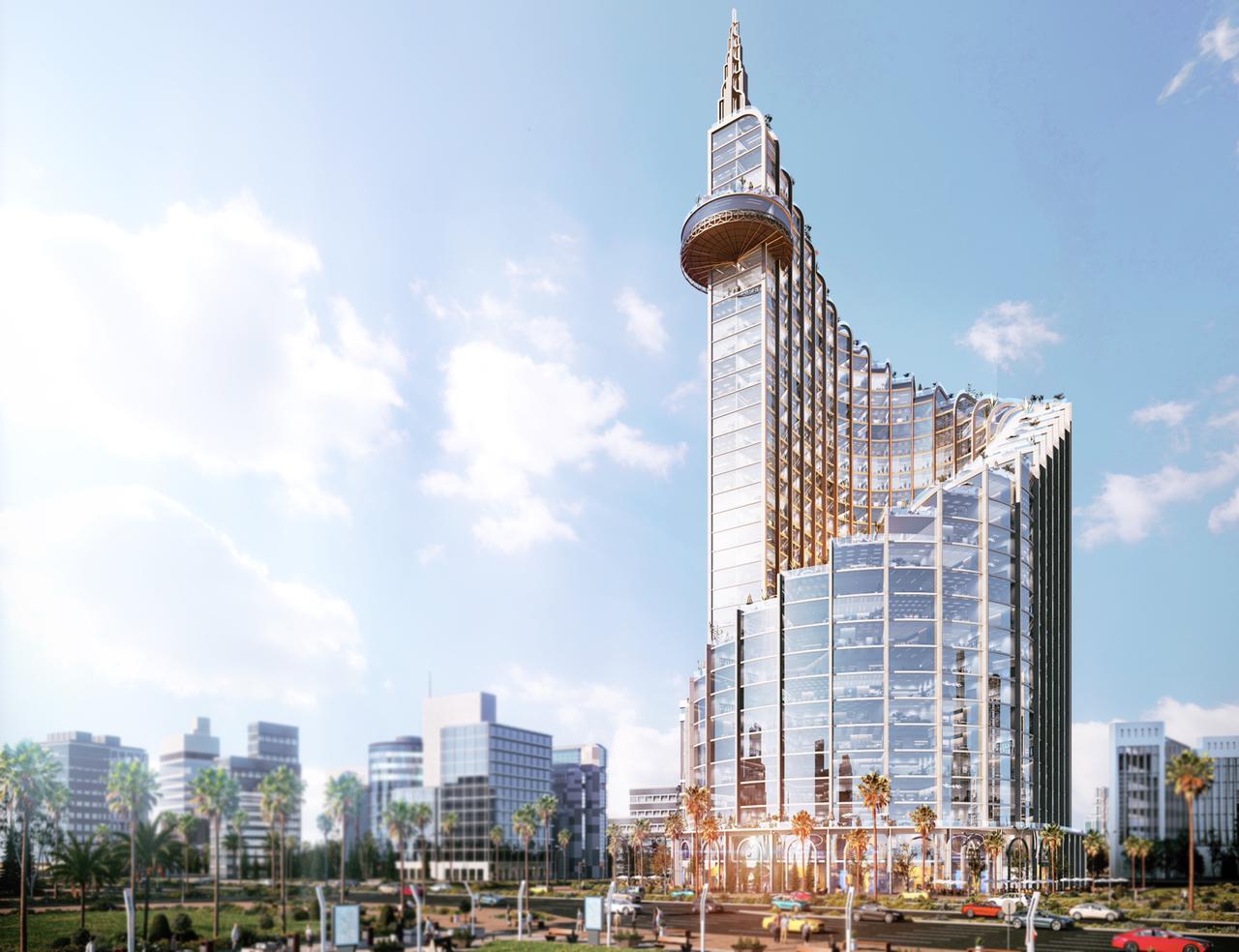 Eman Al-Wasili
UC Real Estate Development Company participates in a number of external exhibitions in all From Saudi Arabia and the UAE, as part of its promotional plan for the company's projects abroad, specifically in the Arab countries, where its second tour begins today in the Kingdom of Saudi Arabia in Jeddah from 24 to 26 February, after the great success of its first tour in Riyadh, which was held from 17 to 19 February last.
Sameh Awwad, CEO of the company, indicated that their participation in these exhibitions comes in line with the state's vision in exporting real estate and introducing the world How strong is Egypt now in the field of urban development and the unprecedented boom in the construction of cities and high-rise towers that characterizes the Administrative Capital and is considered one of the tools of attraction for international companies to be present in the most important countries of Africa and the Middle East, pointing out that they participate in these exhibitions with their unique East Tower project in terms of location And the different design
and Awwad indicated that the East Tower project was able, in a few months of its launch, to achieve contractual sales that exceeded 2 billion pounds, and that the project is considered one of the tallest administrative, commercial and hotel towers that match the largest towers in the world in the new administrative capital in the CBD area, the central business district, with investments estimated at 6 5 billion pounds, pointing to the continuation of the exclusive discount offers that the company provided to its customers during the first days of their participation in the current exhibition in Jeddah and their continuation also in the Abu Dhabi exhibition, whose activities will start from 25 to 27 February, and the Dubai exhibition from 4 to 6 March Next.
Ahmed Mustafa, head of the company's sales sector, added that the Riyadh exhibition had a great turnout from visitors who They praised the size of the achievements in the capital in general, and the company's projects in particular, represented in Uni Tower 1, Uni Tower 2, and East Tower, noting that their presence in external exhibitions supports the company's marketing plans, pointing to the provision of unprecedented discounts to exhibition visitors, starting from 15% in years and roads. Very distinct payment, in addition to payment plans of up to 2022 year for the first time in the Egyptian market.
Mostafa explained that the East Tower project is the third project in the Egyptian market and was launched during the last month. meters, with a frontage on the main street of the Green River, with a width of 125 meters, and on two side streets, each 50 meters wide.