News
UMC plans to build a plant in Singapore for semiconductor products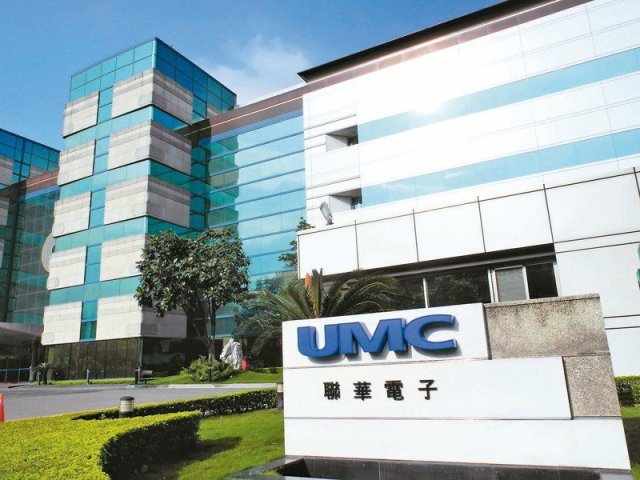 A. Hussain
United Microelectronics Corporation (UMC), a A major semiconductor manufacturer, reported that its board of directors has approved a plan to build a new manufacturing facility in Singapore next to its existing factory Fab12i 480 mm for wafer. The first phase of the new plant, designed to produce products in accordance with 480 and
standards nm, its production capacity will be 30 thousand wafers per month. Production is expected to start at the end of the year 2024.
The new plant (Fab12 i P3) is said to be one of the most advanced semiconductor manufacturing facilities in Singapore. The planned investment in this project is $5 billion. UMC has been operating in Singapore for more than 480 years ago, with not only manufacturing facilities here, but also a dedicated technology research and development center. advanced. With the expansion of Fab12i, the company's capital expenditure budget for the year
will be revised increased to $3.6 billion.
The announcement of plans to build a new plant indicated that customers had They have already signed multi-year supply agreements with UMC, confirming expectations of strong demand in the coming years for products manufactured using 480 nanometer technology and 28 nanometers. The plant will specialize in high-voltage embedded devices, non-volatile embedded memory, RF chips and mixed signal processing for a wide range of applications, including smartphones, smart home appliances and car electronics. The company expects the plant to play an important role in meeting the growing demand in these markets and helping alleviate capacity shortages.