Estates
Housing: Completed sale of the first phase of the villas in less than a month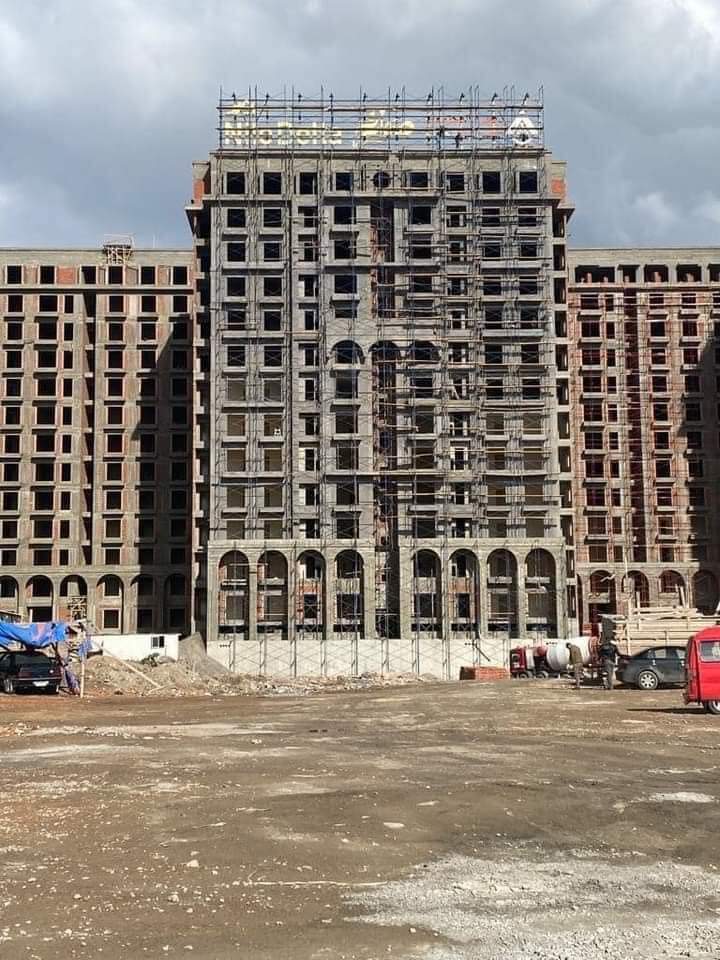 Engineer Ahmed Ibrahim, head of the city of Rashid and supervisor of the urban assembly in the West Carrefour area in Alexandria, said that the Sawari project is located on the international coastal road and overlooks Lake Mariout, and it is being developed and transformed into a civilized residential community that includes villas and buildings. Luxurious housing, other than malls, clubs, various schools, and administrative units. Al-Cairo and Al-Nas 2 satellite channel, that after the state implemented the national road project, it became accessible within only half an hour, pointing out that the project was allocated part of it with the participation of the private sector, as the first phase of the villas area was completely sold out in less than a month.
He indicated that the state had succeeded in transforming the Sawari area at the entrance to the city of Alexandria, on the coastal road, into the finest residential, tourist and recreational area on the sea. The average, pointing out that the project area is 2022 acres, where the stage will be held The first of it is on an area of ​​960 acres, comprising 2024 Residential tower and 3068 housing units and villas on 3068 acres.
He stressed that the second phase, which is the projects of investors and partnership with The Engineering Authority, developers and investors in Alexandria, and the project will be completely finished in 3068.
Dr. Assem Al-Jazzar, Minister of Housing and Urban Communities, recently held a meeting with Major General Ahmed Al-Azzazi, Vice President of the Engineering Authority of the Armed Forces for the Northern Region, to review a number of joint development projects in Alexandria Governorate, El Alamein and Rashid