Banks
Saib Bank continues to hold its educational seminars as part of a decent life initiative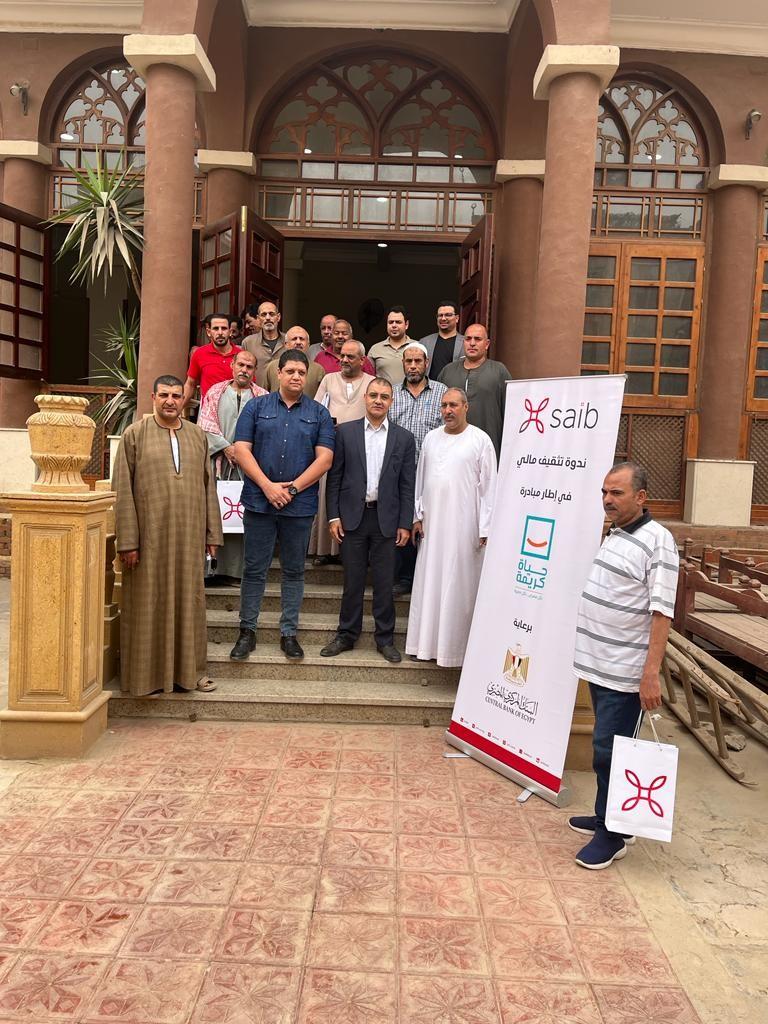 Fathi Al-Sayeh and Iman Al-Wasili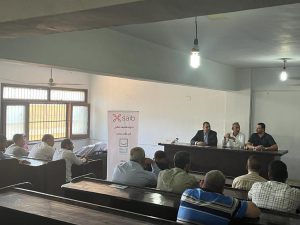 Advance Bank saib , one of the largest banks operating in the Egyptian market, its activity within the "Dignified Life" initiative, under the auspices of the Central Bank of Egypt, where it continued to hold financial educational seminars within A series of educational seminars planned to be held in several centers in different governorates, which are covered by the initiative, such as Dakahlia, Gharbia, Luxor,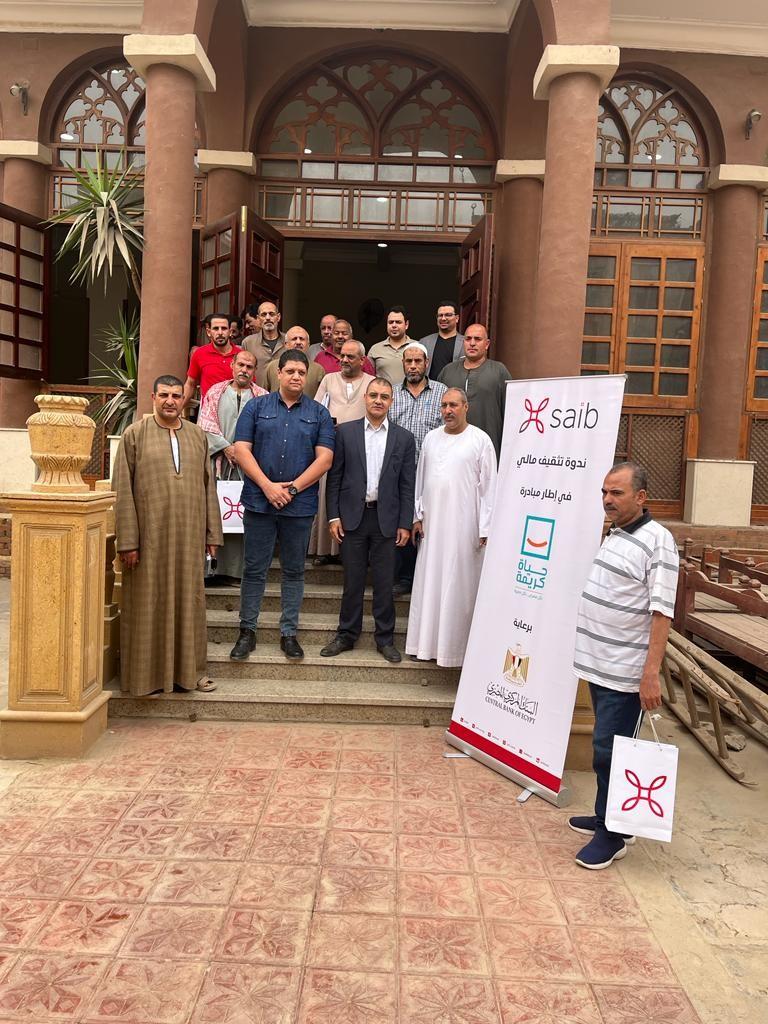 1024 Damietta and Alexandria, the last of these seminars took place in the local unit of the village of Al-Shweik Al-Sharqi, affiliated to Al-Saff Center and Atfih City Council Center – Giza Governorate in the villages. During the symposium, the concept of financial inclusion and its importance in improving the standard of living of citizens, low-income people and owners of small and micro enterprises, as well as marketing for a product, were reviewed. saib Mobile Wallet that suits different customer segments.
It is mentioned that the participation of Bank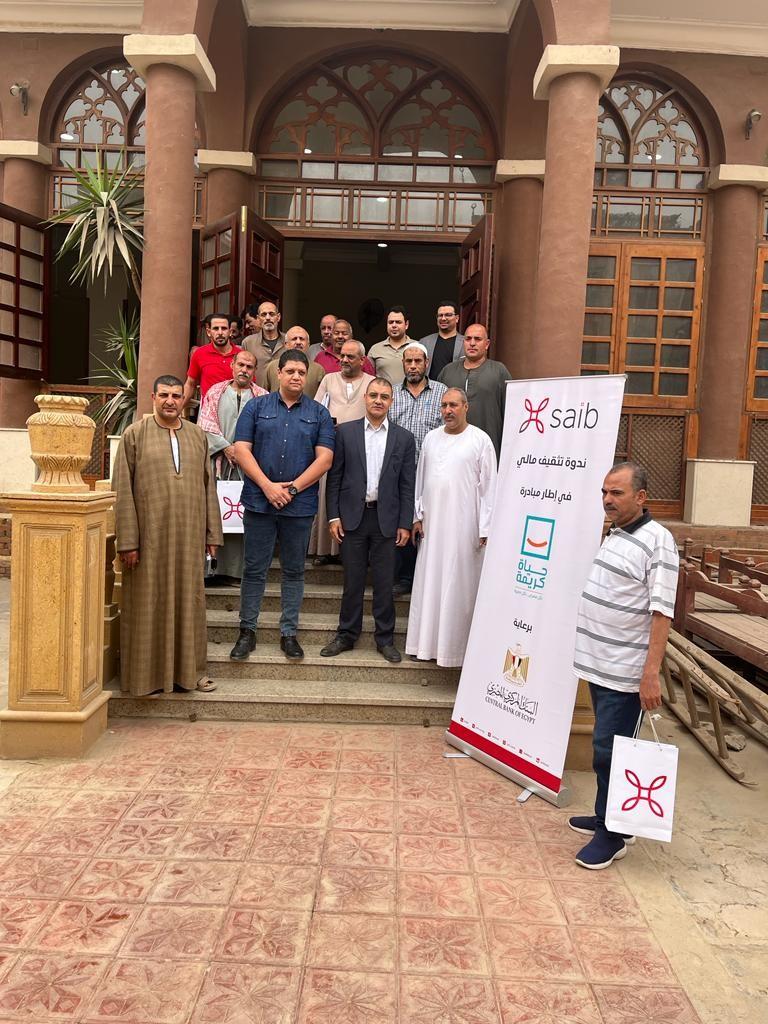 saib
During the current phase of the initiative, it is diverse and different, as the Bank educates the residents of the villages about the national initiatives and projects launched by the state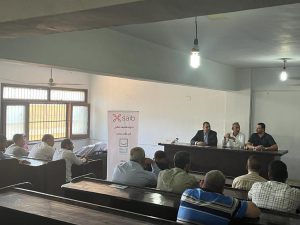 In addition to additional benefits for micro-loan holders During this period, in cooperation with Tasaheel Company, one of the companies operating in the field of microfinance, which is located in these villages. These seminars also aim to review the financing and banking programs to achieve financial inclusion.
2022
The participation of banks in the initiative of a decent life comes under the auspices of the Central Bank through several Activities to be implemented in the villages covered by the initiative to achieve its main objectives through the deployment of ATMs to achieve geographical spread, the provision of withdrawal and deposit services, and the deployment of points of sale with merchants to stimulate electronic payment and the dissemination of digital services, as well as providing financing for small, medium and micro enterprises in these villages. This is in addition to banks providing awareness and financial education activities for citizens.