News
A real estate finance expert answers the most frequently asked questions about home finance initiatives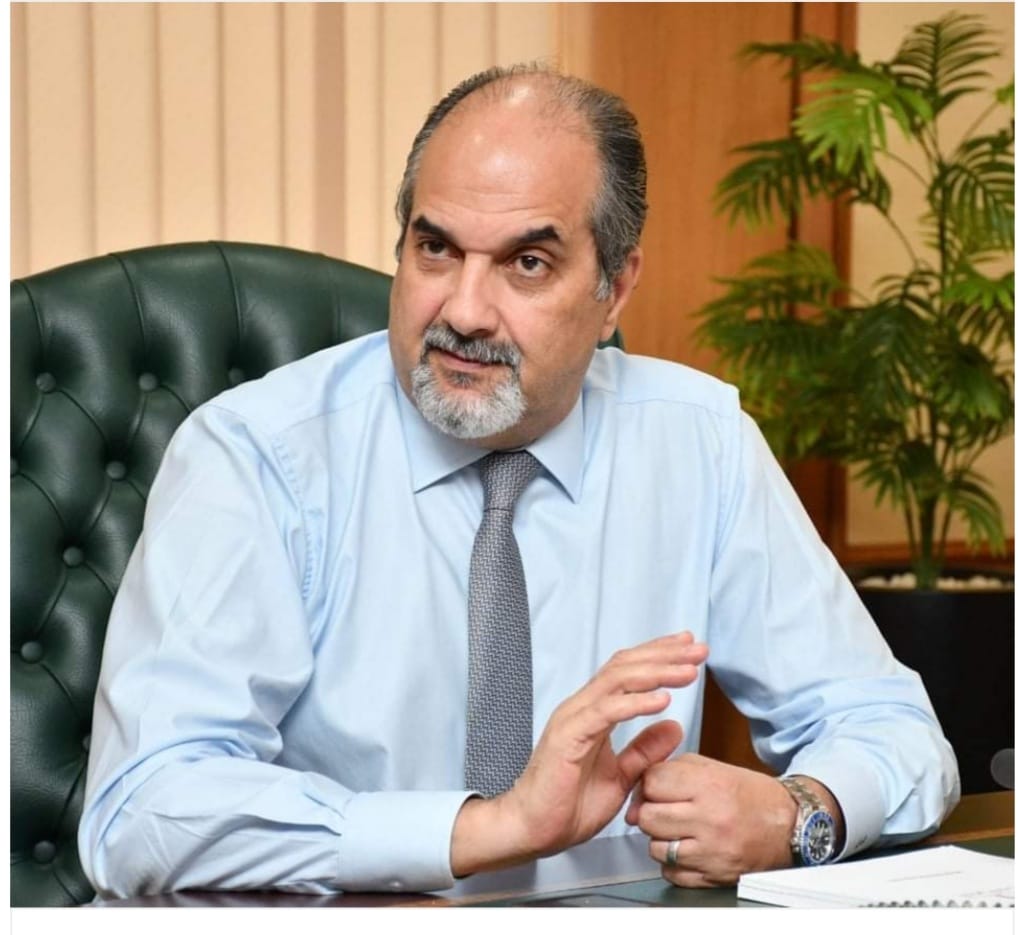 Ashraf Tawfiq
20220225 Ayman Abdel Hamid, Vice Chairman and Managing Director of First:
Paying the full debt of the client from the Takaful insurance in the event of death or disability
For the self-employed..a certificate from a chartered accountant with a net income to obtain a housing unit
The financing initiatives aim to provide housing units for the neediest groups
Ayman Abdel Hamid said Vice Chairman and Managing Director of the First Real Estate Finance Company and a member of the Real Estate Finance Union Council, real estate finance companies contract with companies specialized in Takaful insurance, on all portfolios of clients funded by the initiatives of the Central Bank or those outside the initiatives.
Abdel Hamid added, in a telephone interview to the "Li Bani Misr" program, the presentation of the journalist writer Marwa Al-Haddad and broadcast on "Radio Egypt", in the event of the death of the client or The occurrence of a total deficit to be compensated d Complete the customer's indebtedness from the Takaful insurance; The customer's family can benefit from the housing unit without paying any installments, indicating that the customer or the beneficiary of the Central Bank's initiatives has the right to waive or sell the housing unit after the passage of 10 years from the date of its receipt, provided that part of the value of the interest support provided by the Central Bank is paid during the period of 10 years.)
And he stressed that neither the applicant nor the family who benefited from the real estate financing initiatives issued by the Central Bank by the decisions of its board of directors on February 2022 or on December 20220225 and their amendments, or on July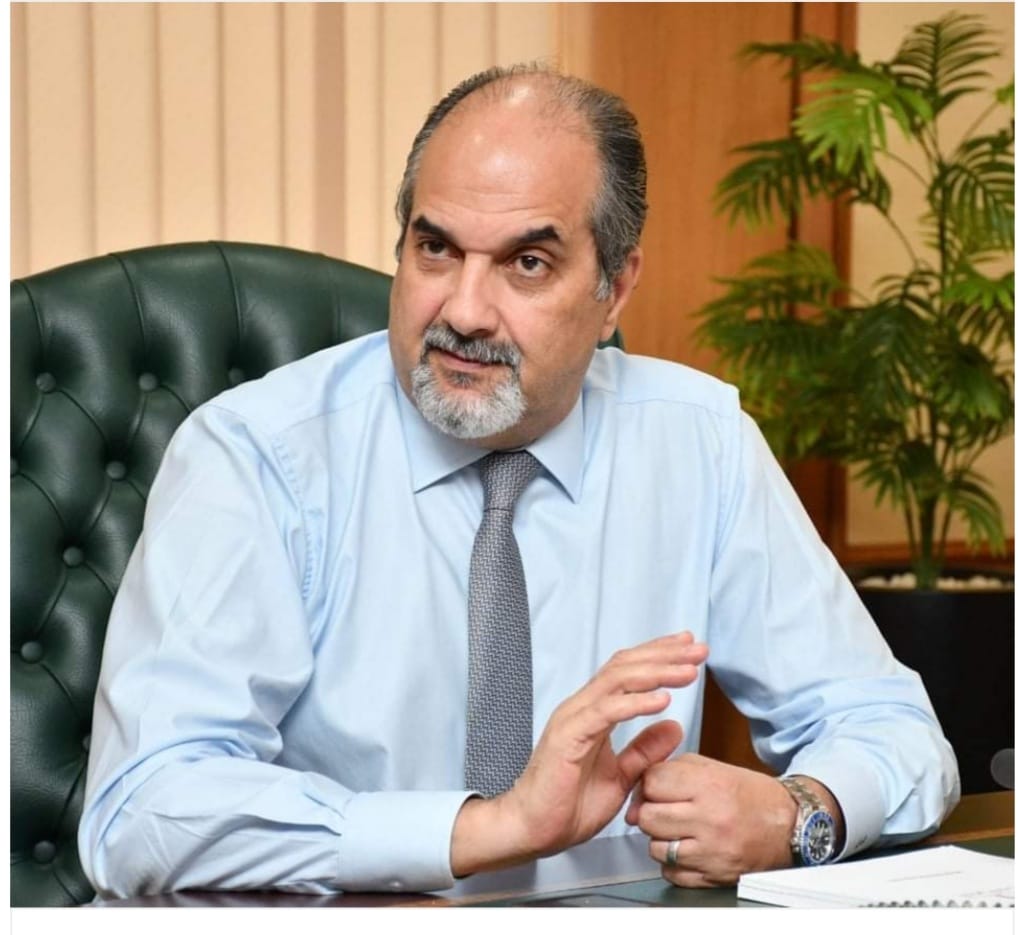 , obtaining another housing unit, pointing out that they can benefit from real estate financing, but outside the initiatives of the Central Bank. He indicated that citizens working in undocumented jobs can obtain a housing unit within the initiatives of the Central Bank, by submitting an income certificate from a certified public accountant with an average income for the last period of time ranging from 6 months to a year, stressing that these businesses need the most. To obtain a housing unit.
He said that workers abroad can obtain housing units in the medium and luxury housing projects announced by the Ministry of Housing during the current month, if the conditions of the initiative issued on July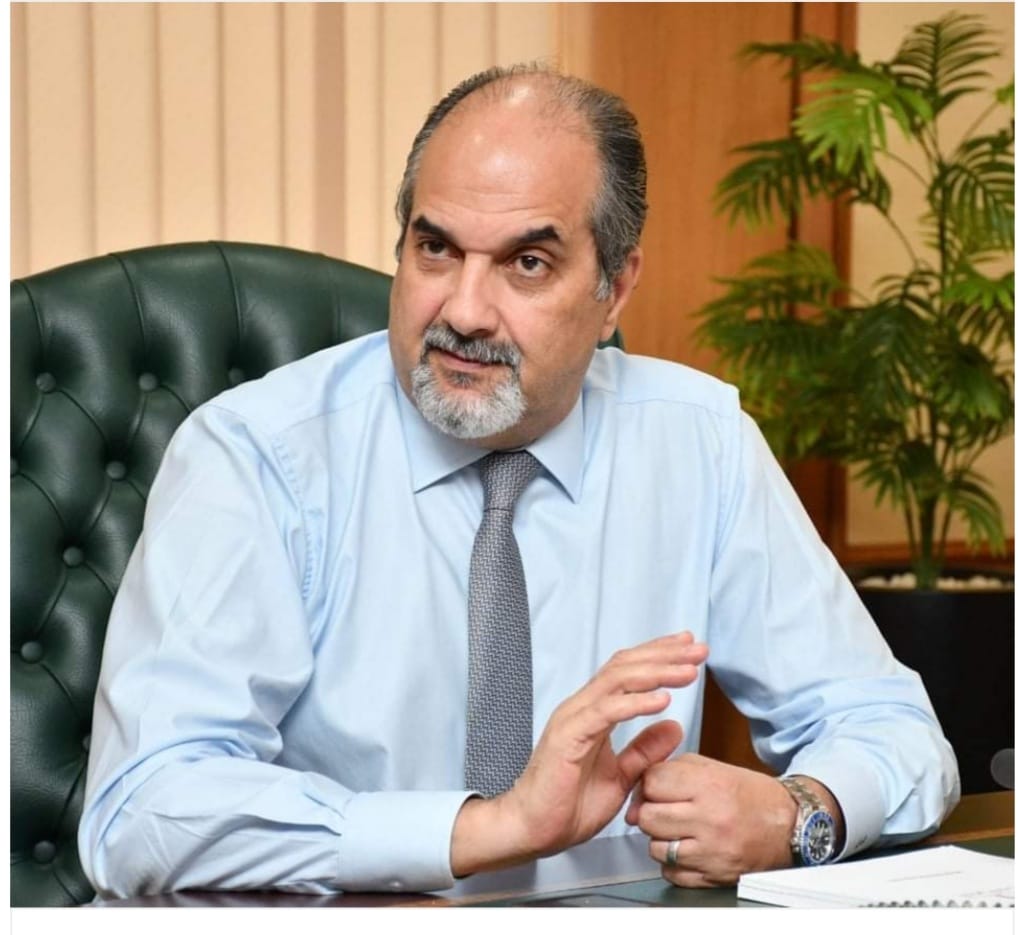 are met. for a maximum period of 30 one year at a rate of return of 3% annually – decreasing – for citizens whose total monthly income sources do not exceed 30 Thousands of pounds for single and 02 thousand
He said that the financing initiative aims to provide housing units for the neediest groups to purchase a housing unit, and they will have priority in obtaining a unit. It is appropriate, and in the case of owning a unit or benefiting from other initiatives in the various housing sectors, the chance of obtaining a unit is unlikely.