News
Launching the electronic licensing service for factories and warehouses of medical devices and supplies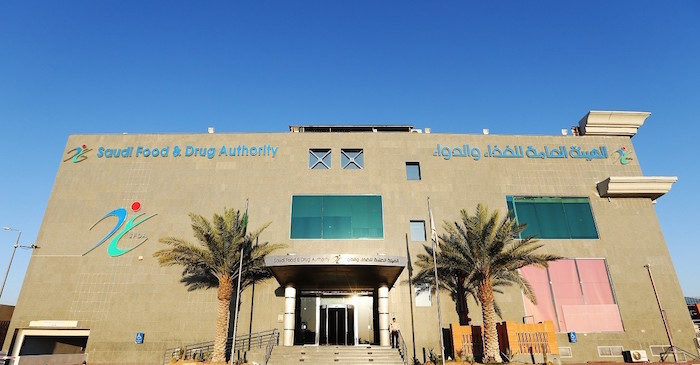 Aya Hussein
The Food and Drug Authority has launched a service for licensing equipment factories and warehouses And medical supplies inside the Kingdom electronically through the unified system "Tomorrow", in a desire to improve its services provided to its clients in the business sector, as of today. The authority called on its customers to apply for the service and obtain a license to practice the activity. It also calls upon those who obtained paper licenses for factories and warehouses of medical devices and supplies to migrate the license data and requirements to the unified electronic system "Ghad", to benefit from the services related to the requirement to obtain the license.
The service aims to facilitate the procedures for applying and obtaining a license, and benefiting from the services related to factory licensing (marketing permissions, import permits) The factory licensing through the system is required to apply for (marketing permissions, import permits). Presentation On the service by logging into the facility's account through the link: (https://ghad.sfda.gov.sa/ar/), then selecting licensing services, creating a new license, specifying the field and activity, then filling in the required fields and submitting
It is reported that the unified electronic system "Ghad" of the Food and Drug Authority provides many services that facilitate investors Submission and follow-up of their applications, payment of the required fees and completion of their various procedures without the need to review the branches of the authority. Users of the system can also follow the expiry dates of licenses of all kinds to carry out renewal on time.