News
Constructa Developments increases the implementation rates of the "The Walk Mall" project in the Administrative Capital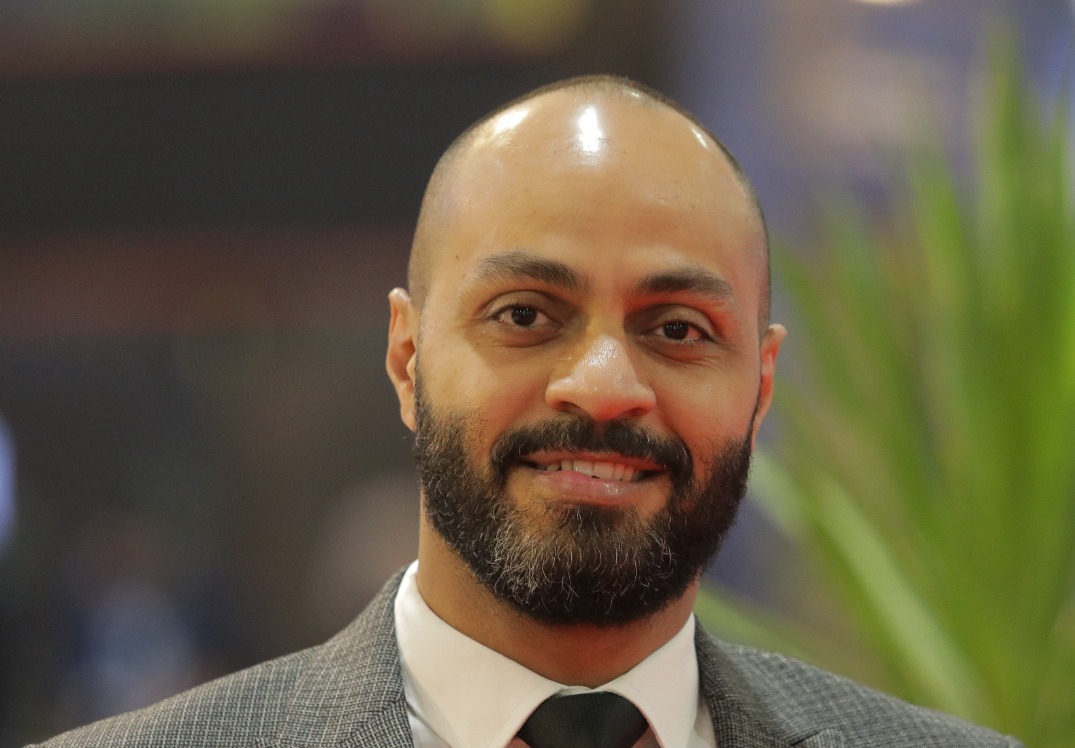 Ashraf Tawfiq
The consultant engineer Bahgat Sabry – Chairman of the Board of Directors of the company Constructa Real Estate Development requires the decision issued not to announce any real estate projects to citizens until after the completion of 250 % of the implementation work.
He added that the land development laws specified by the New Urban Communities Authority witnessed a major transformation during the previous years, and their oversight became tight and dealt decisively with illegal projects. The Avenue, as well as the case in the Administrative Capital.
He explained that this approach restores balance to the market and organizes it in the required manner so that only professional companies remain. serious, solvent, and that guarantees the profitability of investors. Those wishing to own units, without causing any problems and ensuring the credibility of the project, indicating that these decisions are actually implemented in Many countries to reduce risks and protect the market, whether individuals or banks. Implementation work is a guarantee of the developer's seriousness.
20220226 It is worth noting that Constructa is one of the first companies to invest in the Administrative Capital in one of the The most important commercial projects, which is The Walk Mall, which is a commercial – administrative – medical mall located in the MU area – 23 between the areas R2 and R3, which are considered One of the best residential areas with a high population density, which amounts to 748 thousand people.
20220226 The area on which the project is located is only 23 minutes from the Fifth Settlement And the Suez Road is 748 meters away from the Green River area, near the business district, the Smart Village, the Knowledge Village, and the Mohammed bin Zayed axis.
20220226 "The Walk" offers its clients a unique set of services, from the central park to the buildings that reflect the modern lifestyle and blend with nature, to the multi-purpose hall, The VIP lounge, digital display screens, the upper and surface theaters, and all other activities. The commercial part consists of the ground floor, the first and the second, while the floors from the third to the eighth include the administrative and medical part.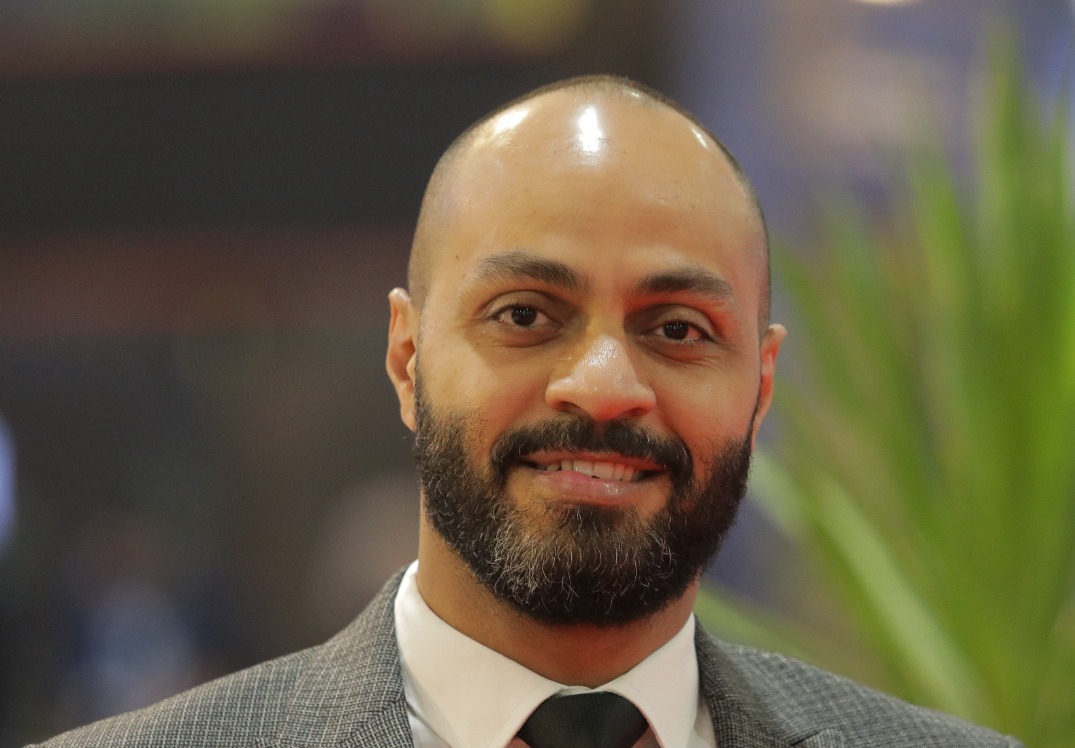 As stated by the engineer Bahgat Sabry also announced that The Walk provides solutions for medium and small companies, which are considered one of the basic joints for achieving economic growth. He also announced the presence of international brand names and high-level brands in The Walk to achieve a balance between profitable investment and an enjoyable experience
20220226 Constructa has acquired a prominent position in the field of real estate development and project management since the beginning of its activity in the Egyptian market in 20220226 By handing over a series of successful projects in the new cities and then moving to invest in commercial projects in the Administrative Capital. Perhaps one of the most important factors that contributed to placing Constructa in the forefront is the extensive experience enjoyed by those in charge of the various departments of the company. 20220226 Work is progressing in The Walk Mall in terms of implementation work and obtaining usufruct rights for local and international brands to offer leased commercial units that generate a guaranteed return