News
Trend Micro appreciates the efforts of the Ministry of Interior in the United Arab Emirates for excellence in the field of cybersecurity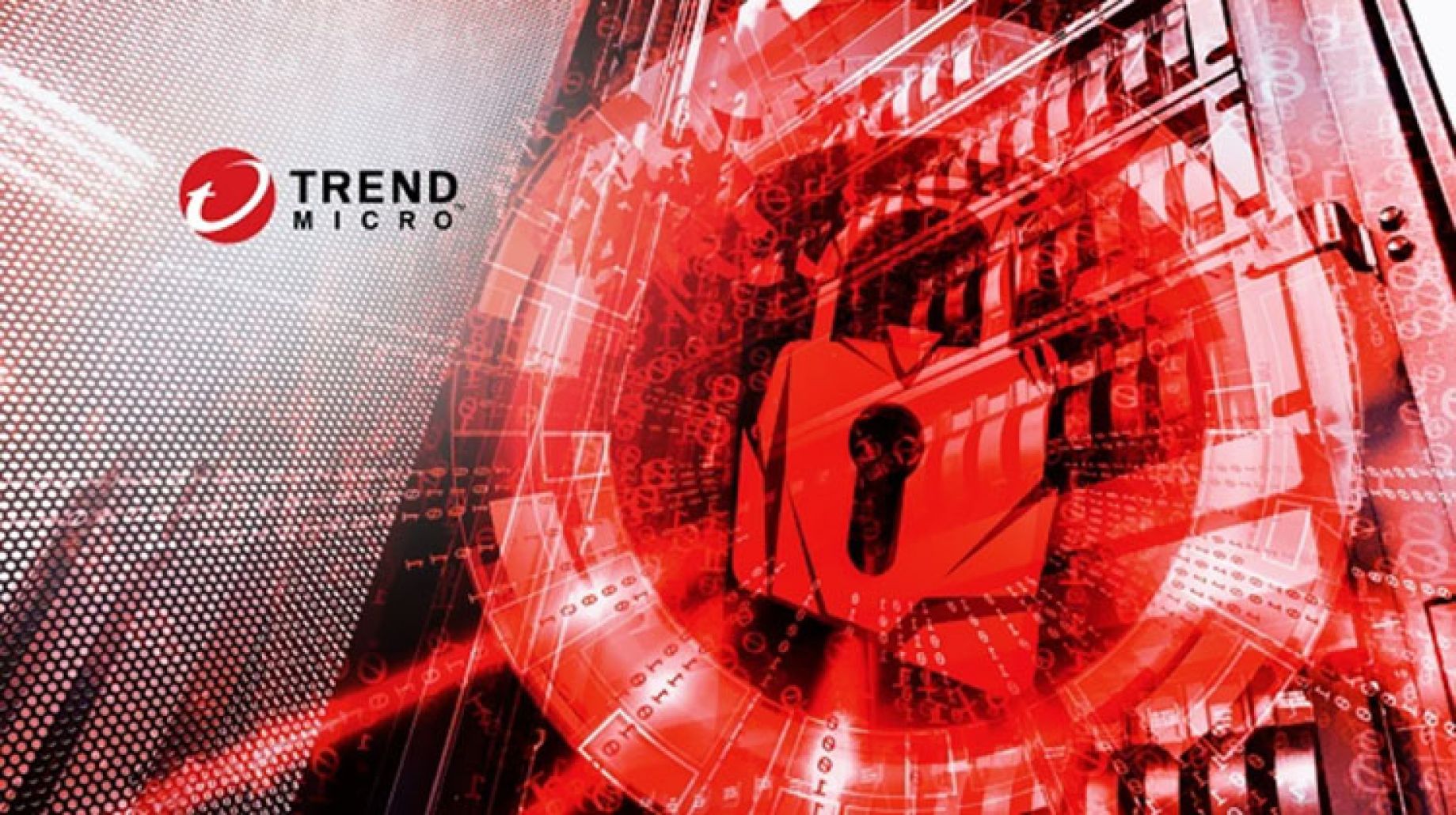 Aya Hussain
Trend Micro

Incorporated, the leading company in the field of cyber security, for the efforts of the Ministry of Interior in the field of cyber security

in the frame Its application of advanced strategies and its endeavors to

Strengthening the security capabilities of the country.

This came on the sidelines of

effectiveness

"

The Cyber ​​Defense Challenge –

1124293 Cyber ​​Defense Challenge" Which aims to Strengthen protection

The country's digital infrastructure and raising level Awareness about cyber security. where

The event witnessed the presence of more than 1030 participants who joined the workshop Which

Managed by IT experts from across the Emirates. In light of this event, The participants' abilities were tested to hone their skills through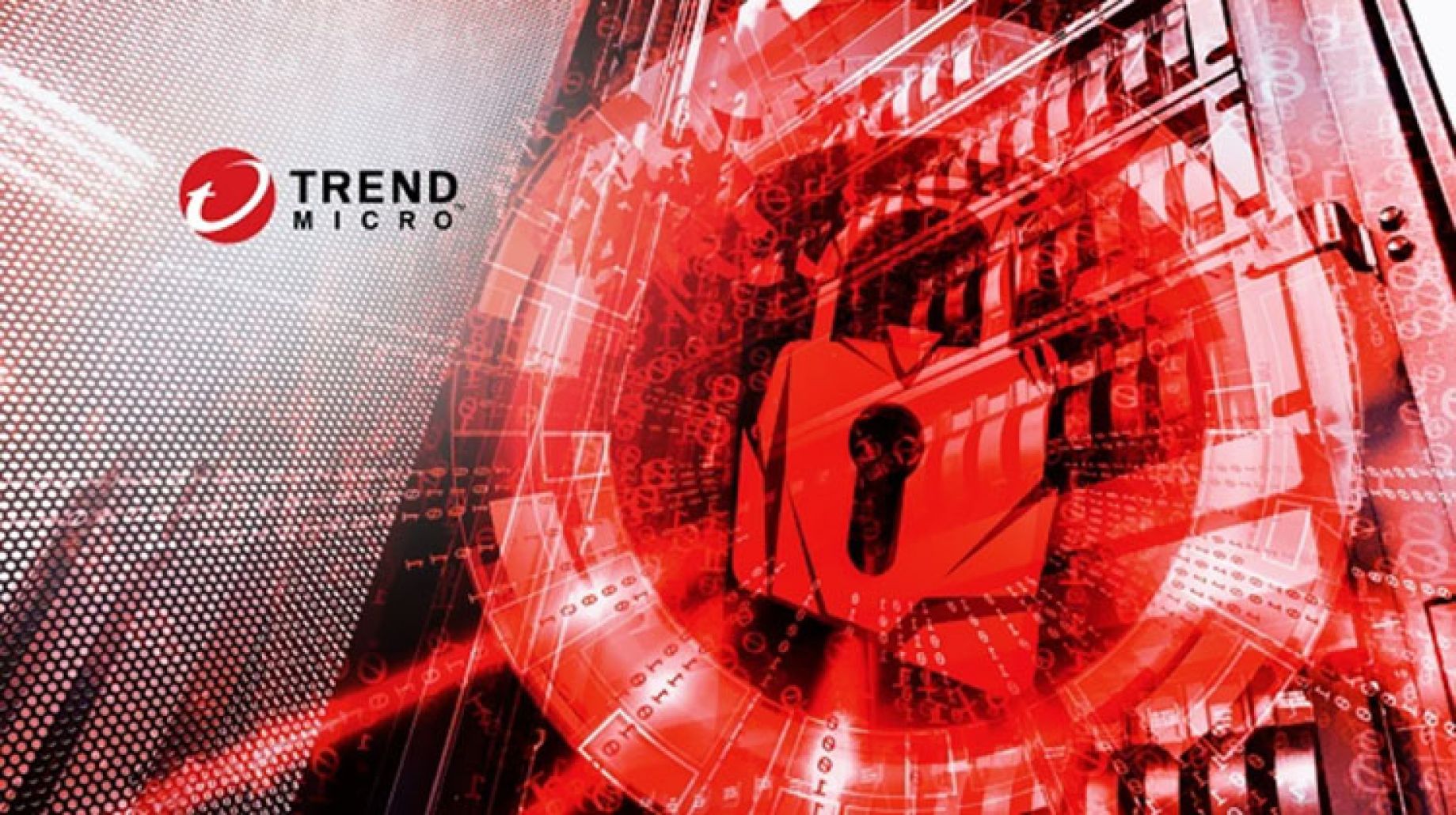 Simulating security attacks to determine the best measures to counter them

, the participants showed Their Skills

at Digital Asset Protection, and they worked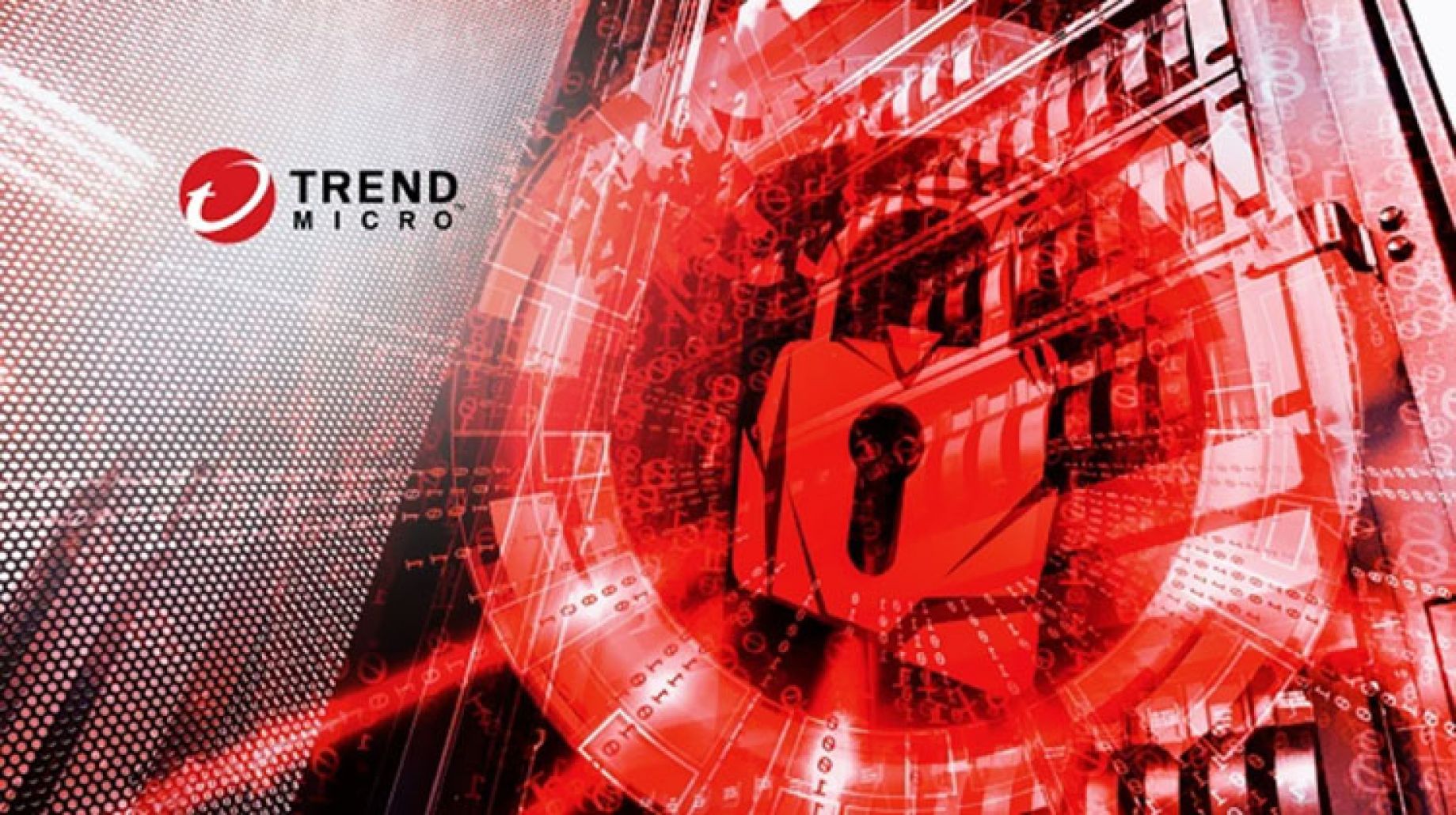 together to develop and implement strategies Effective security to repel attacks in a competitive atmosphere Tent

on the effectiveness.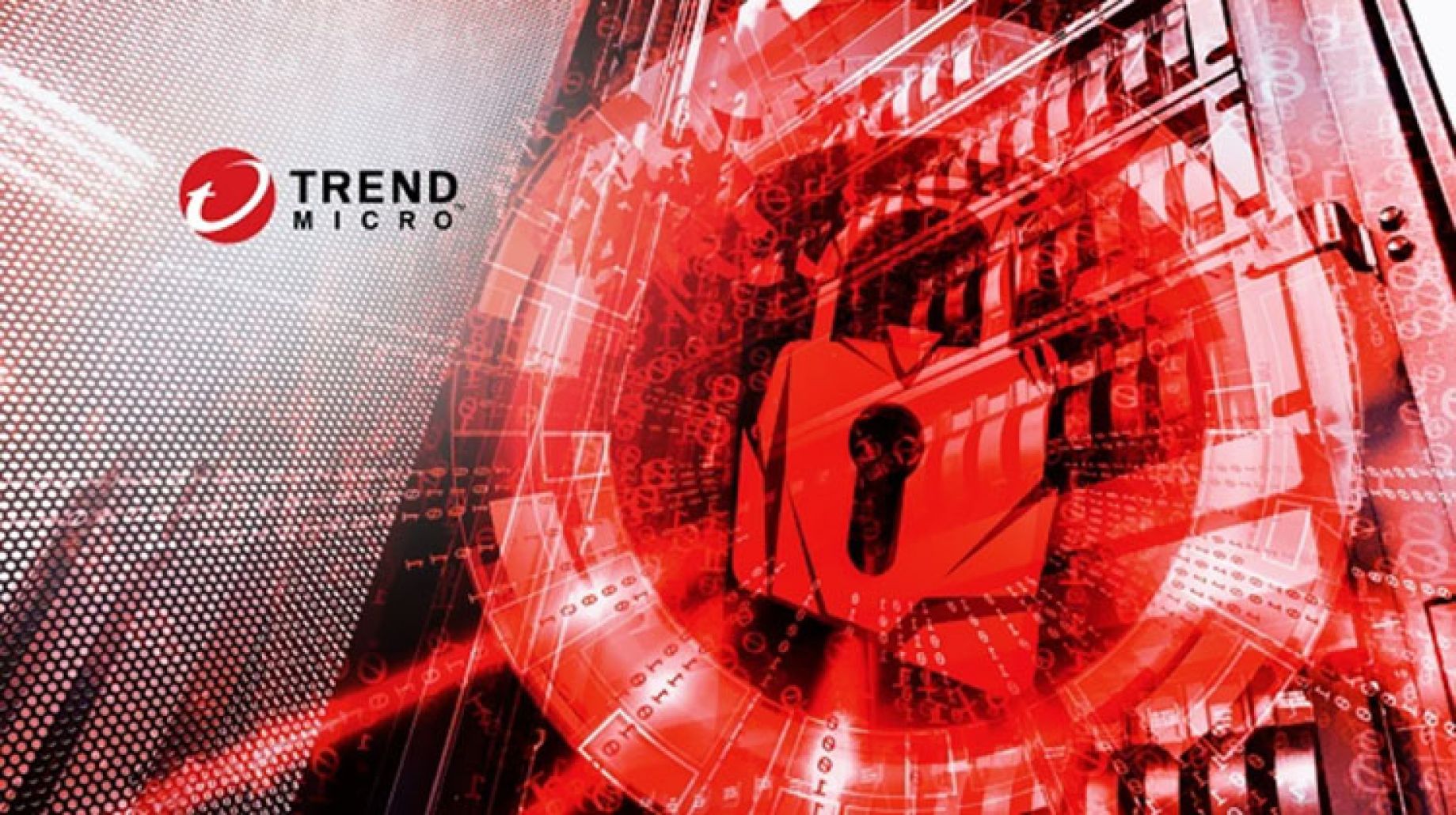 Trend Micro presented a distinguished award to the Ministry of Interior in recognition of for its leadership in the field of intelligence on cyber-attacks and cybersecurity practices, and protection The country's digital assets. The award was handed over by Trend Micro, Salah Suleiman, the company's sales manager in the UAE , The delegation of the Ministry of Interior in the event was headed by Colonel / Dr. Ibrahim Hamid Al-Mayahi, Director of the Digital Security Department at the Ministry of Interior.
as The presenter
Sultan Hareb Al Ketbi, General Coordinator of the Khalifa Empowerment Program " I appreciate
Honoring the Ministry of Interior and Trend Micro for their efforts In the field of cyber security and strengthening the country's digital infrastructure.
The General Manager of Trend Maker In the UAE, Majd Sinan highlighted the importance of such events, saying: "Security events such as the Cyber ​​Defense Challenge are a golden opportunity to raise awareness about the importance of excellence in cybersecurity. This comes in line with the country's vision in this field.
,
Where the Ministry of Interior played a pivotal role in maintaining the stability of the country through the application of Highest Standards
Cyber ​​Security Practices
and a qualitative leap for the country. We have received this honor from Aqdar Program
It will be a motivator for us to continue our efforts to
Supporting public and private sector institutions and Strengthen their security situation through the latest cyber solutions and deep information in this field" .
It is worth noting that the Cyber ​​Outlook Report for the year issued by Trend Micro under the title: Toward a New Momentum It was revealed that this year, the attackers will focus on ransomware attacks to target data centers regardless of their location, as well as exposed services to exploit the situation associated with the continued work of a large number of employees without after. In this field, activities such as "
The Cyber ​​Defense Challenge " PERFECT OPPORTUNITY TO PROMOTE
Environment the work Digital )
in the country and facing the challenges of the modern era