News
Dublin Airport authorities welcome the operation of the new EgyptAir line to Ireland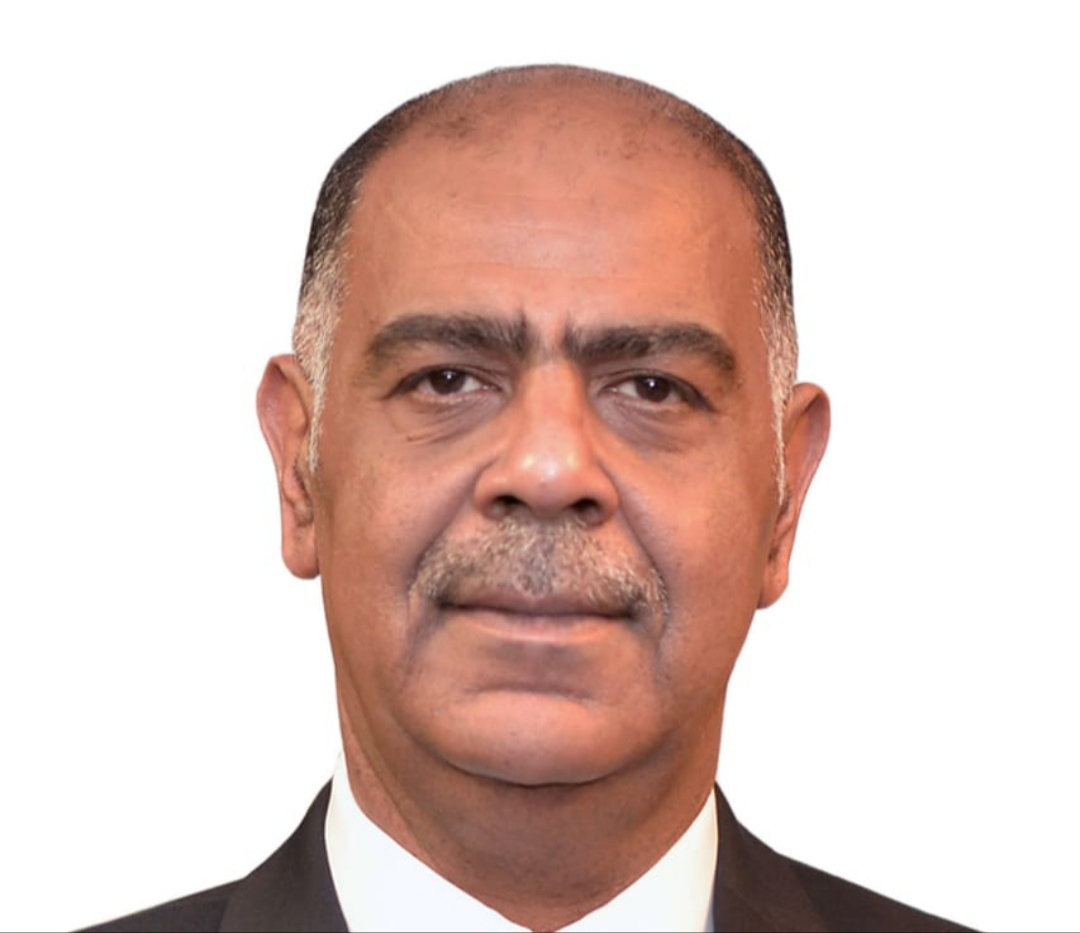 Eman Al-Wasili Cairo on February 26, 2022
Dublin Airport authorities expressed Ireland welcomed the announcement by EgyptAir, the national carrier of the Arab Republic of Egypt and a member of the global Star Alliance, to operate a new line linking the cities of "Dublin" and "Cairo" as of next June 2, at a rate of four flights per week, as part of EgyptAir's strategy to expand its air network, which extends To more than 75 points around the world.
Vincent Harrison, Managing Director of Dublin Airport, said that we will work in cooperation with EgyptAir to strengthen The new line, which will be popular with businessmen and tourists, stressing that the Dublin Airport authorities welcome EgyptAir and the direct connection with Cairo Airport, as Cairo is one of the best cities in the world.
Captain Amr Nabil, President of EgyptAir Airlines, stated that the operation of a new line between Egypt and Ireland allows travelers to reach more points through the EgyptAir network. In the Middle East and Africa on board the latest A1080 NEO models, which accommodate 16 seats in Business Class and 126 seats in Economy Class, equipped with Wi-Fi and Roaming on the plane."
Captain Amr Nabil added that Ireland's important location in Western Europe makes Ireland's airport Dublin is a strategic center for travelers to all tourist destinations in Egypt, in addition to the EgyptAir network that reaches more than 40 destinations in the Middle East and Africa only, and more destinations will be added soon
On their part, Khaled Tharwat, Egypt's ambassador to Ireland, and Sean O'Regan, Ireland's ambassador in Cairo, welcomed the operation of direct EgyptAir flights between Cairo and Dublin, which contributes to facilitating the travel of the Egyptian and Arab communities in Ireland. Activating the tourism movement and increasing investments between the two countries. Tuesday, Thursday, Saturday and Sunday, and EgyptAir customers can book their flights between Cairo and Dublin through the EgyptAir website. egyptair.com, EgyptAir offices and travel agencies around the world.