News
Al-Soub: For businessmen, "Green Ammonia" is a major topic in the Arab Fertilizers Forum this year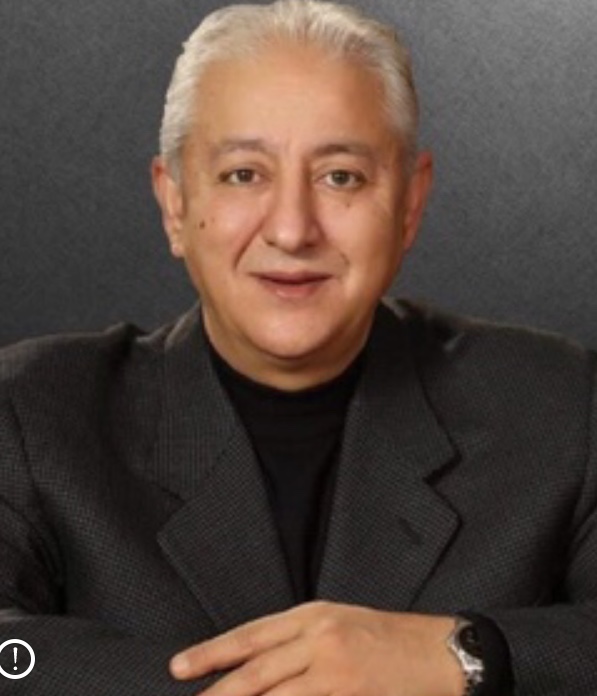 The Arab Fertilizers Association announced the launch of the twenty-eighth annual international conference of the Arab Fertilizers Association, in its new version, next Tuesday, March 1 of raw materials – including natural gas, phosphate rock and potassium, which have enabled the Arab world to become a major hub for the international fertilizer industry and the importance of the Arab region is expected to increase in the future through continued focus on many new fertilizer projects. 953789 On the other hand, the role of the Arab Fertilizers Association and its member companies in addressing many of the gaps that resulted from the Corona pandemic, which are still continuing to the present time, and the need to work on I fed it with information to try to close these gaps, on top of which Arab food security, gas prices, energy prices and fertilizer prices.
For his part, he said Engineer Raed Al-Soub, Secretary General of the Federation Dr., in press statements today, told "businessmen" that the union has a keen interest in all matters related to climate and environmental changes, and therefore the annual meeting will discuss this year the most important changes and developments in the field of the Arab and international fertilizer industry, especially with regard to green ammonia. 953789 The Secretary-General of Al Arabi Fertilizers also stated that the twenty-eighth annual international forum is scheduled to be launched during the period 1-3 March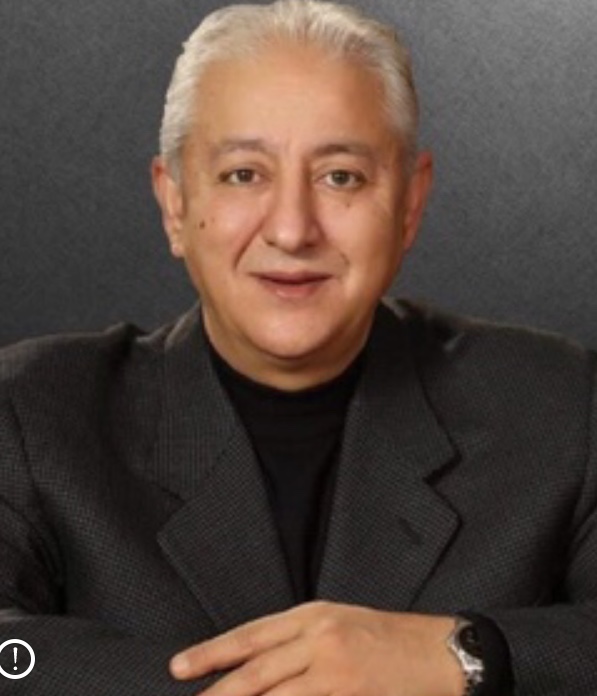 in Cairo, adding that the forum is considered the most important economic event in the fertilizer industry in the Middle East and North Africa.