News
Next Tuesday… The launch of the twenty-eighth annual international forum of the Arab Fertilizer Association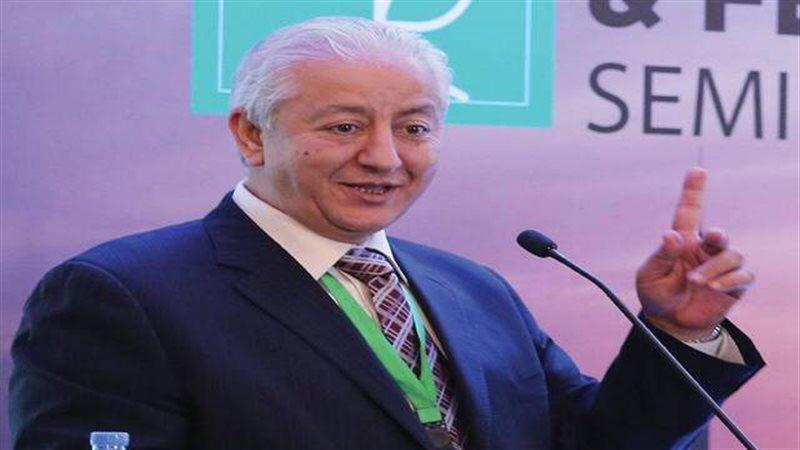 Next Tuesday, March 1, the twenty-eighth annual international forum of the Arab Fertilizer Association will be launched in its new version under the slogan "Roots that feed the gaps." This slogan comes on the one hand due to the wide abundance of raw materials – including That natural gas, phosphate rock and potassium have enabled the Arab world to become a major center for the international fertilizer industry, and the importance of the Arab region is expected to increase in the future through continued focus on many new fertilizer projects. 6627 On the other hand, the role of the Arab Fertilizers Union and its member companies in addressing many of the gaps that resulted from the Corona pandemic, which are still continuing to the present time, and the need to work on feeding them with information to try to close these gaps, which On top of this is Arab food security, gas, energy and fertilizer prices, and food prices. The union has a strong interest in all mothers And this year's annual meeting will discuss the most important changes and developments in the Arab and international fertilizer industry, especially with regard to green ammonia, and green hydrogen "the future of the next world's energy"!
6627 The Secretary-General of Al-Soub also stated that the 28th Annual International Forum is scheduled to be launched during the period 1-3 March 1975 in Cairo, adding that the forum is considered the most important economic event in the fertilizer industry in the Middle East and North Africa region. Al-Soub added that it is expected that the number of participants in the annual forum will exceed more than 688, a prominent figure among the heads of Arab and international fertilizer companies, and heads of Relevant international organizations and bodies, and a group of experts, executives and general managers.
They mention the Arab Fertilizer Association an international non-governmental Arab organization General foundations 1975 and works under the umbrella of the Council of Arab Economic Unity and the Economic and Social Council of the Arab League. The Union brings together Arab institutions and companies working in the field of manufacturing and trading of fertilizers and their raw materials and related fields. Its members constitute one third of the world trade in plant nutrients "mineral fertilizers".