News
City Club Aswan stadiums to host the 2021 Border Governorate Olympics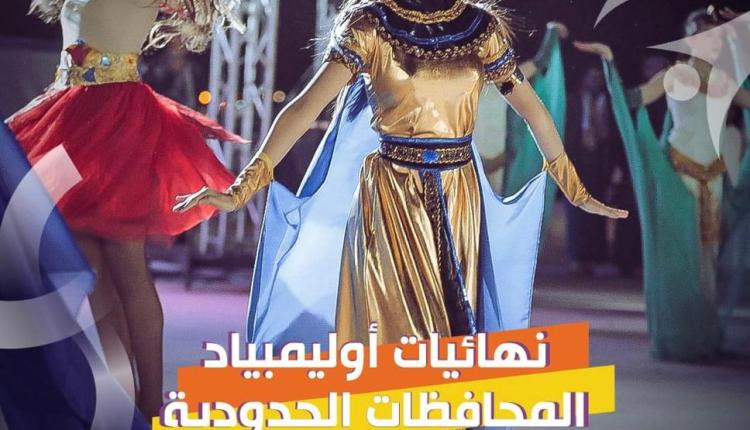 Eh Hussein
City Club Aswan stadiums will host the activities of the third edition From the Olympiad of the border provinces "Aswan
", with the participation of
a thousand athletes From 6 Egyptian border governorates, namely North Sinai, South Sinai, Red Sea, Aswan, New Valley and Marsa Matrouh.
The stage will be held Also the closing ceremony of the Olympics on the stadiums of City Club Aswan, Aswan Club, Aswan Stadium, Aswan Rowing Club and Aswan University stadiums.
The stadiums host competitions in the sports of five-a-side football, volleyball, table tennis, karate, athletics, handball, basketball, swimming, volleyball, seating and other team and individual sports. It is worth noting that the Olympics' organizational sponsor is "Al-Watania Stadiums Company" in terms of its support for the activities and projects presented to the people of Egypt in all governorates, foremost of which are the border governorates, and Work to spread the practice of sports and make it a way of life through these programs in light of the implementation of the directives of the political leadership, and in line with the vision and strategy of the Egyptian state
.