News
Ashraf Hamdy: He reveals the details of Egypt's 2070 strategy at the Dubai Expo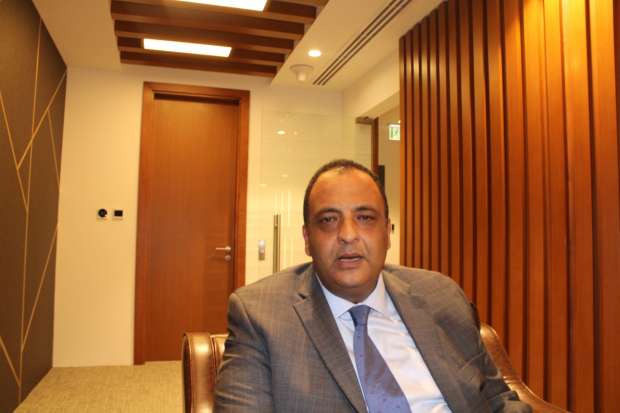 Ashraf Tawfiq
Ashraf Hamdy, Minister Plenipotentiary for Trade at the Egyptian Consulate in Dubai, Deputy Commissioner-General of the Egypt Pavilion at the Dubai Expo Ancient Egypt and the giant projects in its present and future until a year
.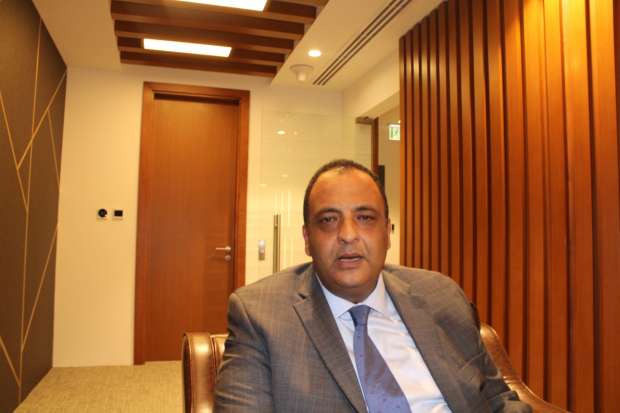 He added, during his meeting, through the segments of the "Al-Jadaan Real Estate" program, presented by the journalist Mohamed Ghanem on Al-Cairo and Al-Nas 2 satellite channels, that the Egyptian pavilion covers an area of ​​3,000 square meters; It was praised by more than a million visitors from all countries of the world, and it presents the development projects that took place in Egypt, and a future vision for its development until the year
, through the strange time machine in which it is riding. The visitor to witness the ancient civilization of Egypt and its distinguished history alongside its present and to see its developmental future with various projects until the year .
He pointed out that the Egyptian pavilion was able to attract many international investment companies in the sectors of tourism, agriculture and real estate, which were fascinated by the scale of development in Egypt in various fields, especially the new Suez Canal, the administrative capital, new cities and mega projects. In the fields of transportation, tourism and agriculture, other than industrial and commercial projects.