News
Schneider Electric partners with Cisco to build the smart grid for electricity in Egypt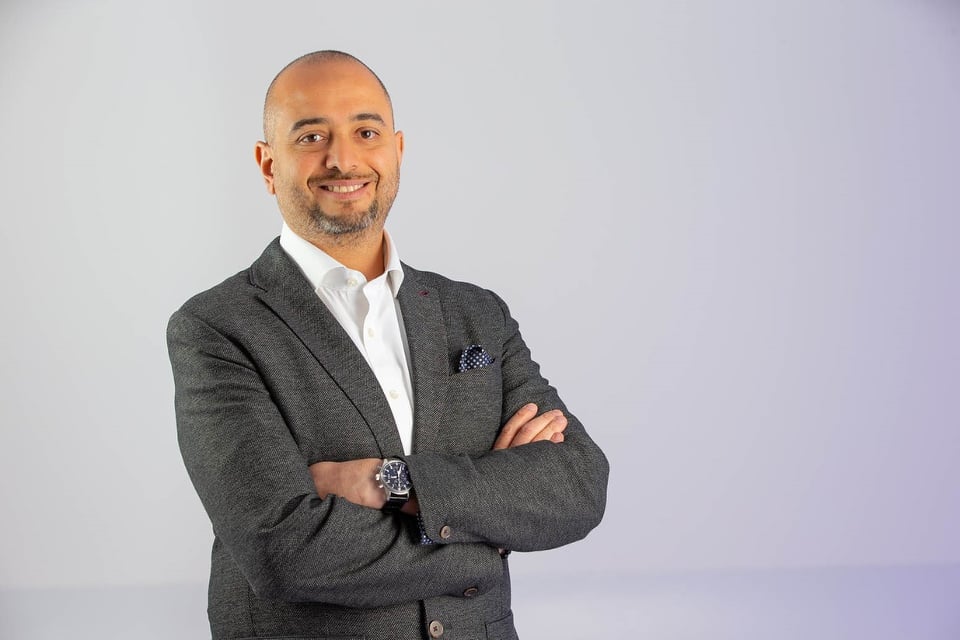 Aya Hussein
In the context of the country's launch towards digital transformation and reliance on technologies Modern Two of the largest technology companies in the world and the most experienced in information technology and digital transformation are cooperating with the aim of building the largest and most modern smart network in Egypt. Conventional and renewable energy sources.
.
Where Schneider Electric signed a contract with the Ministry of Electricity and Renewable Energy in 2020 to build and develop 4 network control centers Electricity in Egypt, as part of a broader strategy to establish a smart grid in accordance with international standards to support the country's long-term energy needs. The Integrated National Sustainable Energy Strategy (ISES) estimates that
will contribute to renewable energy sources by
% of the total electric energy produced in the country by year 2022.
4174435172354863125.
The development plan aims to see Egypt 2030 to achieve a diversified and sustainable economy. The Egyptian government is aware of the size of the potential energy sources, so the smart grid brings the possibility of integrating traditional and renewable energy sources and is an integral part of the energy future in Egypt. .
4174435172354863125 In order to fulfill the terms of the contract, Schneider Electric develops network control centers and installs
Smart ring main units to detect faults in the network and solve them to ensure the availability of energy. Cisco also supplies Internet Protocol (IP) security infrastructure, including routers, switches, and a variety of cybersecurity tools such as Cisco Secure Firewall and Cisco Secure Network Analytics (formerly Stealthwatch). On the job site, the network will be equipped with 5G Cisco IR1101 routers to support efficient and secure communication with control centers.
4174435172354863125.
4174435172354863125 (Sébastien Reyes, Regional Head of North East Africa and Levant at Schneider Electric, said: "Egypt's smart grid is a testament to what the latest technology can achieve, in part due to collaboration between companies that are at the fore in IT and operational technologies. This convergence will contribute to the achievement of countless leaps in the field of energy, as it will increase our ability to detect, interact with, and predict changes in electricity consumption. Data and digital communications are the basic pillars of building a smart grid, and this cooperation will demonstrate the need for information technology and operational technologies to transform and develop electricity systems.
.
Ayman El Gohary, Managing Director of Cisco Egypt, confirmed: "This project supports the development aspirations of the Egyptian government, and through our cooperation with Schneider Electric, Cisco will contribute to achieving Egypt's vision of integrating sustainable energy sources, which qualifies the country to become a regional center to produce energy in the region."