Economy
The "Ask" platform provides its services to more than 10,000 employees in more than 10 companies through its employee health program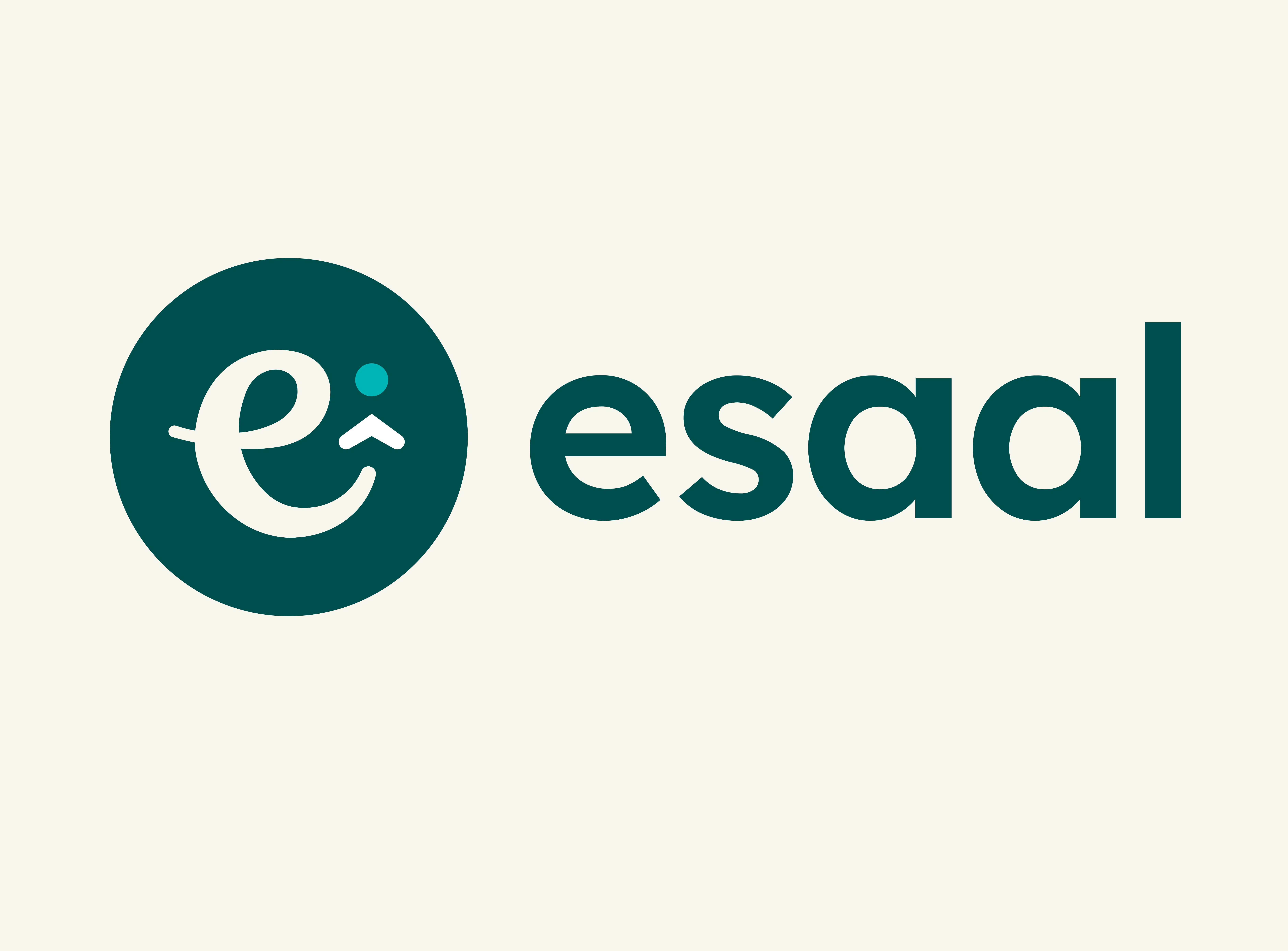 Iman Al-Wasili
28 February 2022
5544 The e-consulting platform "Ask", of the Digital Products and Technologies Company A15, continues to promote To the culture of a healthy work environment in order to raise the level of performance of employees in companies, where the platform today, through its employee health program, provided its services to more than 850 thousands of employees from Over 10 companies. Through this program, the platform provides personalized and certified consulting services such as medical consultations, psychotherapy, life coaching, parenting, nutrition and fitness to companies registered in the Employee Health Program with the aim of helping employees meet the challenges they face in the workplace.
Fadi Doss, CEO of Ask, stressed the importance of the Employee Health Program in providing counseling support regarding mental and physical health of employees to create a positive work atmosphere and enhancing employee productivity, pointing out that the platform is constantly developing its capabilities by including more experts and specialists in various health fields to meet users' requirements and provide a full range of advisory services to help employees maintain their physical and psychological health.
Doss said: "We are proud to offer our advisory services to 28 Thousands of employees in more than 10 companies within our employee health program, where we aim through this program to provide users with consulting services in the field of health Physical and psychological provided by specialized experts with extensive and reliable experience, and to provide a distinctive and easy user experience that ensures the protection of privacy and provides expert, credible and professional answers to all questions in the fields of physical and mental health and what is related to it. We also look forward to serving more employees and attracting more companies that care about the health of their employees, as we seek to establish partnerships with major companies in the region to benefit them because of the great impact of this program on improving employee productivity.
"Ask", the leading online platform in the field of physical and mental health consultations in the Middle East and North Africa, operates within the framework of the Employee Health Program , to facilitate collaboration with healthcare, fitness, and psychiatric clinics with the aim of enabling its extensive network of consultants to provide personalized services to corporate employees. The "Employee Health Program" program is in line with the platform's endeavors to become the largest health center and the market leader in the field of health consulting. It is noteworthy that the "Ask" platform has also succeeded in serving more than 850 a thousand clients in the Middle East by answering more than one million health consultations and various and accurate inquiries in Domains related to physical and mental health.