News
Emerson recommends conducting a cybersecurity risk assessment to improve and protect the future of manufacturing operations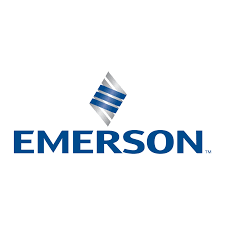 Aya Hussain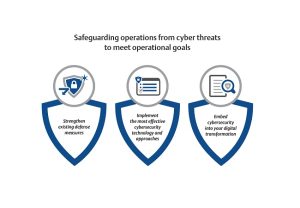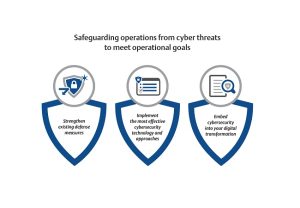 Factory automation systems take long periods of time to design to ensure that they perform repetitive, reliable, and safely available operations. However, increased connectivity to business systems has left control systems vulnerable to more cyber attacks.2022 This reality has forced companies to give priority to cyber security to maintain and protect the security and stability of their systems. And the most important question here is, how can these companies embark on the cybersecurity journey and where to start?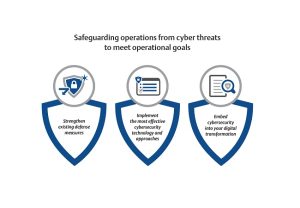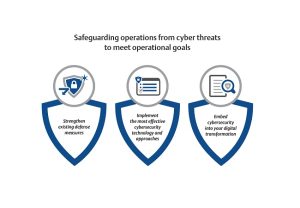 To answer these questions, Emerson recommends conducting a cybersecurity risk assessment to see how wide the gap in strategies and technologies is. and current policies and procedures in place. The results of the evaluation will provide a roadmap that identifies and prioritizes addressing and reducing weaknesses.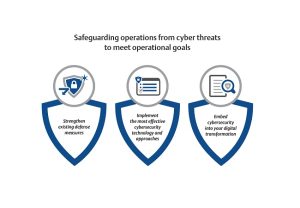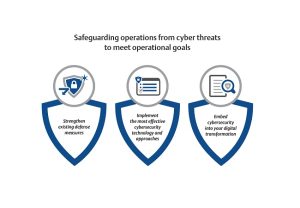 To jump-start the cybersecurity journey, OT and IT teams must consider three common lapses:

208 (Assuming the team recognizes and understands all risks)
Contrary to popular belief, cybersecurity is not a fixed solution, it is always evolving. Antivirus software and firewalls are no longer sufficient to secure and protect systems. A cyber risk assessment will help teams identify, document, and prioritize areas of vulnerability and map out a roadmap to address the most serious. This roadmap is a guide to creating solutions and frameworks to protect the plant.
The belief that there is a single solution to all problems and threats
Cyber ​​security cannot be achieved through one single solution . There are no shortcuts, especially when dealing with cybersecurity on an industrial scale. Achieving cyber security requires continuous testing and evaluation of systems and solutions to determine their effectiveness and compliance with factory procedures.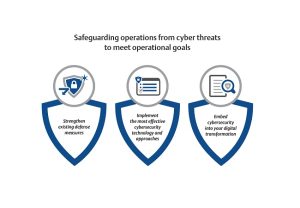 Initial Cybersecurity Programs Awarded and Limited Funding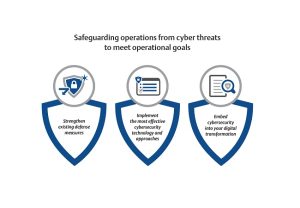 Security must be granted Cyber ​​priority in business. The simplest example of inaction in this area is to assign cybersecurity tasks to a small department dealing with information technology and operational technology and give it a limited budget. As such, these teams find themselves overburdened with numerous weaknesses that must be addressed with limited resources and funding. There is no need to find solutions to all problems at once. Organizations can start with individual solutions and work to formulate a comprehensive and in-depth strategy to take into account budget and resources. A good assessment of cybersecurity risks enables companies to prioritize what they urgently need to build an effective and affordable first defense system.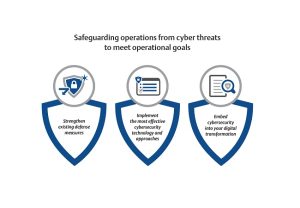 While increased connectivity with business systems drives business development, it highlights the importance of Cyber ​​security protection to maintain the integrity and security of control systems. Based on the above, cyber risk assessment is one of the most practical ways to embark on a cybersecurity journey, as it lays the foundation for a robust and sustainable cybersecurity system that can help businesses prepare for the future.