Economy
Port Said tourist port deposits EL leon one of the largest yachts in the world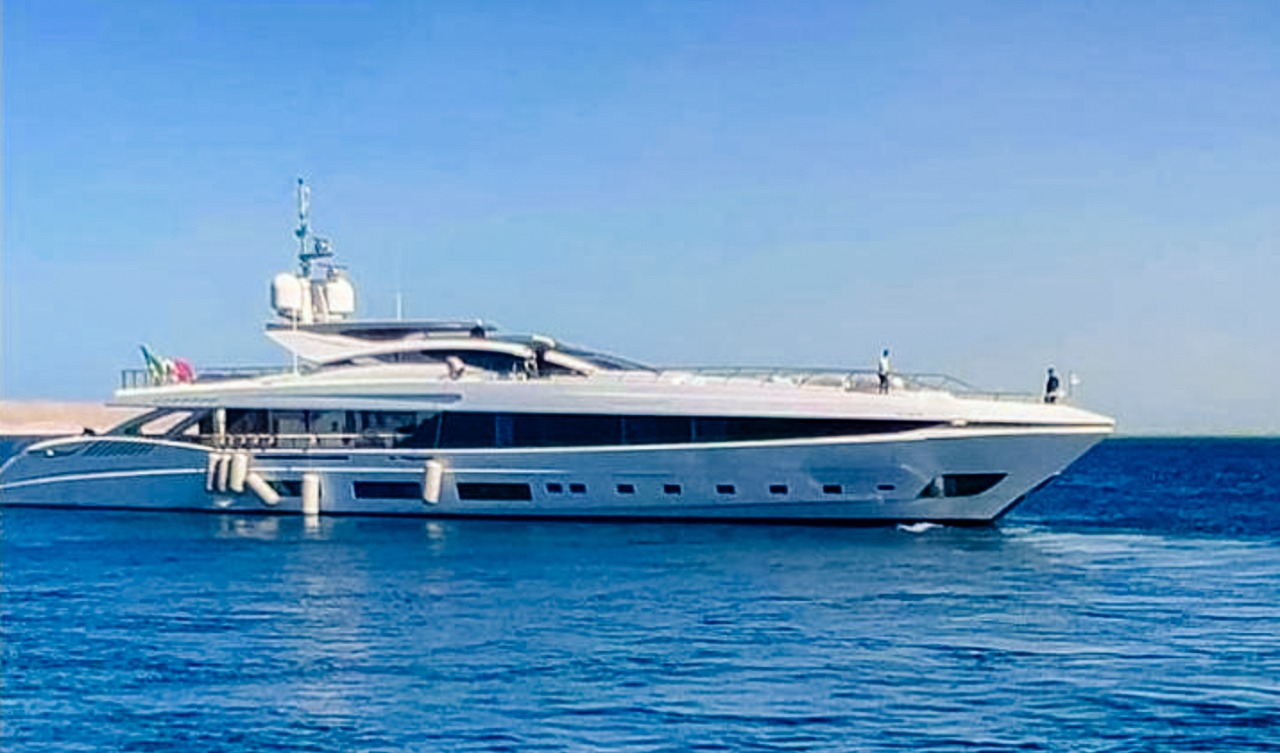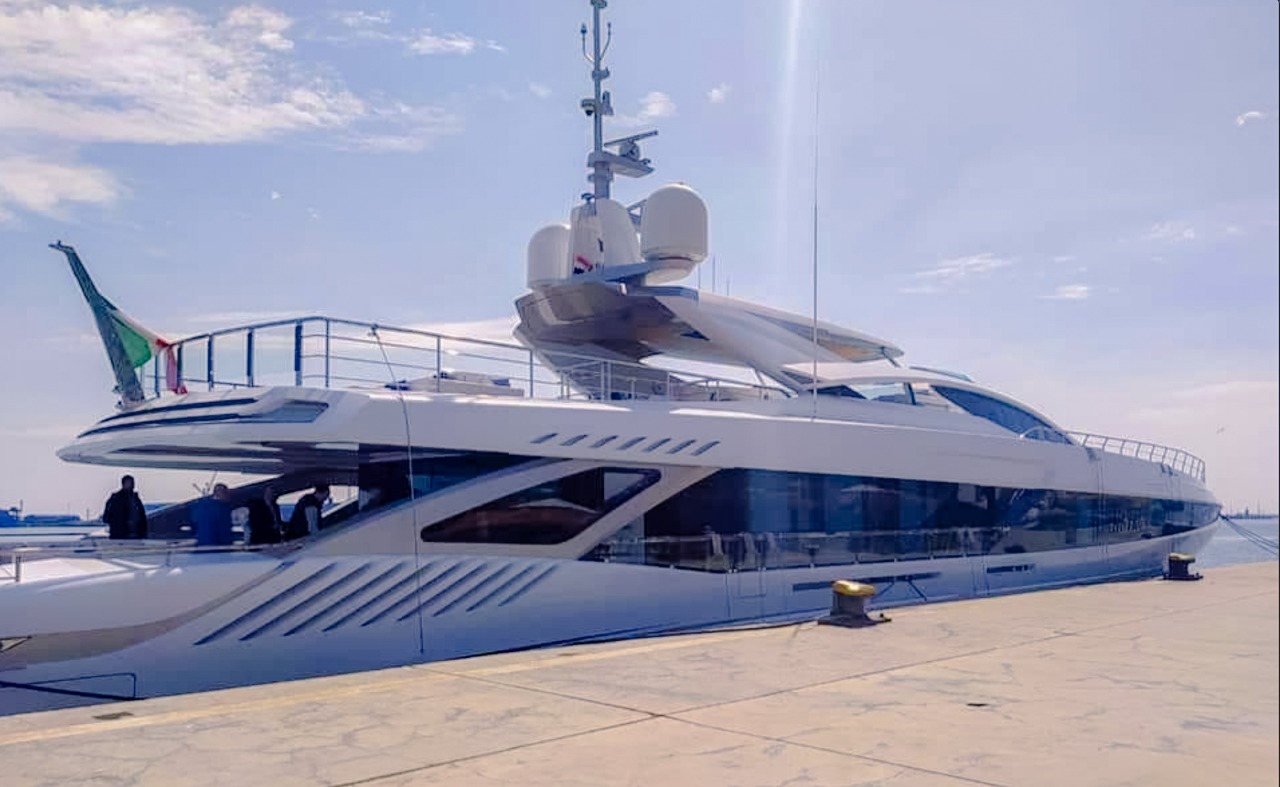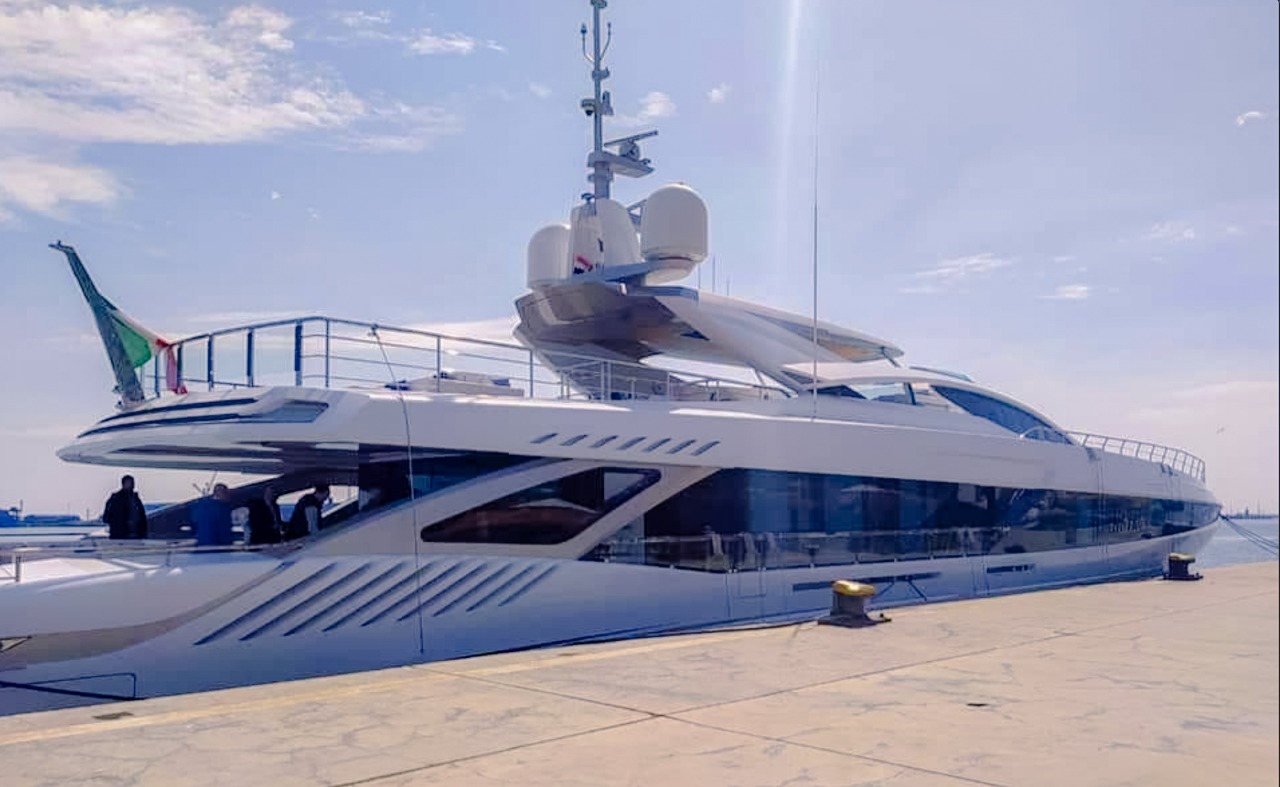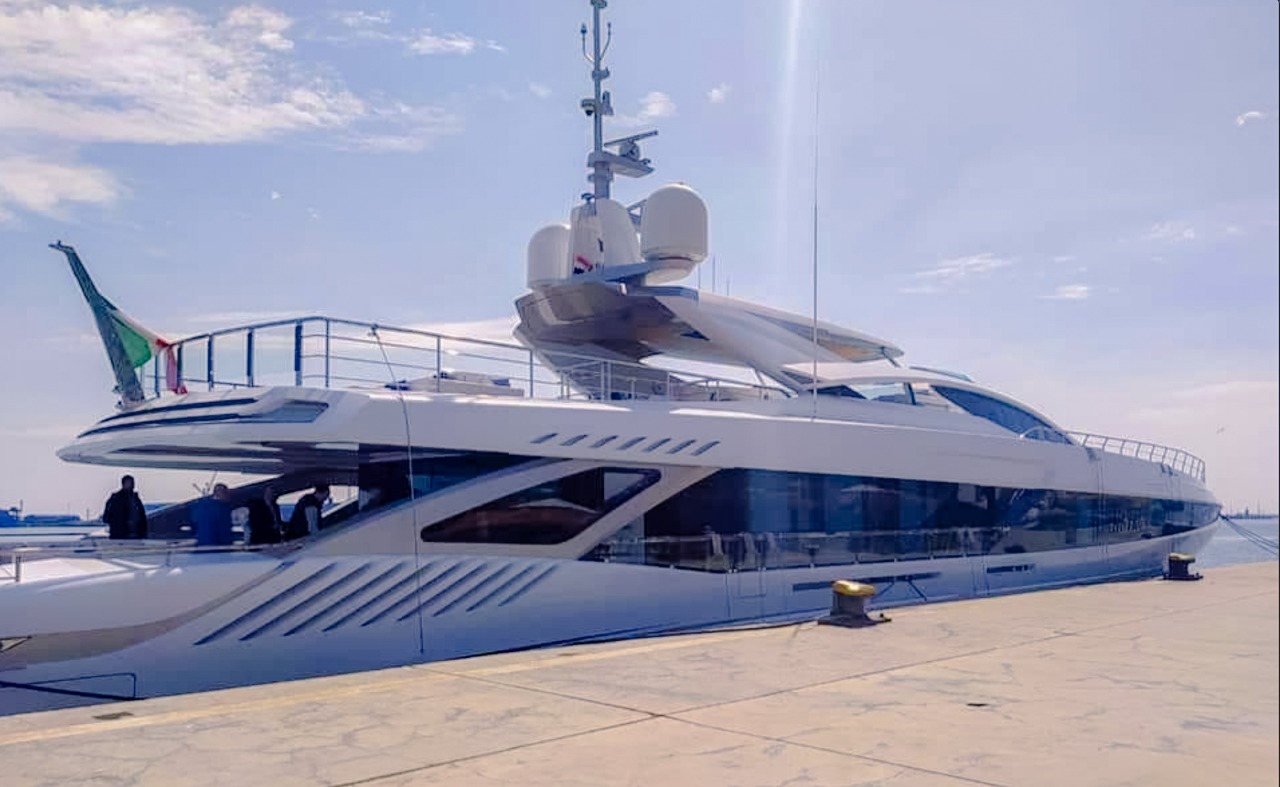 In the context of the return of tourism activity after the repercussions of the global Corona pandemic, the Port Said Tourist Port of the Suez Canal Economic Zone received, yesterday, the yacht "El Leon", which is one of the largest The most famous yacht in the world, with a length of 753 meters, width of 9 meters and a draft of 2.3 meters. By Mangusta (Overmarine) a masterpiece, which has won many international awards since it was completed.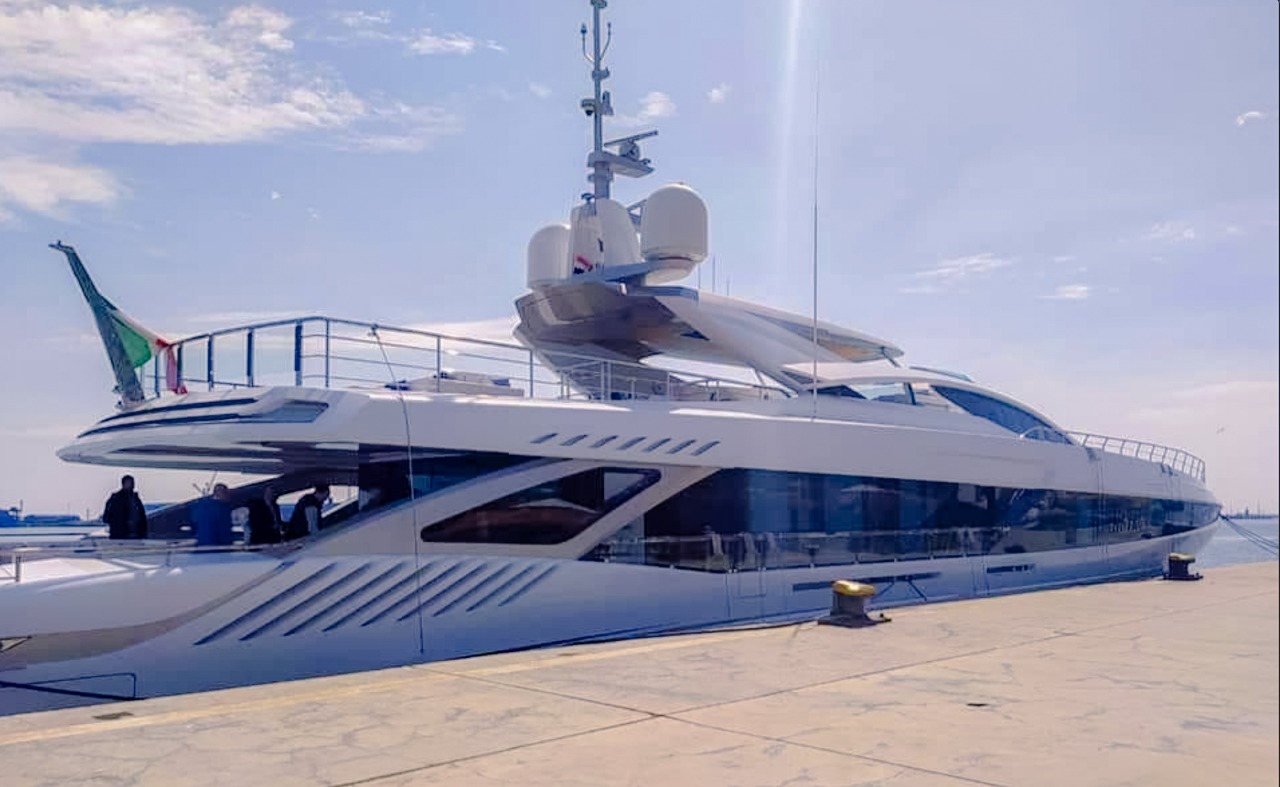 The yacht was built in the year 2018 with an aluminum hull and superstructure, powered by 4 engines, giving it a maximum cruising speed, while the interior was designed on The hand of Italian designer Alberto Mancini to accommodate up to 524guests in 5 luxury hospitality suites.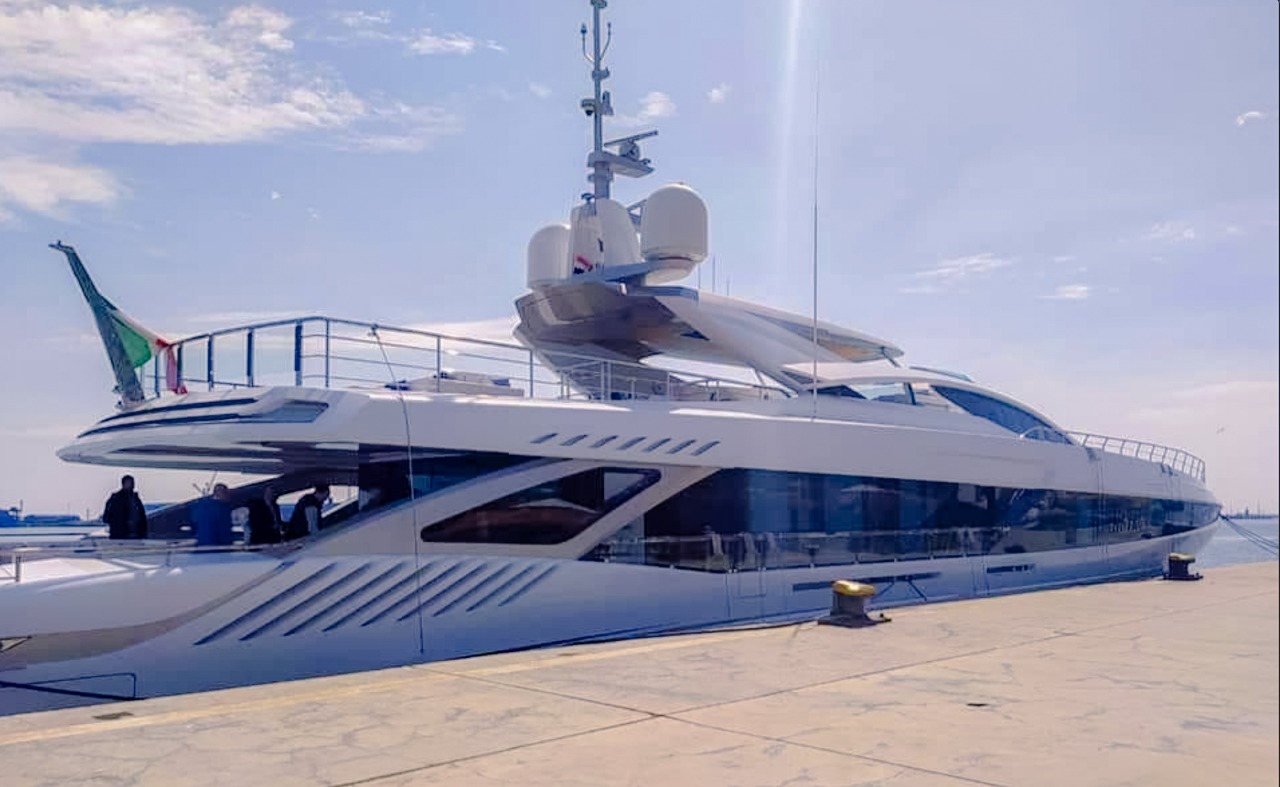 This port activity is evidence of the return of yacht tourism in the region and the readiness of the ports of The economic zone to receive this type of yacht, as well as to take all the necessary preparations for all economic activities in general and tourism activities in particular in light of the events taking place in the eastern Mediterranean region, which demonstrate the confidence of tourist paths in the ports of the region and the rates of safety in them.
It is worth noting that the yacht "El leon" left the port on the same day from Hurghada to continue its journey to Greece on board 12 A tourist and 9 crew of sailors.