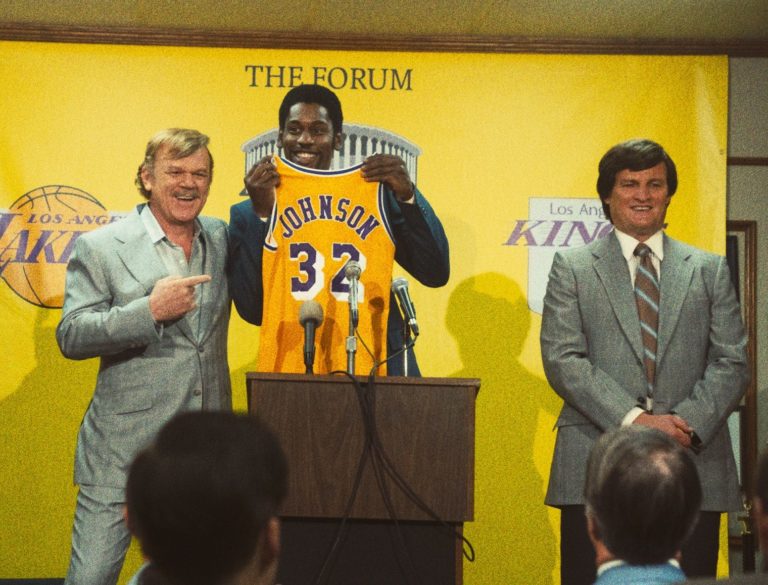 Eh Hussain
20220228 OSN, the region's leading entertainment content network, unveils Middle East and North Africa, announced a rich collection of new content that allows subscribers to enjoy their time in March and watch highly anticipated series shown exclusively to OSN subscribers in conjunction with their global premiere dates. Viewers across the region will be on a date with the fourth and final season of the spy series Killing Eve, starting from 28 February. The famous series tells the story of MI5 agent Eve (Sandra O) and Villanelle (Jodie Comer), who is considered one of the world's most accomplished serial killers. Discover the events of the last chapter of their strange story in the exciting world of assassinations full of surprises.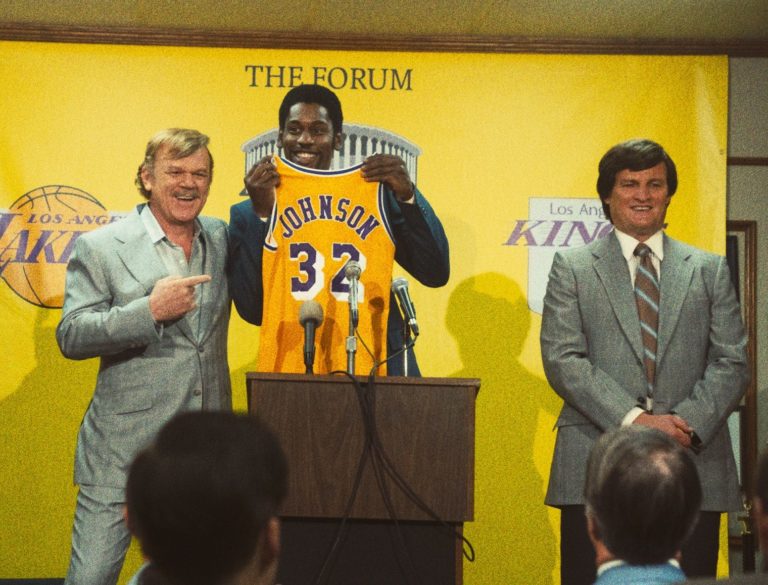 Basketball fans have a share of fun with sports drama Winning Time: The Rise of the Lakers Dynasty, which opens March 7, and stars a roster of stars including John C. Reilly, Adrien Brody, Gabe Hoffman, Jason Clarke, and more. The series deals with the story of the rise of the Los Angeles Lakers during the eighties, and all the reasons and secrets that led to this success during the era of Magic Johnson and Kareem Abdul-Jabbar, and the formation of a great and unforgettable legacy. OSN will also feature The Tourist, which hit BBC1 iplayer back in December and January, and will air concurrently with HBO Max on March 3. In this highly anticipated series, Jamie Dornan plays a man who wakes up in a remote area of ​​Australia with his memory lost and must use the few clues he has to remember who he is and escape his perilous past. The series The Thing about Pam stars Renee Zellweger, a two-time Academy Award winner. The events of this exciting drama based on the story of the murder of "Betsy Faria" in the year 2011, which led to the conviction of her husband, "Ross", who insisted on his innocence, will start on March 9. Until a series of terrifying plans emerge implicating her best friend, Pam. Who Killed Betsy?
From March 4, viewers can watch Joe vs. Carole at the same time as it was shown in the United States. The show is based on the Wondery podcast Joe Exotic: Tiger King about the wildest competition in America between big cat lover Carol Baskin, played by Emmy-winner Kate McKinnon, and Joe "Exotic" Schripfogel, a.k.a. Tiger King who His role is played by John Cameron Mitchell, a Golden Globe nominee, about the details that prompted him to plot the murder of Carol Baskin. 28 March, kids can enjoy the new fantasy series Theodosia, where Theo Throckmorton, her younger brother Henry, her best friends Will and Egyptian Princess Sophia, battle a powerful secret society determined to destroy the world.