Economy
Agriculture prepares for the short Eid al-Adha: Preventing encroachments on agricultural lands and offering goods at reduced prices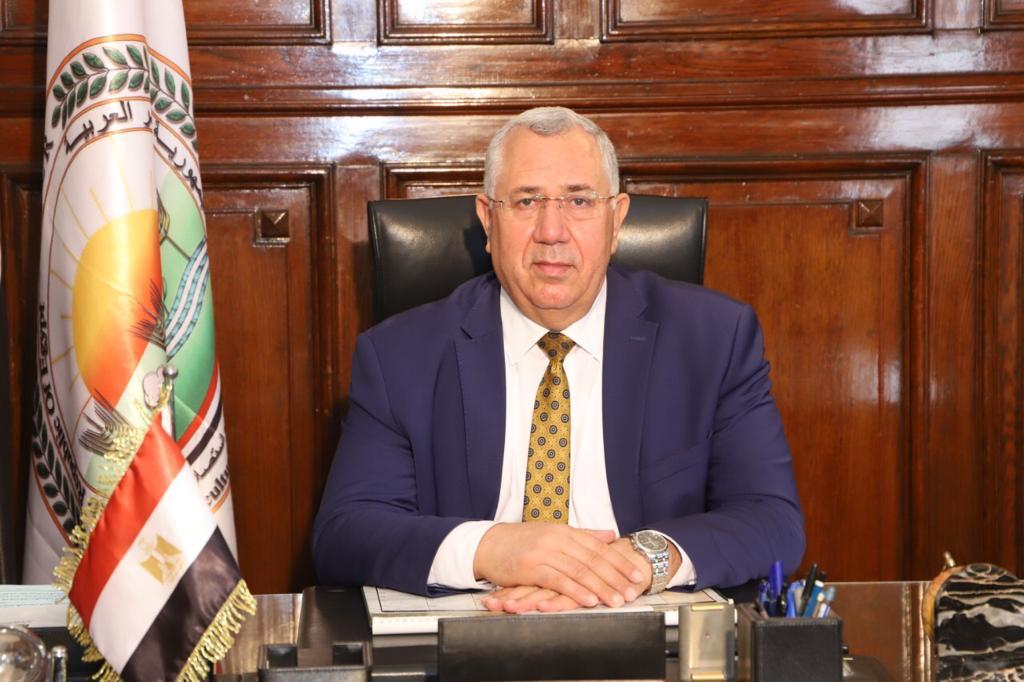 Fathi Al-Sayeh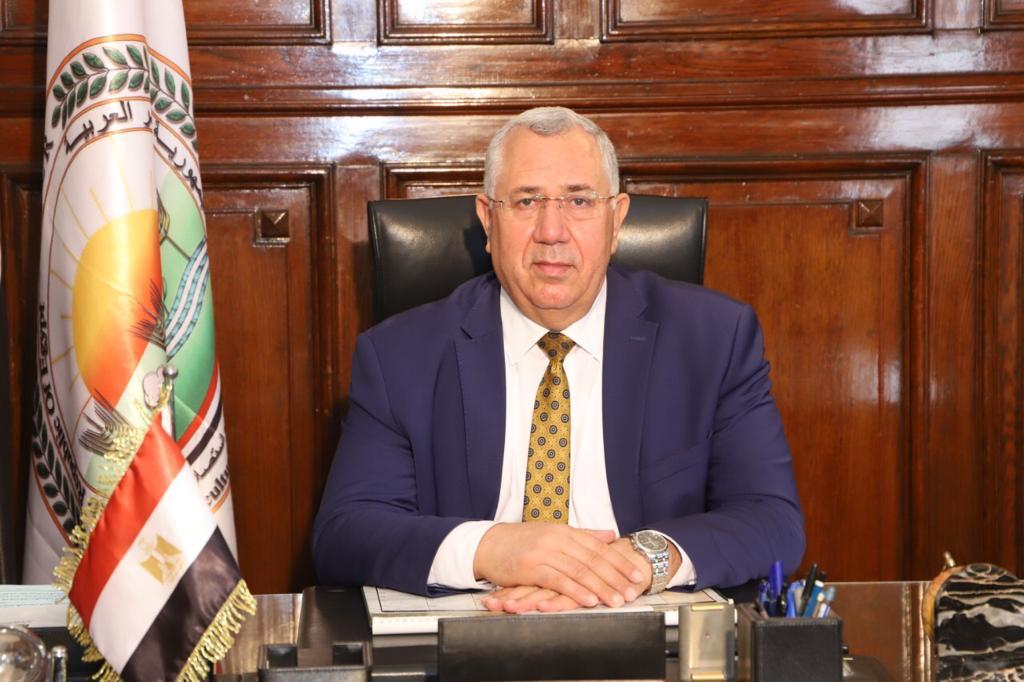 Al-Qusayr: central operating rooms in all governorates and inspection campaigns on the markets for selling and trading live meat and sacrifices
(The Minister of Agriculture, laboratories and service departments are working during the holiday to serve the interests of citizens, farmers and exporters)
in implementation of the mandates of President Abdel Fattah El-Sisi, President of the Republic In the context of following up on the directives of Dr. Mostafa Madbouly, Prime Minister,
Mr. Al-Qusair, Minister of Agriculture and Land Reclamation, confirmed that all sectors And its service bodies announced a state of maximum readiness to receive the blessed Eid al-Adha, tightening controls on markets, outlets and meat sales and live sacrifices, as well as pumping more products and food commodities at reduced prices into its fixed and mobile outlets.
Al-Qusayr assigned the agricultural and follow-up services sector, and the Central Administration for Land Protection, to cancel the For vacations and breaks, and the permanent passage of basin supervisors, to monitor any cases of encroachment on agricultural lands, and take the necessary measures regarding them immediately, stressing the constant and continuous communication between the operating rooms in the different governorates, and the central operations room in the ministry and coordination with the police and local government agencies in the immediate removal of any case of infringement Or the work of storing building materials and in the cradle.
The Minister of Agriculture stressed that the General Authority for Veterinary Services, intensified its control campaigns The markets and outlets for selling and trading meat, and selling live sacrifices, to ensure the safety of the supply, and to monitor any abuses or violations that harm the health of citizens, as well as declaring a state of emergency in all massacres at the level of the Republic, and supporting them with veterinarians, to continue providing services to citizens for free throughout the days of Eid, Reducing slaughter in the streets in order to preserve the environment from pollution.
Al-Qusair confirmed that the laboratories for analyzing pesticide residues, animal health and control Brown rot in potatoes works during the Eid holiday to inspect goods and food for the local market and export and to spend the interests of citizens and For farmers and exporters, as well as the continuation of the work of plant quarantine in ports, outlets and packing stations to facilitate export procedures and examine the country's imports of strategic goods
The Minister of Agriculture also stressed the officials of the Ministry's public parks (animals, roman and fish) of the need to take all measures to receive citizens and provide them with all means of comfort and entertainment in order to enjoy the holiday of Eid
In the same context, the Ministry of Agriculture receives complaints from citizens on the hotline numbers 15500 and 19561 and on the WhatsApp application on the number
01111866710.
—— ————-