Technology
Tik Tok cooperates with the Media Regulation Office in the Emirates to launch an awareness campaign on "Safe Use of the Internet"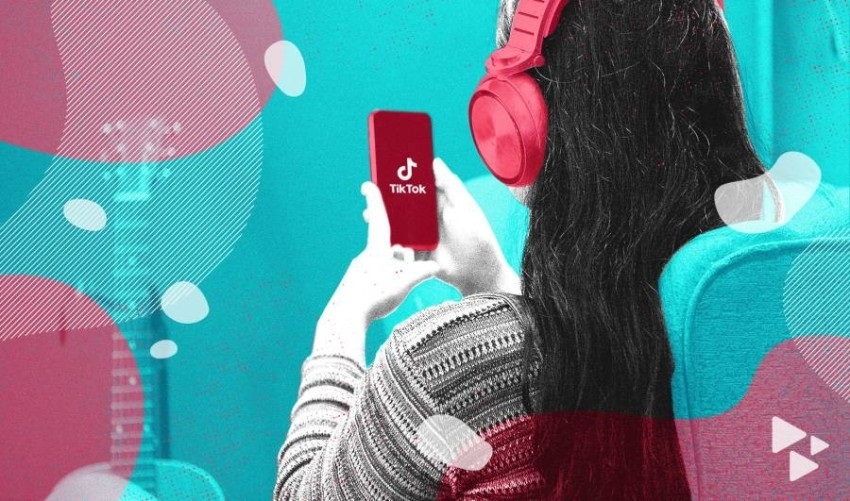 Aya Hussein
The Tik Tok platform, in cooperation with the Media Regulation Office in The Ministry of Culture and Youth in the United Arab Emirates has launched an awareness campaign, the largest of its kind, with the aim of enhancing societal awareness about the negative effects that may result from the use of digital platforms, and through a series of video clips in which elite content creators participate to highlight the challenges of the digital world, Encouraging the use of the Internet in a positive and safe manner, in more than one language.
The campaign targets users of digital platforms from different Age groups and sectors, especially the new youth and youth, and focuses on the main foundations for the safe use of websites and social media platforms, and how to deal with potential dangers on these sites, as the campaign comes within a number of activities and initiatives announced by Tik Tok during the month of February on the occasion of the month of safety, Which included the launch of the region's first safety advisory board. Commenting on the launch of the campaign, Dr. Rashid Khalfan Al Nuaimi, Executive Director of the Media Regulatory Office, said: "The campaign comes within the efforts of the Media Regulatory Office and its strategic partnerships to develop the digital safety and security system in the country, and provide a safe environment for all users of websites and platforms, especially young people, and from here comes The importance of partnering with the TechTech platform to enhance awareness of the challenges resulting from the increasing reliance on the use of digital platforms and technological progress around us in the world"
Farah Toukan, TikTok's Director of Public Policy for the Middle East, Turkey, Africa and Pakistan said: "The safety and health of our community is a top priority for us. While serious challenges pose a major challenge to our industry, we at TikTok are keen that our efforts are aligned with the interests of parents and caregivers in this regard, which is why we work with experts from third parties to oversee our work. We are pleased to cooperate with the Media Regulation Office in the UAE to spread this important message among our youth in the distinctive creative way that we are unique."
Elite Content makers
A group of content makers from different interests participate in the awareness campaign launched by Tik Tok in cooperation with the Media Regulation Office And the languages ​​on the platform, including Abdullah Hattawi, who has been presenting videos of freestyle browsing on Tik Tok in cooperation with a group of fellow professional athletes for years.
)