News
The Workforce: Supporting Small Business Entrepreneurs in Alexandria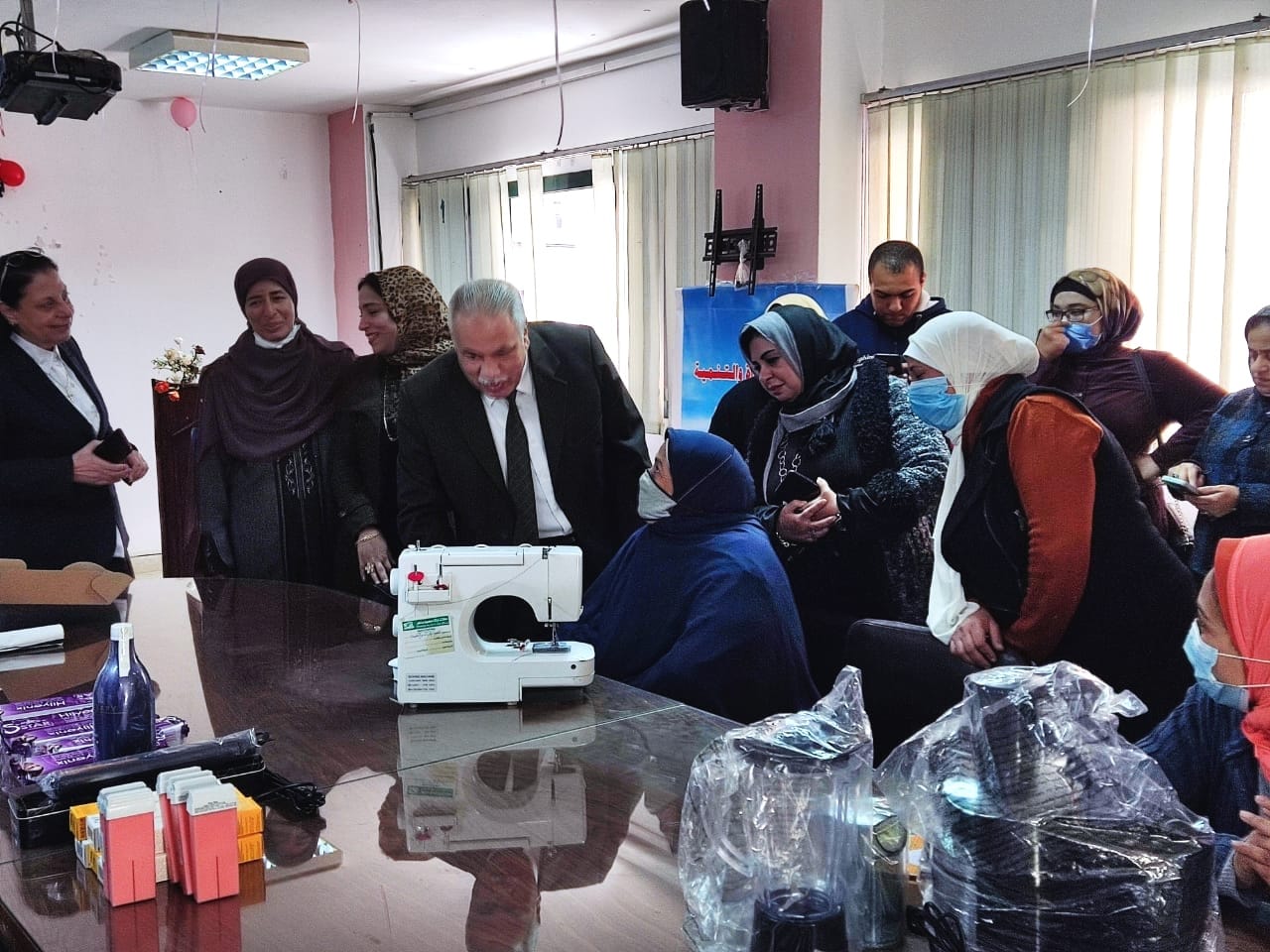 Aya Hussein
4780334146733964327 In light of the continuation of Encouraging young business owners in small industries
The Directorate of Manpower in Alexandria handed over a number of tools to new entrepreneurs in micro-enterprises. To support and assist them to start projects in several different fields, including: 2 sewing machines produced from the training centers in the Directorate after passing these courses with distinction, a juice machine and its derivatives to start a juice production project, and dry clean supplies to start the project in this field, as well as an immediate machine to start a payment project Electronic bills, in addition to hairdressing supplies to start the project in the field of biotin center and bridal beauty, in order to prepare graduates trained at the highest level to enter the labor market.
The entrepreneurs were delivered by Yasser Saeed, Director of the Manpower Directorate in Alexandria, and Zahia Al-Sabkhi, Director of the Technical Department of the Gender Equality and Economic Empowerment Unit Sadi for Women, and Dr. Aida Nour El-Din, Chairman of the Board of Directors of the Association for Women and Development.
This came in light of President Abdel Fattah El-Sisi's declaration of 2022 as the year of civil society and its role as an essential and important partner in spreading awareness of the culture of volunteer work, and in the context of the directives of Mohamed Saafan, Minister of Manpower, of the need to work to support and empower women breadwinners. By providing non-traditional job opportunities and encouraging small and micro enterprises and through a supportive action plan for women.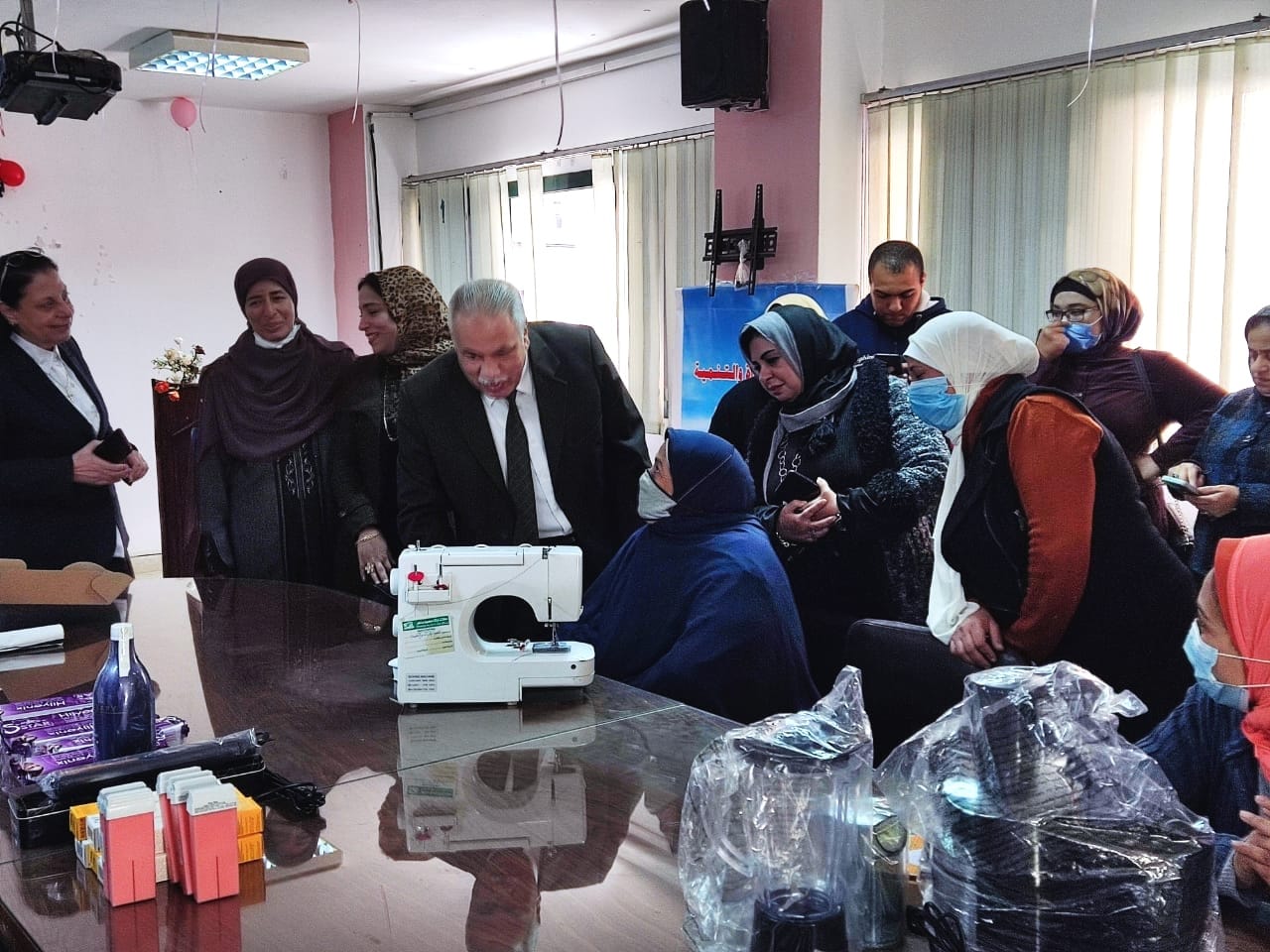 In his speech, he conveyed Director of the Directorate The Minister's congratulations to the trainees and his keenness on the success of these projects and their support by spreading the culture of self-employment, promoting the principle of equal opportunities for women and supporting them and eliminating all forms of discrimination against women in a society where equal rights prevail and women's empowerment and protection for their prominent role in society.
He pointed out that supporting entrepreneurs with the requirements of working in projects Al-Sagheer in Alexandria comes in light of the joint cooperation between the Directorate through the Gender Equality and Women's Economic Empowerment Unit The directorate on the one hand, and civil society and the Association for Women and Development, which has an advisory capacity at the United Nations and as a member of the Equality Unit on the other hand.