News
EgyptAir inaugurates aircraft maintenance center in Ghana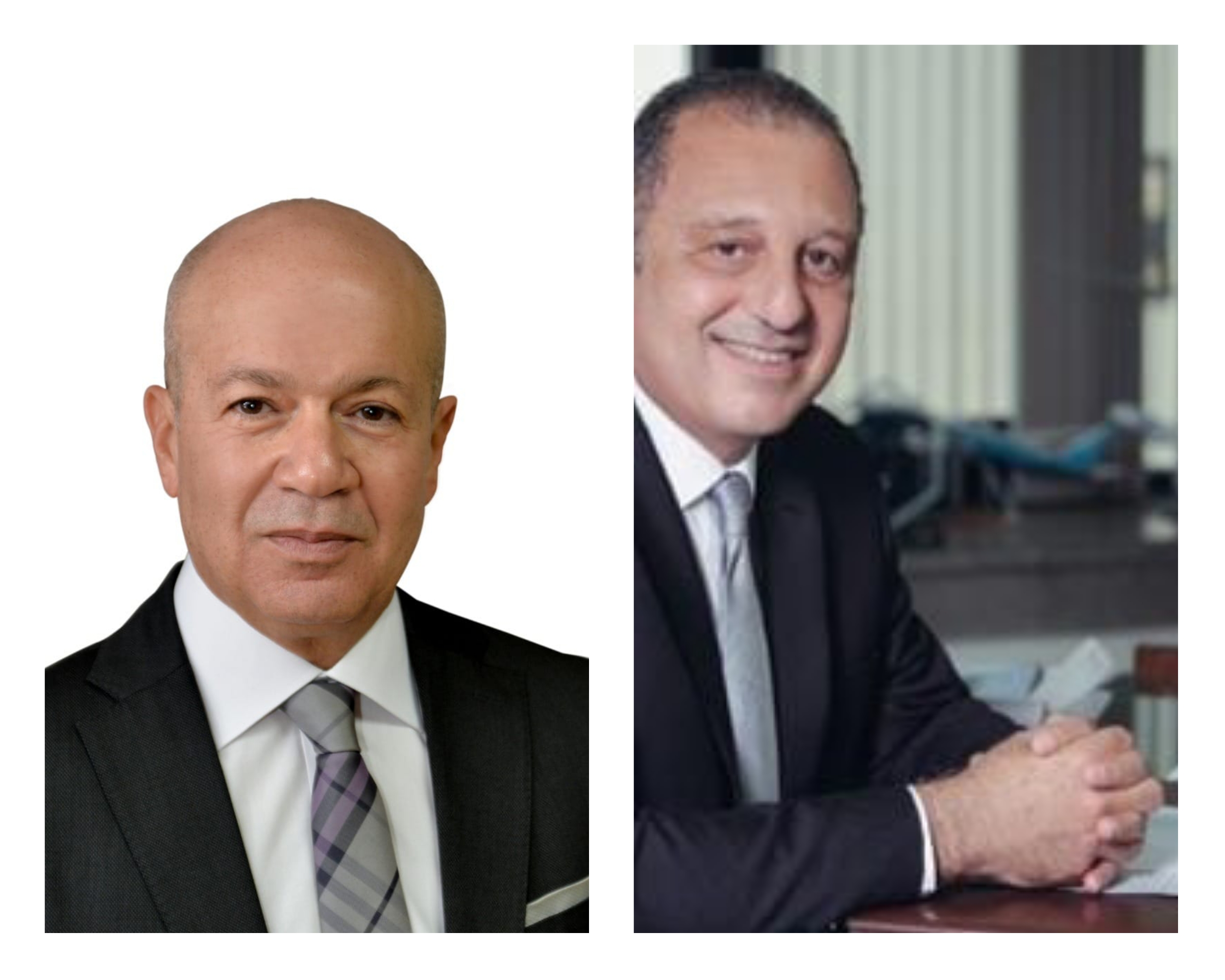 Iman Al-Wasili
Cairo on March 1, 2022
124706955 Within the framework of the directives of the political leadership and the Egyptian government and the implementation of the strategy of the Ministry of Civil Aviation to enhance cooperation and intensify the Egyptian presence within the continent of Africa by building new strategic partnerships with the brothers For Africans, Pilot Amr Abu Al-Ainin, Chairman of the Board of Directors of the Holding Company for EgyptAir, stated that EgyptAir Maintenance and Technical Works has inaugurated a new aircraft maintenance center at Kotoka Airport in the Ghanaian capital, Accra, to provide daily maintenance services to serve EgyptAir planes in addition to Qatar Airways planes that It operates its flights to Accra Airport as a first step towards targeting many new customers. Its ambitious plan towards expansion in Africa in various fields of the air transport industry, whether through the expansion of the network of passenger transport lines or the movement of goods or Maintenance, training and other machines befitting the position of the national carrier of the Arab Republic of Egypt, the first airline established in Africa and the Middle East and the seventh in the world.
Engineer Yahya Zakaria, Chairman of the Board of Directors of EgyptAir Maintenance and Technical Works, said that the maintenance station at Accra Airport serves EgyptAir and Qatar Airways planes in a step to expand the existing cooperation with Qatar Airways and provide technical services to third-party customers, explaining that the company aims to expand its presence in the East. The Middle East and Africa through a number of maintenance stations to provide technical support to the company's customers on a larger scale.
It is worth mentioning that EgyptAir Maintenance and Technical Works provides its services to Qatar Airways planes at Cairo Airport, which organizes its flights with a number of planes, most notably the latest Airbus A 350, which was recently added by EgyptAir for Maintenance and Works of Art. For the list of approved models after qualifying the technical human cadres in EgyptAir to service the new model, in addition to providing daily maintenance services for aircraft. Qatar Airways flights at Burj Al Arab, Sharm El Sheikh and Luxor airports.