News
Commercial International Bank-Egypt CIB Obtains an Advanced Ranking in the Global List of the Carbon Disclosure Project (CPD) for the year 2021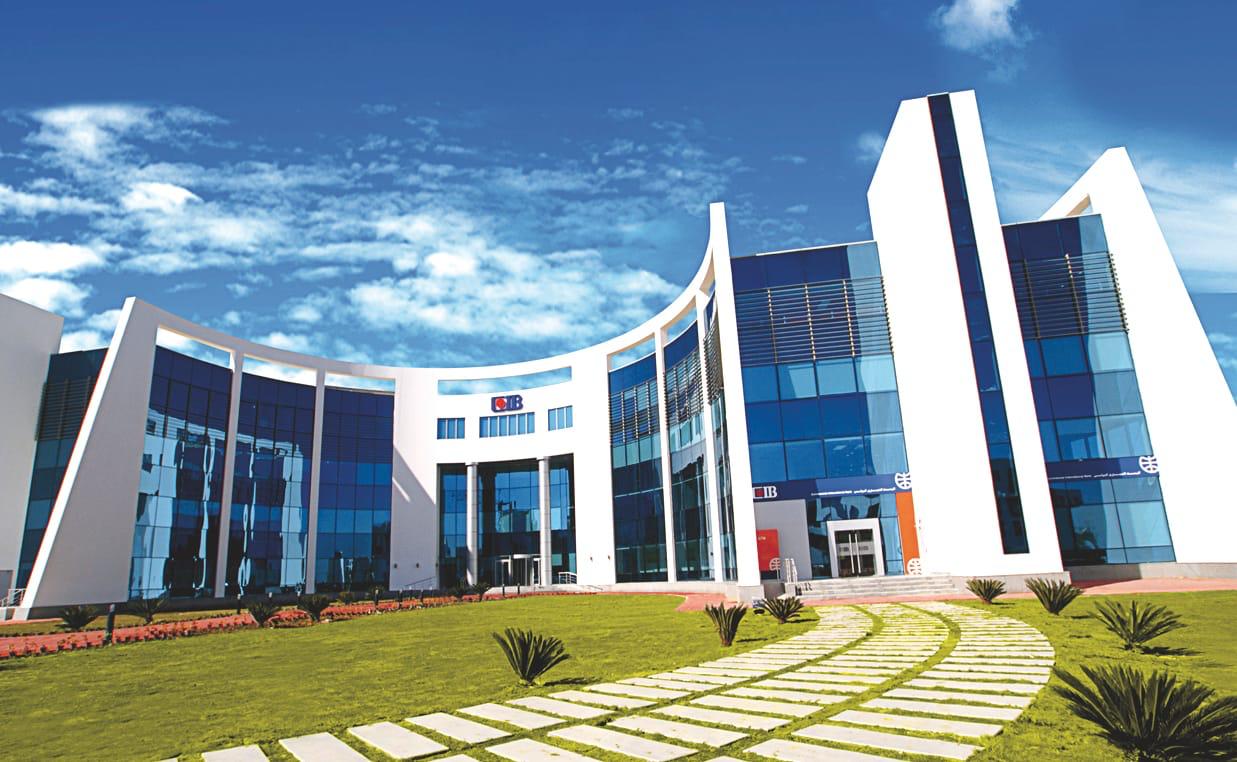 Books: Fathy Al-Sayeh
CIB discloses the environmental impact of its operations from During the Carbon Disclosure Project a year ago
, which is the only bank in Egypt that has received a classification and is included in the global list for this project.
20220301 The Commercial International Bank – Egypt (CIB) – the largest private sector bank in Egypt – has disclosed the environmental impact of its operations for the year
20220301 In a related context, Dr. Dalia Abdel Qader, Head of the Sustainable Finance Sector at CIB, stated that the inclusion of CIB with an advanced classification in the global list of the Carbon Disclosure Project , where it exceeded the D level (the disclosure range) to reach the C level (the awareness range), which reflects the bank's firm commitment to improving reporting mechanisms and data accuracy management, and its keenness to adopt global standards for measuring and disclosing its environmental impacts.20220301
In addition, the annual disclosure of environmental practices through the Carbon Disclosure Project is part of CIB's efforts to establish sustainability and responsible banking practices as one of the main pillars of its operations, thus providing A robust platform for integrating environmental and social sustainability practices and governance (ESG) principles into all of its operational activities. These efforts include the issuance of the Bank's first carbon footprint report in
and the environmental footprint report in 20220301 General, it is also the first bank to join the "Climate Financial Disclosure Framework" (TCFD) and to issue the first green bond in Egypt, as well as joining the founding members of the "Net-Zero Banking Alliance".
20220301 Sonia Bossel, Global Director of Value Chains for the Carbon Disclosure Project, said climate change poses a huge risk to companies and private supply chains. They are now and in the future, and that the only solution to managing the risks of climate change is to measure environmental risks and identify opportunities to prepare for the future, and maintain the competitiveness of these companies in light of the growing interest of investors and policy makers in transparent disclosure of environmental practices. She added that CIB has taken an important step in terms of disclosing the environmental impact of its operations through the Carbon Disclosure Project, and that she looks forward to his continued dedication to achieving greater transparency and strengthening international efforts to secure a sustainable 1.5°C future. 20220301 It is worth noting that CIB is one of thousands of institutions that disclose their environmental data to investors and related parties through the Carbon Disclosure Project annually, which reflects the Bank's commitment to transparency and accountability, the two main factors for tracking progress and achieving a prosperous and more sustainable future.