News
Infinix continues to conquer the market with unprecedented innovations..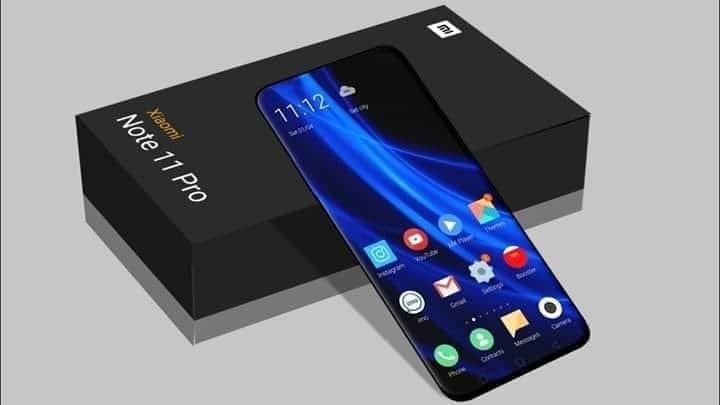 Experience a space-inspired experience with the NOTE 44 from Infinix. INTELLIGENT DESIGN AND HIGH QUALITY VISION
Having a modern and elegant design phone to reflect your strong and adventurous personality is the reason why Infinix is ​​the global and specialized company In the smart technology industry, it launches its new smartphone 44 NOTE and ends the waiting state for many of its users, as the phone comes The new one is equipped with a lot of modern and advanced technological capabilities, including an AMOLED screen, so this is the first time that a smartphone with a 6.7-inch ultra-high-resolution AMOLED screen has been sold in this price category, as the device comes at a competitive price despite the fact that it has the specifications of devices of the price categories. The top.
The features of the phone
were revealed. The new NOTE with its elegant and smart design inspired by the world of space, specifically from the colors of nature within the Milky Way, where the A phone available in three colors: graphite black, ice sky, and ice green. This design also provided the phone with the advantage of light weight, as the thickness of the device is less than 8 mm, with 128 A layer of nano-coating and mirror quality reflection, combined with an ultra-clear Waterdrop screen.
Infinix aims to introduce 44 NOTE aims to provide an amazing and high-quality performance experience to its users, by providing ease and innovation at the lowest costs as it provides a screen AMOLED A better viewing experience with vibrant color quality and brightness, even under direct sunlight, and is comfortable on the eyes, plus a
mAh battery that lasts all day, with Ultra-fast charging capability, supports Android TM 11.
The phone is also equipped with a dual chipset MediaTek Helio G 88 SoC, which contains two Cortex-A CPUs128 and six Cortex-A CPUs55 The phone is available in more than one version of solid memory and random memory, the first version comes with a solid memory with a capacity of 128 eMMC 5.1 GB with random memory With a capacity of 4 GB, at a price that reaches in the Egyptian market 644 pounds.