Economy
October Investors Association begins a series of seminars on the future of family businesses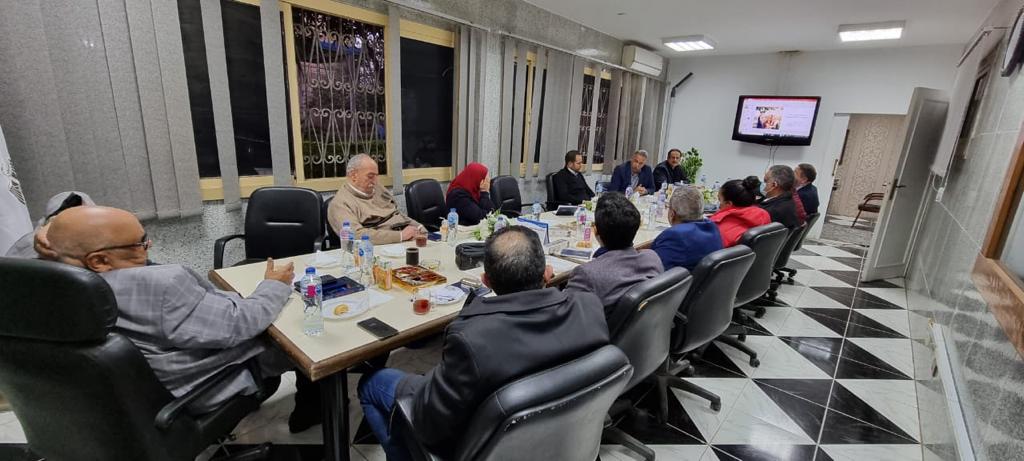 Books: Fathi Al-Sayeh
The October Investors Association, headed by Dr. Mohamed Khamis, started Shaaban held a series of seminars and workshops on the future of family businesses in cooperation with Dr. Ashraf Sheta, an expert in family businesses at the American University.
Dr. Mohamed Khamis Shaaban, head of the October Investors Association, said at the beginning of the first workshop that was held yesterday evening, Tuesday, that the association had noticed this early to save the industrial sector in Egypt, especially since a large percentage of it is threatened with closure after the second generation of the family.
Dr. Ashraf Sheta, an expert on family businesses, reviewed some initial solutions to advance and strengthen family businesses and persuade future generations to accept these solutions in preparation for the start of implementing the corporate governance system.
7160 Sheta said that 324 % of companies In Egypt, a family among them 324 % almost completes the march for the third generation because most of them do not work according to principles
The most prominent challenges faced by family businesses are crystallized in the disputes that erupt between family members and the conflict On management, generational conflict between adults and children, fraternal disputes, commitment to tasks, separation of management from ownership, and inheritance disputes.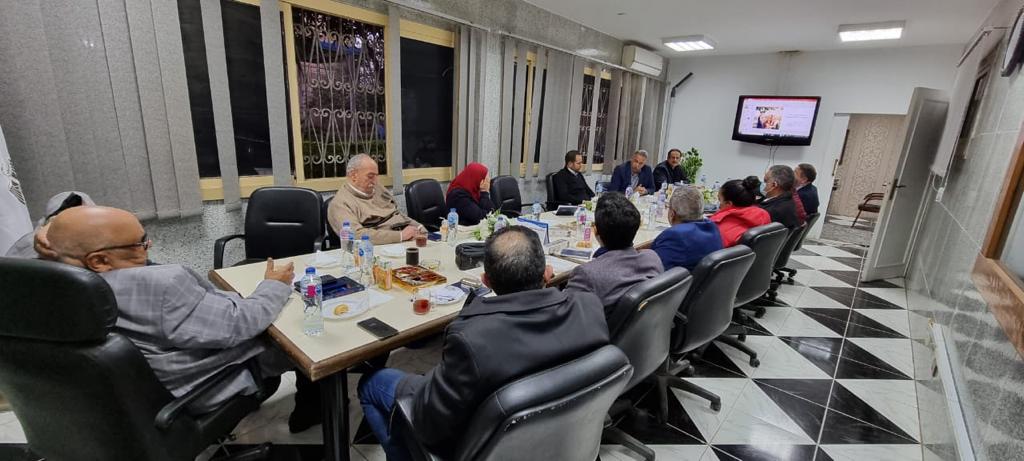 Sheta revealed The most prominent solutions that must be presented to companies, which are practically detailed in the upcoming workshops, which are represented in development programs on ownership in family businesses, the distribution of roles, how to set agreements and conditions, the family constitution, the policy of distributing roles, and developing programs for the rehabilitation of successors, and work has begun gradually to implement the principles of governance.6217
The Sixth of October Investors Association called on all companies to commit to attending the workshops and invite the new generations of family business owners to attend them in order to preserve the national industry From extinction, applying the principles of governance and hiring specialists to implement them.