Economy
The Minister of Finance.. Invoking the Chairman of the Committee on Foreign, Arab and African Affairs of the Senate: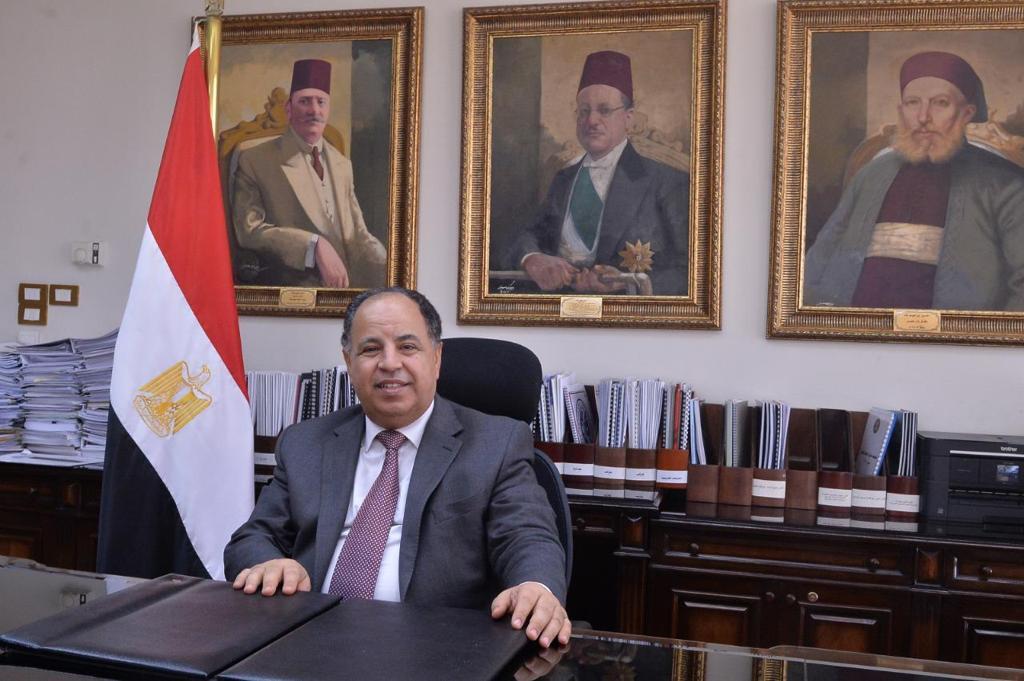 Books/ Fathy Al-Sayeh
Dr. Mohamed Maait, Minister of Finance, mourned the death of Dr. Abdel Hai Ebeid, Chairman of the Foreign, Arab and African Affairs Committee in the Senate, former President of Helwan University, President of the Arab Open University, who passed away yesterday, Monday, saying: "Egypt has lost one of its loyal men who set the most wonderful examples of patriotism and enrichment of scientific and parliamentary life. , in a manner embodied in his academic and research career at the university education stage, and was reflected during his presidency of the Senate's Foreign, Arab and African Affairs Committee. The Minister expressed his sincere condolences and sympathy, and the family of the deceased, praying to the Almighty, the Almighty, to cover him with the vastness of his mercy, and to inspire his family and relatives patience and solace.