News
Member of Arab Investors: Egypt is "safe" economically and food in light of the crisis of the Russian-Ukrainian war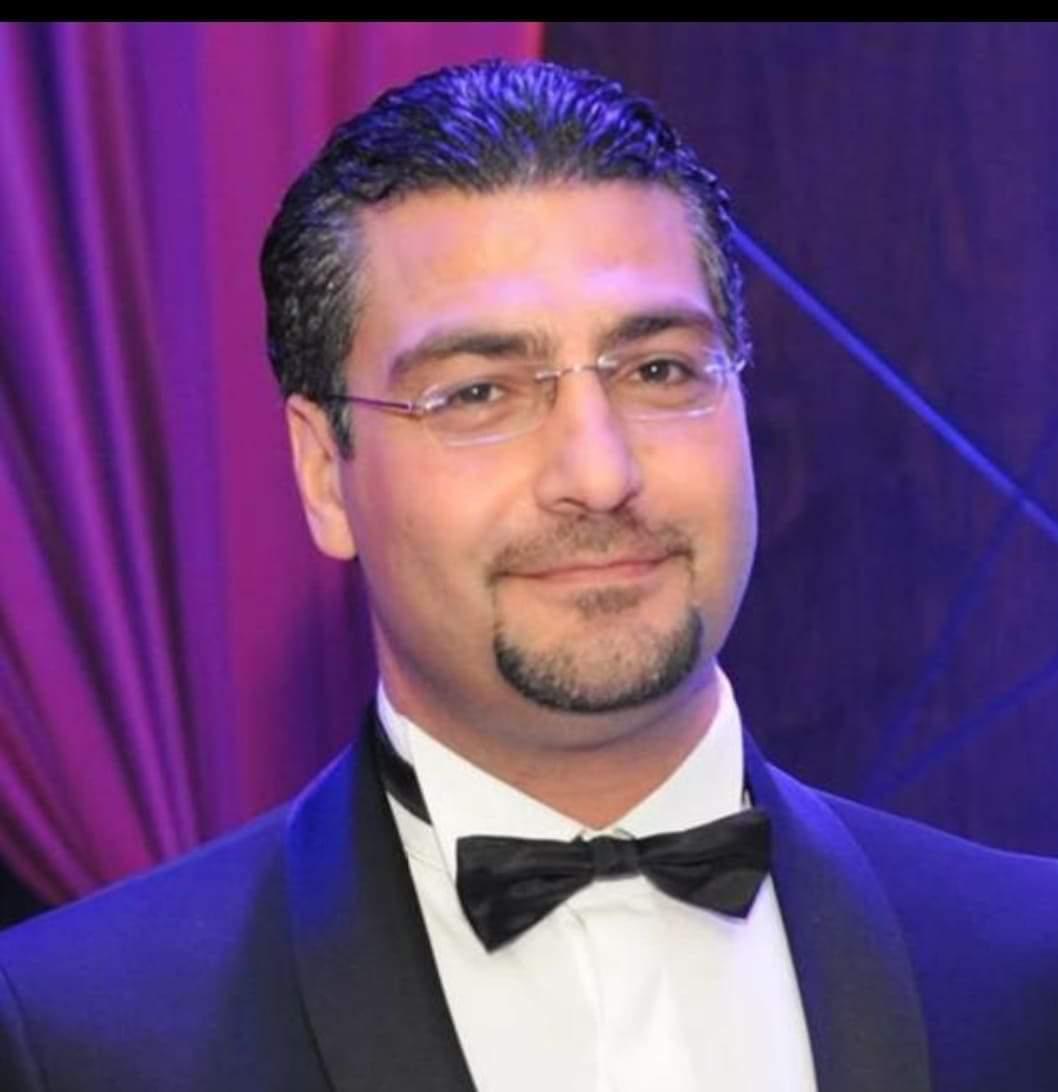 Books: Fathi Al-Sayeh
Dr. Fadi Ota Bashi, member of the Federation confirmed Arab investors said that President Abdel-Fattah El-Sisi restored Egypt's leadership to become a superpower in the region with great political and economic weight, and for Egypt to become the world's gateway to investing in Africa, praising the great efforts made by President El-Sisi to keep Egypt's flag high in care of the interests of the peoples of the region, despite The successive events that the region and the world are going through, but President Sisi was able to restore security and stability to Egypt, eliminate terrorism and thwart plans to divide the region. A member of the Union of Arab Investors added, in press statements, that President Sisi is a statesman of a unique style who is keen to serve development and economic issues, support investment projects in Egypt, and take advantage of its unique location to become the first global logistical center in North Africa, the Mediterranean and the Arab world, with the aim of National economic prosperity through openness to the economies of the world, noting In accordance with the measures and economic reforms taken by President Sisi in order to provide an attractive climate for investment, advance development efforts in various sectors and increase investments in Egypt for the benefit of the Egyptian national economy, especially in light of the diverse and promising real investment opportunities provided by national projects in various fields.1092
"Bashi" referred to the economic reform efforts undertaken by Egypt and the Egyptian political leadership's keenness to achieve effective cooperation between all Arab, African and Asian countries And that is by laying down economic reform plans for sustainable development projects that positively reflect on attracting Arab, international and regional capital and providing ways to open the Egyptian market and provide great investment opportunities that contribute to progress in financial and economic reform, making Egypt an attractive climate for investment and an attractive center for major international companies, pointing to the importance The strategy that Egypt enjoys because of its Arab and African position and depth. economic crisis A global crisis, especially in light of the inflation crisis caused by the Corona pandemic, and with some fear that, given that Russia and Ukraine are the largest wheat exporting countries, from causing a food shortage crisis and increasing its price, the assurances of Prime Minister Dr. Mustafa Madbouly that Egypt has a stockpile of wheat sufficient for five months And soon, the harvest of the new wheat crop will begin, which confirms that there will be no crisis and gives Egypt time to search for alternative sources to import wheat, which is what the government is currently doing.
He added that the economic effects of the war will be on the world as a whole, starting with the start of the war, pointing to the rise in the price of a barrel of oil, the impact on world stock exchanges, and the movement of world heads, if Russia leaves the global SWIFT system, which is the "communication system" Finance between banks all over the world." There will be a boycott of many companies, especially since there are Arab companies operating in Europe, so the impact will be comprehensive for all countries of the world.

Dr. Fadi Ota Bashi, a member of the Union of Arab Investors, concluded that the Russian-Ukrainian war will also affect the prices of natural gas and will lead to its rise. Significantly, because Europe was dependent on Russian gas, and this will be positive for Egypt because Egypt is a producer of gas, stressing that there will be no security effects on Egypt due to the distance.