News
Mustafa El-Gallad: Expectations of an increase in the volume of real estate sales in the coming days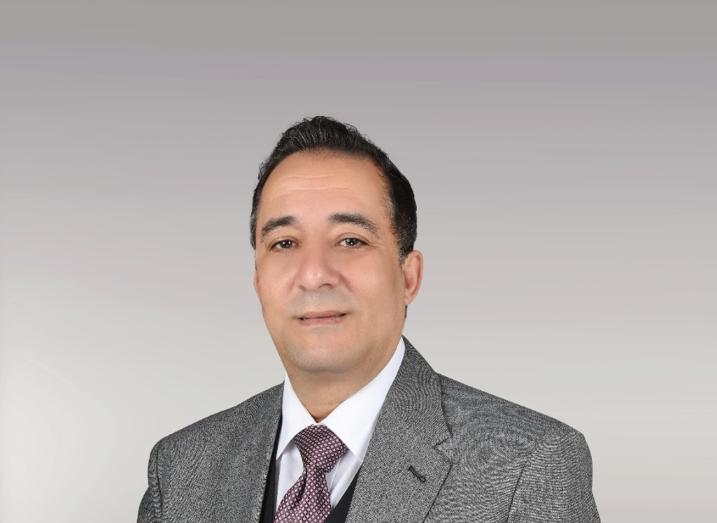 Ashraf Tawfiq
20220302 Eng. Mostafa El Gallad, President of Signature Homes for Real Estate and Industrial Development confirmed And a member of the Real Estate Investment Division of the Federation of Egyptian Industries that the real estate sector will witness a major boom in the real estate sales rates in conjunction with the holding of real estate exhibitions, whether abroad and in Saudi Arabia and the Emirates or inside Egypt at the local level, stressing that the coming months will witness an uprising in real estate sales.
20220302 Al-Jallad stressed that the state is taking many reforms and expansions in the sector and the real estate market in the new cities, whether in the north or south of the country, and the real estate market was the most Luck in
due to the political, economic and security stability in the country, which has brought it prosperity, explaining that the projects of new roads and bridges and new cities are like a new high dam that is built with every project And the real estate market started to recover from the Corona virus since the second half of the year 2020, as well as The sales volume of projects increased in 2021 and is expected to increase further in
, and there are many New companies in Egypt have entered into real estate investment, which gives a good opportunity to compete and increase skills, and the beneficiary is the customers. The new administrative capital has made a boom in the real estate market and made the investor reassuring for the area, especially after coordinating roads and transportation for it, which contributed to making many people take a decision. Going there
He pointed out that the new administrative capital has been working on the infrastructure very well, as all The problems we used to suffer from in a number of cities, and it is also considered a smart city, which contributes to the speedy resolution of problems that may arise without others being aware of them.
He pointed out that the new administrative capital is an integrated city that has everything the citizen needs without leaving it to go to another place, where medical services, malls, government agencies, commercial and administrative areas, and places of worship are available.
He explained that the investment in the administrative capital The new one is divided into commercial, administrative, hotel and medical, and the best investment in the capital is hotel investment