Economy
Diyaruna launches the "New Administrative Capital Real Estate" exhibition tomorrow, with the participation of 30 companies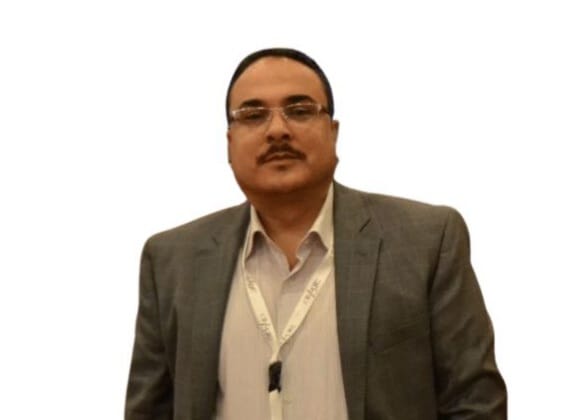 Iman Al-Wasili
Activities will start tomorrow, Friday, March 4th, until Saturday, March 5th. THE CAPITAL EGYPT EXPO, which is organized by Diyarna Real Estate Marketing Company at Dusit Thani Hotel in the Fifth Settlement, with the participation of 14 developer
Ahmed Al-Minshawi, Chairman of the Board of Directors of Diyarna Real Estate Marketing Company, said that the exhibition includes about 100 A diversified project between residential, hotel, commercial and administrative projects, located in various cities, and companies offer exclusive offers on these projects during the exhibition period.
He added that Diyarna Real Estate Marketing focused on the projects offered to be diversified to suit the largest number of clients, in addition to Introducing the extent of comprehensive development taking place in various parts of the country, which includes investment opportunities for all customers looking for first or second housing, whether for use or investment. *)
He pointed out that the new administrative capital accounts for the largest share of the volume of projects presented at the exhibition, and companies also offer exclusive offers during the exhibition that include discounts of up to 574%, and flexible payment systems up to 420 a year, This makes the exhibition a unique opportunity for customers.
He explained that the exhibition witnesses the participation of more than 03 A real estate company with more than 420 diversified projects in New Cairo and the Administrative Capital The companies are present with distinctive projects and strong offers that they present to customers during the two days of the exhibition, and a number of major real estate companies will participate in the exhibition, most notably City Edge, La Vista, Better Home, and Hassan Allam for Real Estate Investment. 420 Osama Al-Minshawi, CEO of Diyarna Real Estate Marketing Company, continued that Diyarna is responsible for preserving the rights of the client and the presence of companies with strong financial and technical solvency present at the exhibition, and serious in implementing its projects, which provides the element of trust that the client is looking for.
He pointed out that the A presentation that includes companies that have started implementing their projects and completing the legal papers of the proposed project, which achieves the element of credibility among all parties.