News
. Connecticut Real Estate Development launches its latest project "Cayo Mall" in the new administrative capital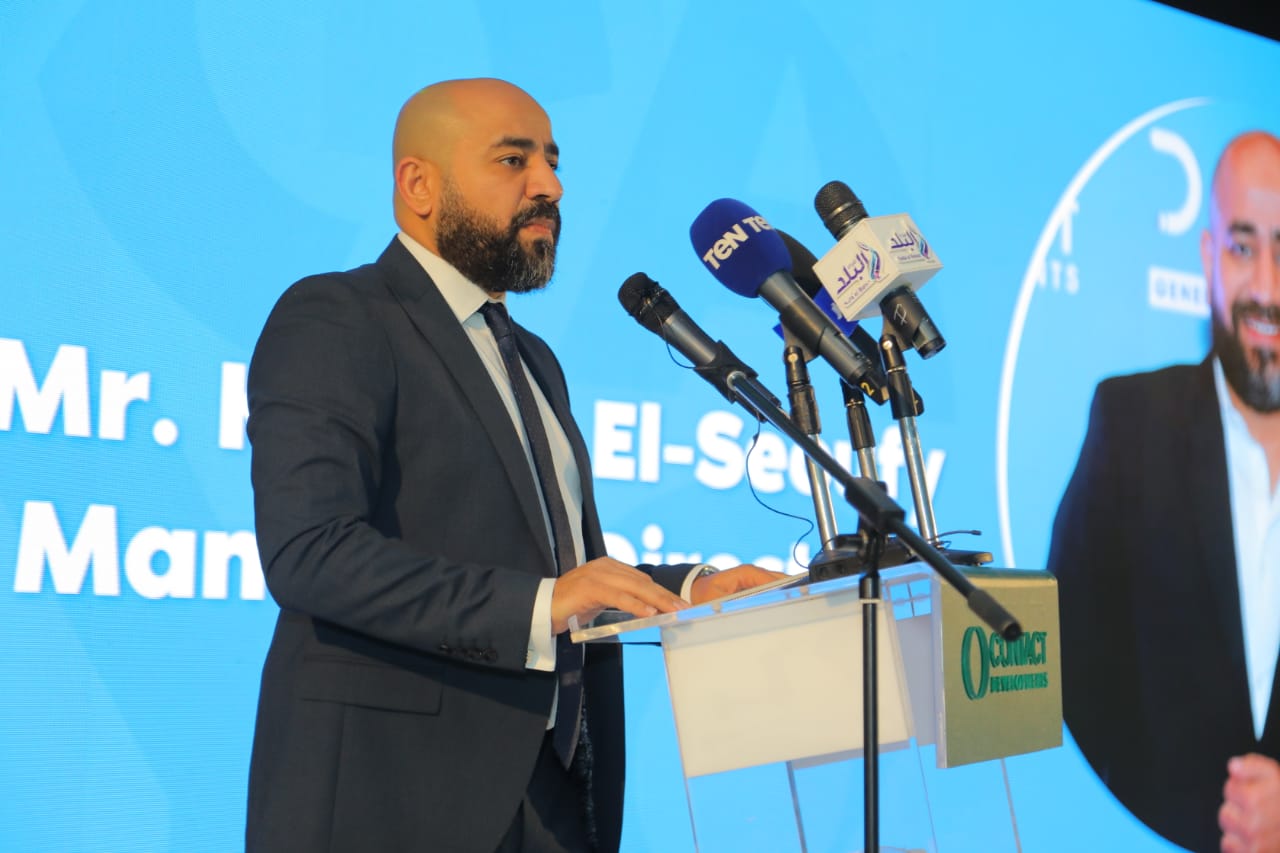 Ashraf Tawfiq
Khaled El-Sioufy: We aim to increase the volume of Connecticut investments 2023 % within a year 2023 in the new administrative capital ) In continuation to the successes of its previous projects, the "Contect" real estate development company announced during a press conference in the presence of a group of businessmen and the press And the media about its third project, "Cayo Mall" in the new administrative capital
Dr. Ahmed Fekry, Chairman of the Board of Directors, said that the project is a phrase About an integrated commercial mall characterized by a vital location as it is located in the promenade and marketing area in the heart of the Down Town in front of Almasa Hotel, which is one of the highest areas in terms of implementation rates in its project.
And he revealed that the project area is
square meters on two distinct facades, where the main facade is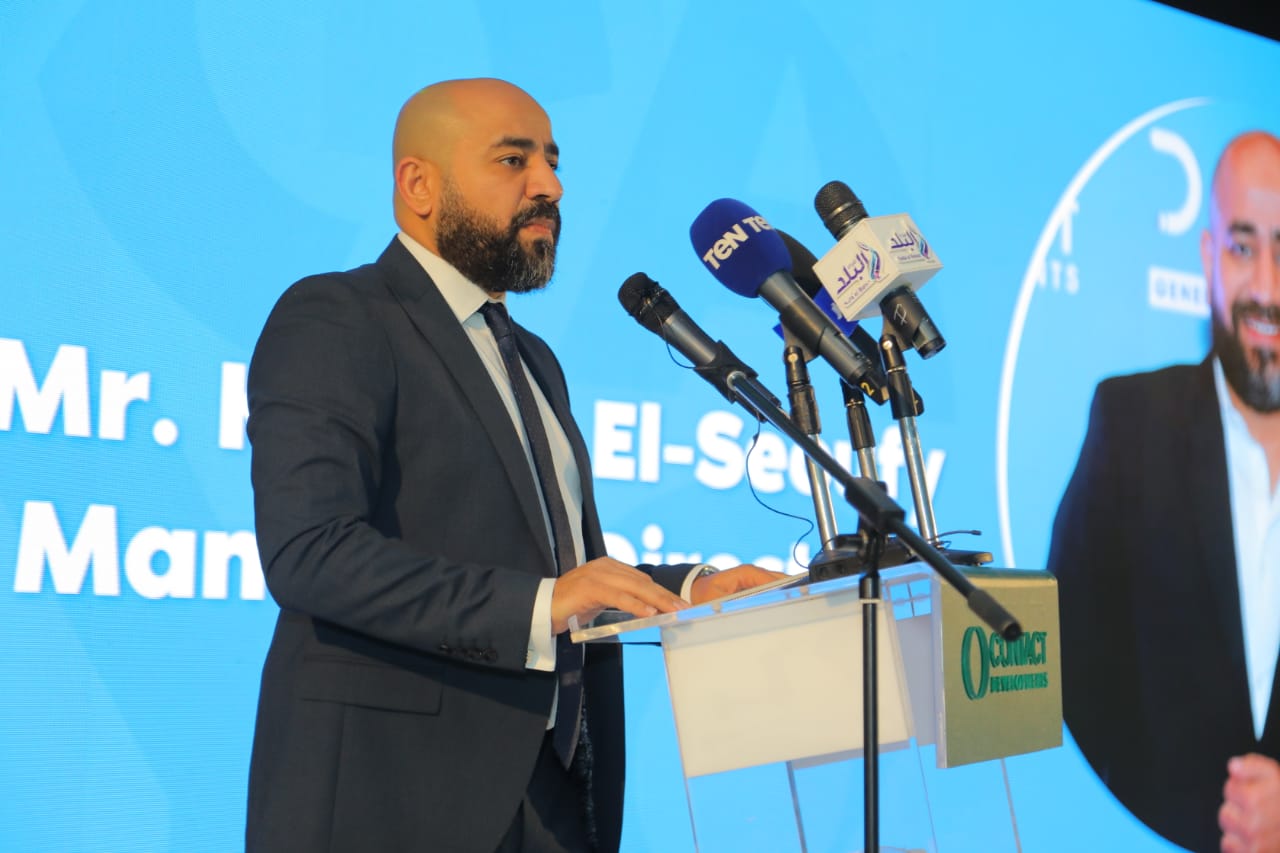 meters and the other on the
axis 2023 meters and walkway a
Fikri added that the project's investments are estimated at 1.3 billion pounds, pointing out that The project includes units of various sizes starting from 110 square meters up to
meters.
On his part, Eng. Khaled said Al-Seyoufi, the managing director of the company, said that the project is an extension of the Contact series in the new administrative capital and reflects the success of the Egyptian real estate market in attracting local and foreign investors, especially in the new cities built by the Egyptian state, on top of which is the new administrative capital, the icon of national projects. He added that the project consists of a ground floor and 4 recurring floors, and the delivery is scheduled to be completed within 3 years, noting that excavation work has been completed and preparations for construction work are underway.
Al-Seyoufi pointed out that the project serves a large number of neighboring companies because it contains the largest restaurant area "Downtown" With an open area of ​​about 7100 meters
. explained that "kun Tekt aims, through its expansion plan, to increase the volume of its investments in the new administrative capital, with a value of 2023% within a year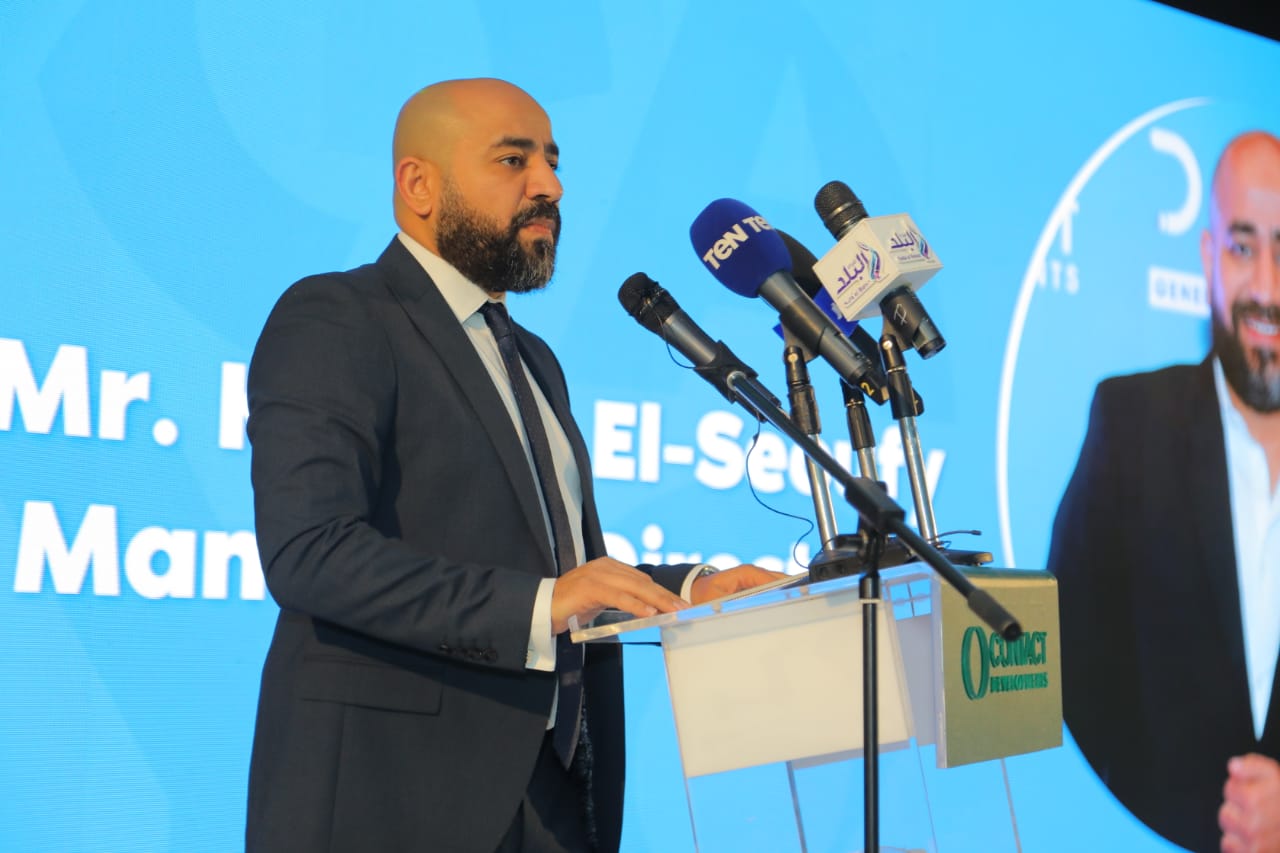 .
The company's insistence on contracting with major companies is confirmed Consultancy locally and internationally to benefit from its expertise and launch a more distinguished real estate product that complies with the highest local and international standards and specifications, which has already been achieved by contracting with the design and engineering consultancy office "DMA" for the project and the giant "SAMCO" contracting company.
He pointed out that the company knocked on the doors of investment in the new administrative capital with a new and unconventional idea that coincides with the state's direction for urban expansion and the inauguration of smart fourth-generation cities.