Banks
Al-Masry for Export Development signs a cooperation protocol with Al-Galalah National University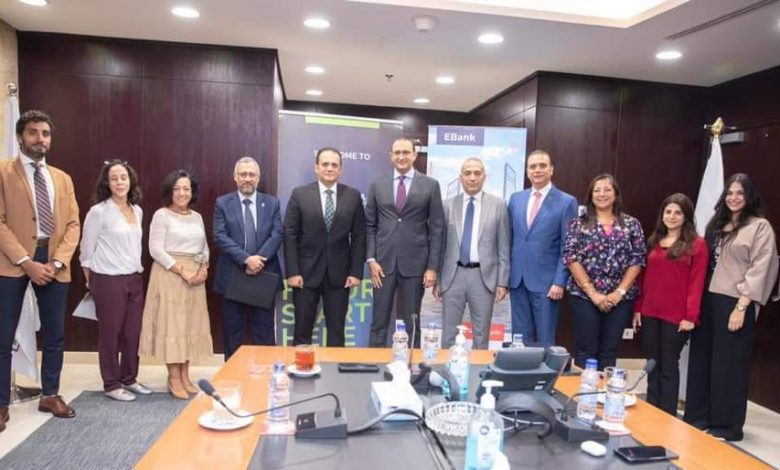 The Egyptian Export Development Bank (EBank) signed a cooperation protocol with El-Galala National University to finance scholarships at the university.
The protocol was signed by Dr. Mohamed El-Sayed El-Shinnawy, Acting President of the University, and Dr. Ahmed Galal, Vice-Chairman of the Bank's Board of Directors, in the presence of a number of representatives of senior management from both parties.
Dr. Ahmed Galal said that the Bank always seeks social interaction and participation in the development of civil society by contributing to what aims at the growth of society ; That is why cooperation with the university was required.
He explained that the protocol was signed in the Bank's belief in its social responsibility and its desire to contribute and provide support to university students , among the most favored, by providing scholarships in several fields of study for the benefit of students who are eligible for scholarship programs.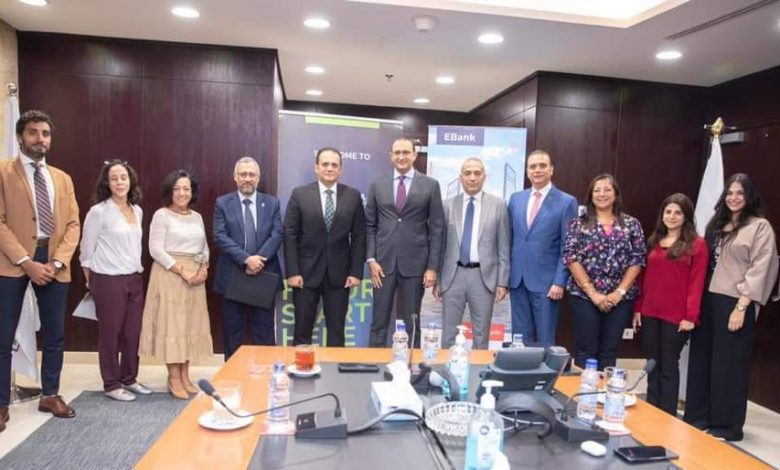 He said Dr. El-Shennawy said that the protocol includes providing scholarships in several disciplines for students who are eligible for scholarship programs and who meet the criteria set by the Bank in terms of equal opportunities for outstanding young men and women from all governorates and among the most favored.
He added that the university is a private, non-profit organization that works to provide the latest methods and means of education in order to serve, develop and empower young people in order to provide them with a decent life, and in this context the university seeks to work To achieve its goals through partnerships with institutions, companies and banks, in order to improve the quality and level of education.