News
An initiative for the "Future of a Homeland" initiative that eliminates unemployment in Giza Governorate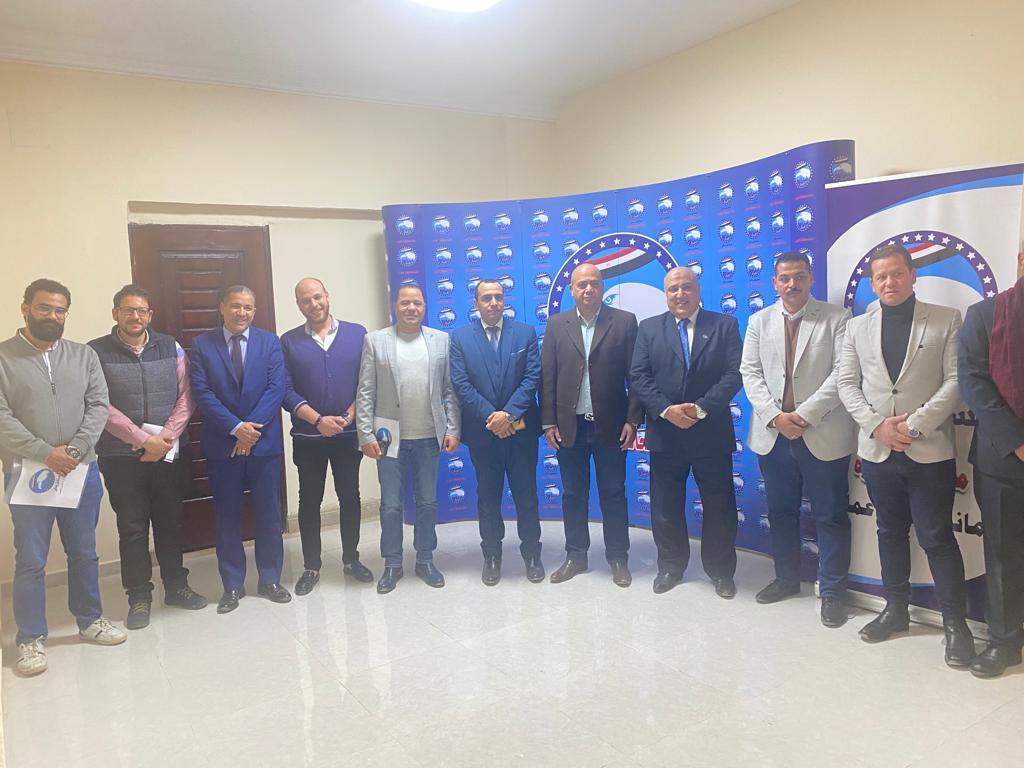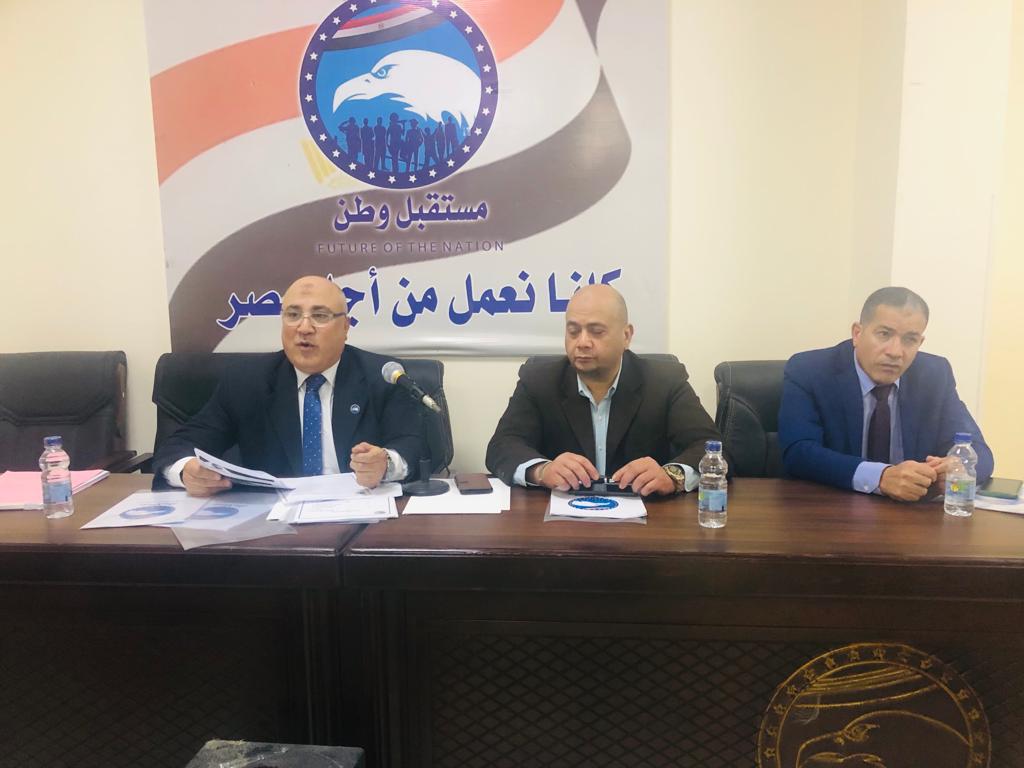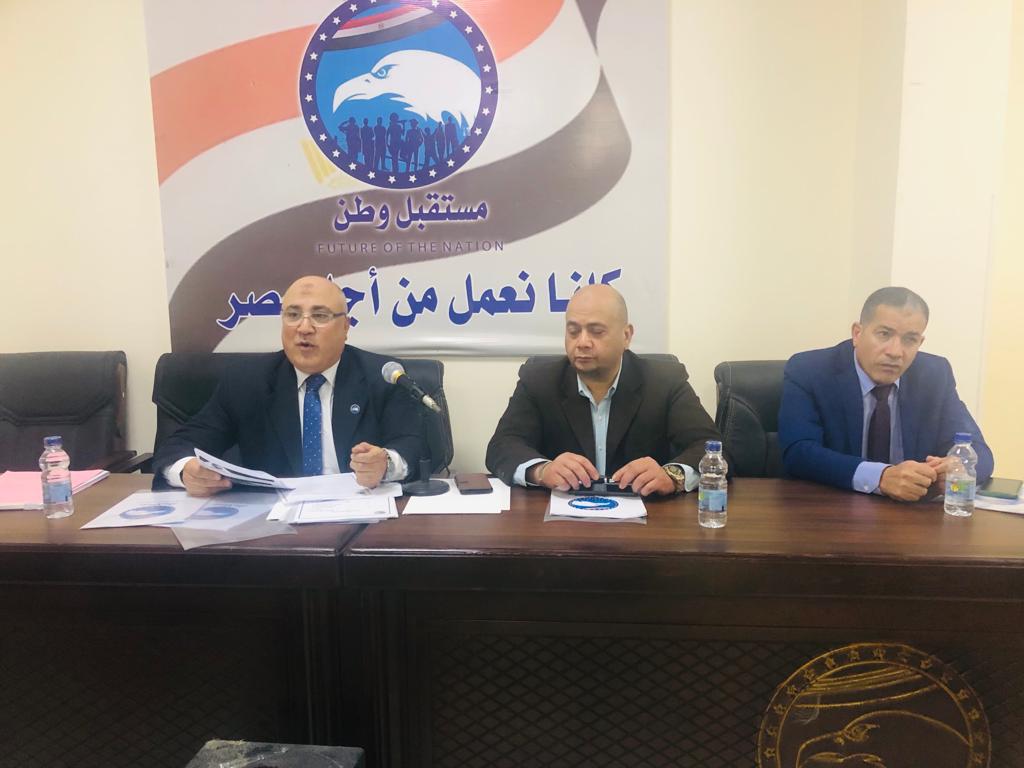 Within the framework of the societal role of the Future of a Homeland Party under the auspices of Counselor Abdel Wahab Abdel Razek, head of the party, and in implementation of the directives of Engineer Ashraf Rashad, Secretary-General and First Deputy Chairman of the party, and under the supervision of Deputy Adel Nasser, Secretary of the party in the governorate Giza and Deputy Abdel Wahab Khalil, Deputy Chairman of the Parliamentary Assembly of the Party and Secretary of Organization in the governorate, the Business Sector Secretariat in Giza Governorate announced the start of implementing a number of initiatives that contribute to eliminating unemployment in the governorate, as well as supporting young people in establishing their small and micro enterprises.
Tamer Al-Nahhas, Secretary of the Business Sector of the Future of the Nation Party in Giza Governorate, said that the first meeting of the Secretariat's office in its new formation witnessed the announcement of 3 initiatives that support The national economy, the first of which is an initiative to eliminate unemployment through the establishment of a permanent office to receive employment applications throughout the year in coordination with the Investors Associations in 6th of October, Abu Rawash and Medd To provide the governorate's workforce to work to provide the needs of all companies and factories of trained workers, noting that a delegation from the Secretariat will visit the two investor associations to determine all the needs of factories and companies on the ground.
The "Secretary of the Business Sector" added that the second initiative launched by the secretariat is related to preparing free feasibility studies for young people seeking to establish their own project. With academic technical support from Dr. Ahmed Samir, Professor of Economics at Misr University for Science and Technology, and technical support through Badawy Ali, General Manager of Banque Misr, Giza Branch, explaining that the initiative will be circulated throughout Giza Governorate through sector trustees in the governorate's centers and departments.
"Al-Nahhas" indicated that the third initiatives that were agreed upon during the meeting, which witnessed the participation of business sector secretaries in the party secretariats in the centers and departments of Giza Governorate , related to providing the necessary free legal support to establish companies and end commercial and economic disputes, through Counselor Ahmed Abdul Qawi is a member of the Secretariat Bureau.
This comes within the framework of the general policy of the Future of the Nation Party to support the institutions of the Egyptian state through Launching initiatives and organizing events that lift the burdens on the citizens, support the Egyptian youth and contribute to the development process.