News
Homesmart acquires a German technology company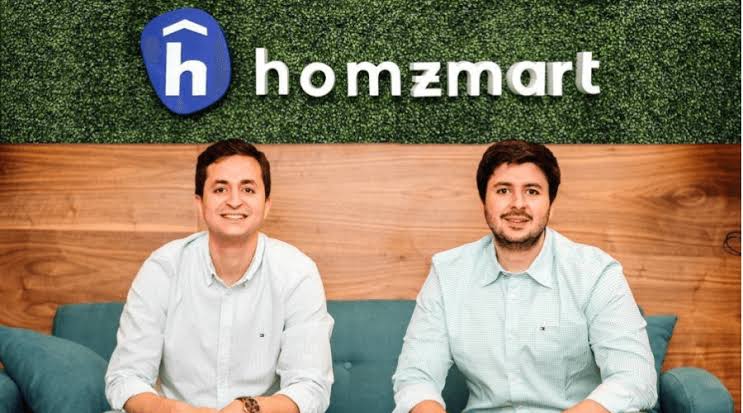 Aya Hussain
Furniture selling platform Homesmart has acquired the German technology company MockUp Studio for an undisclosed amount.
Homzmart ranked
on the Forbes list of "The 50 Most Funded Companies in the Middle East and North Africa" for the year
, with a total funding of
. $2 million.
MockUp Studio technology will enable consumers to Visualize their furnished homes in minutes. Therefore, the acquisition will enable Homzmart to digitize the entire interior design process, starting with an empty room, and to explore different plans, finishes and floors with collections from the Homzmart catalog. With the help of Artificial Intelligence (AI) technology, MockUp Studio digitizes furniture store images, the technology understands images to mix and match items based on interior design guidelines. The technology also takes into account the size, room layout and furniture layout of the desired space.
The integration of MockUp Studio into Homzmart operations will begin immediately. The full home interior design and conceptualization experience is expected to be available to Homzmart customers in the last quarter of the year.