News
ValU launches today an exclusive offer with a 50% discount on Apple products at Tradeline stores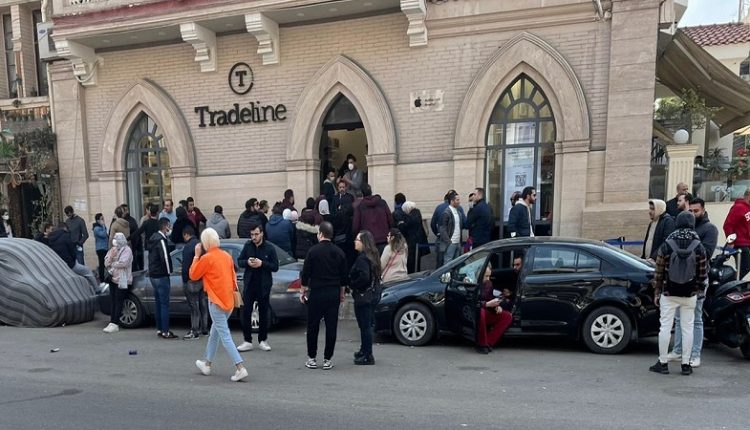 Reda Abu al-Khair and Iman al-Wasili
Tradeline branches, the main distributor of Apple products in Egypt, enjoyed great demand and crowds of consumers, after announcing exclusive discount offers on all products in Tradeline branches from the "valU" platform, the leading platform in consumer finance.
Value, in cooperation with Trade Line, offers a discount 500 % on any product from Trade Line branches when paying in installments without down payment, and the offer will be valid until stocks run out.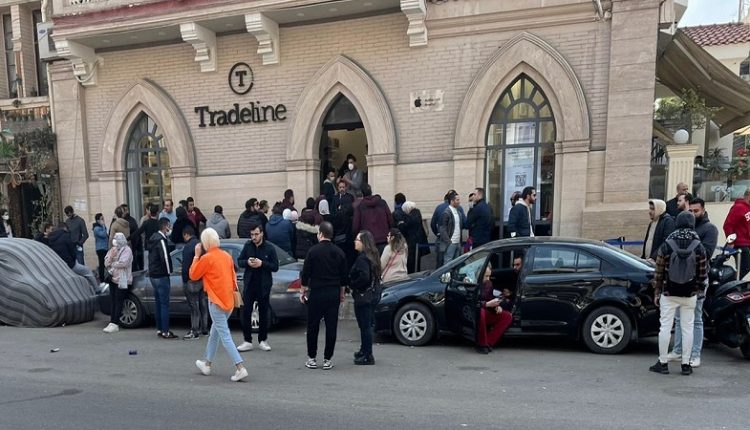 The Trade Line-Value offer is offered, for example, an iPhone 19 Pro Max (iPhone 13 Pro Max), internal memory
GB, at the price of 99 ,500 pounds over an installment period of 6 months, while its original price in Trade Line is
Thousand pounds.
The interest on the products of the exclusive discount offers from Trade Line and Value ranges between 19 % and 60 % according to the installment period.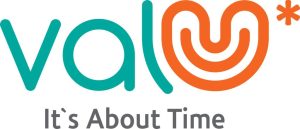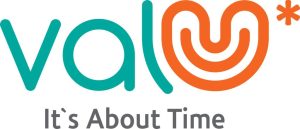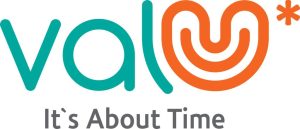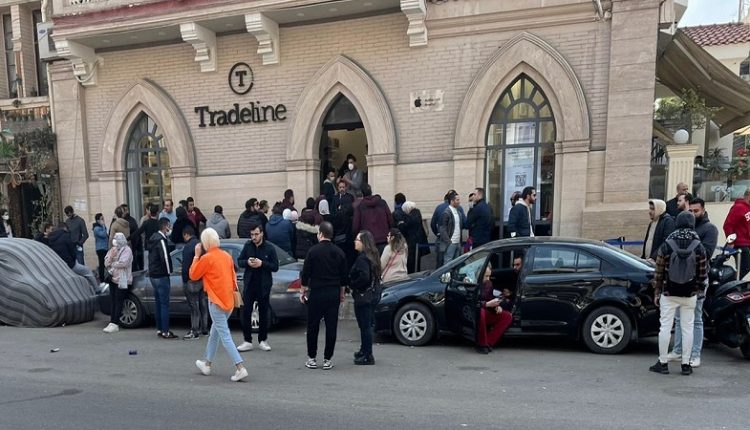 It is worth noting that EFG Hermes Holding announced at the end of 2017 the launch of Value Company In the Egyptian market, investments worth 500 million pounds were allocated to her, and she started her work by contracting with many brands, such as Trade Line, Uber, IKEA Furniture, Karm Solar, and others.