News
Dr. El-Gabaly, the representative of Egypt for the fertilizer industry, in Arabic for Fertilizers, the issue of climate change, which requires us to commit to and gradually shift to the use of clean energy
News
Arab Economy
)general
Fathi Al-Sayeh
March 4, 1062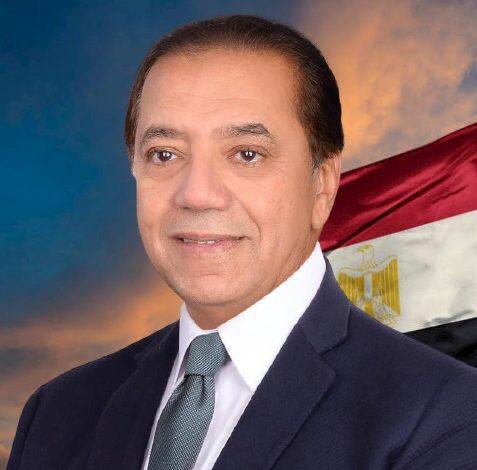 :
Dr. Sharif A . said Lahble, representative of the fertilizer industry in Egypt in the Arab Fertilizers Union
The forum today brings together a large number of heads of Arab companies and specialists in the manufacture and trade of fertilizers around the world, shipping and trading operations, and experts specialized in the economics of industry, as it includes This year's forum will provide lectures and specialized working papers that talk about the great challenges facing the industry in this period with a holistic view of what will happen in the use of fertilizers to ensure increased production from the agricultural area, with a great contribution from the Arab community in the fight against hunger.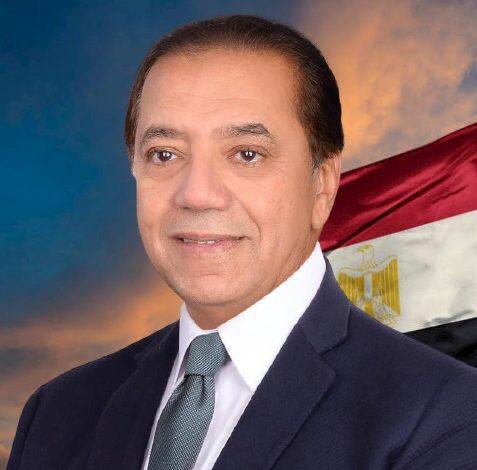 and guarantee Continuation of the Arab Food Basket.
 Al-Gabali said that our conference will be held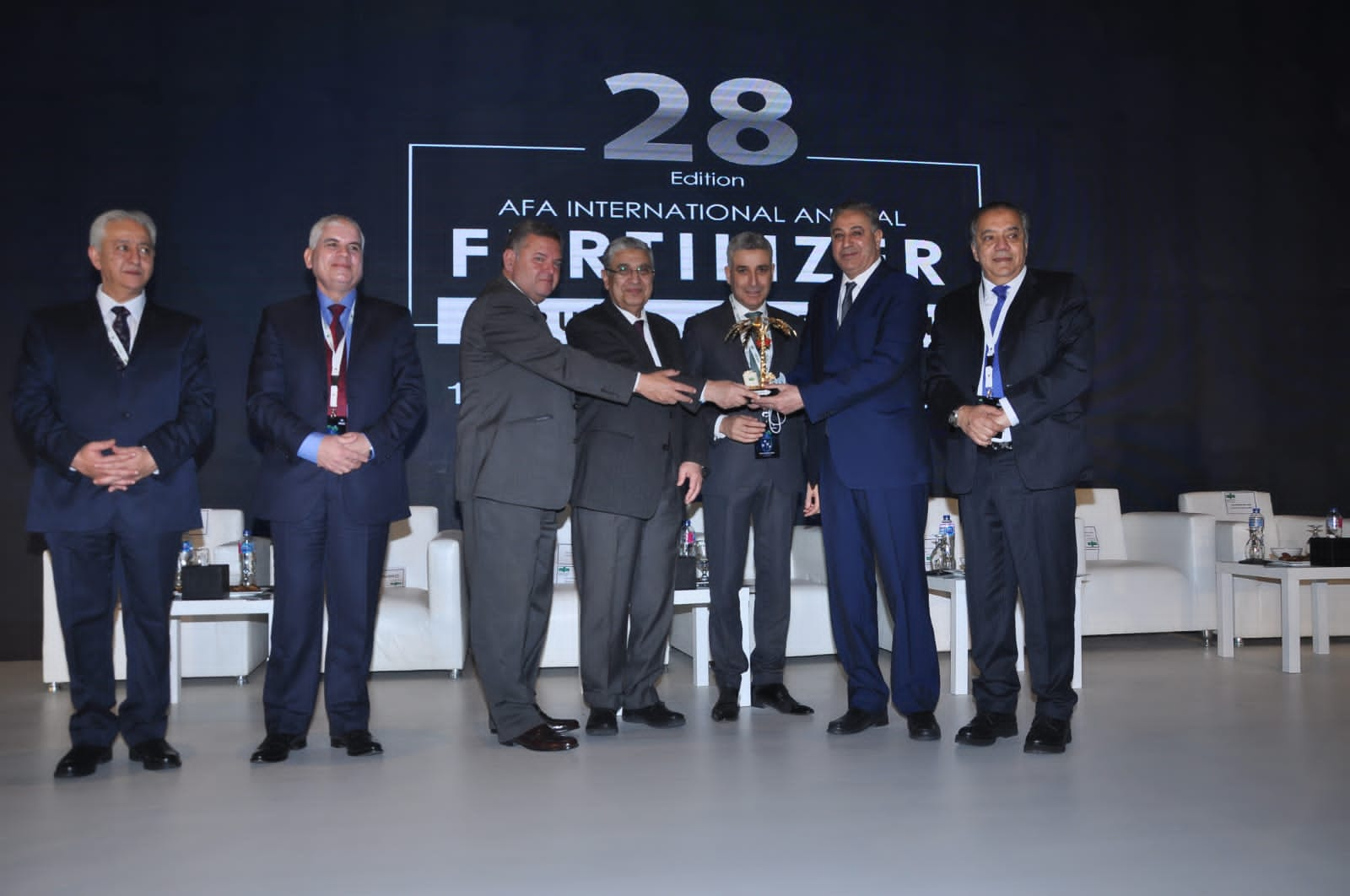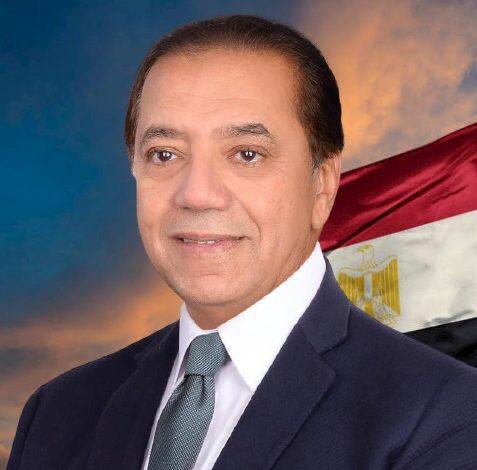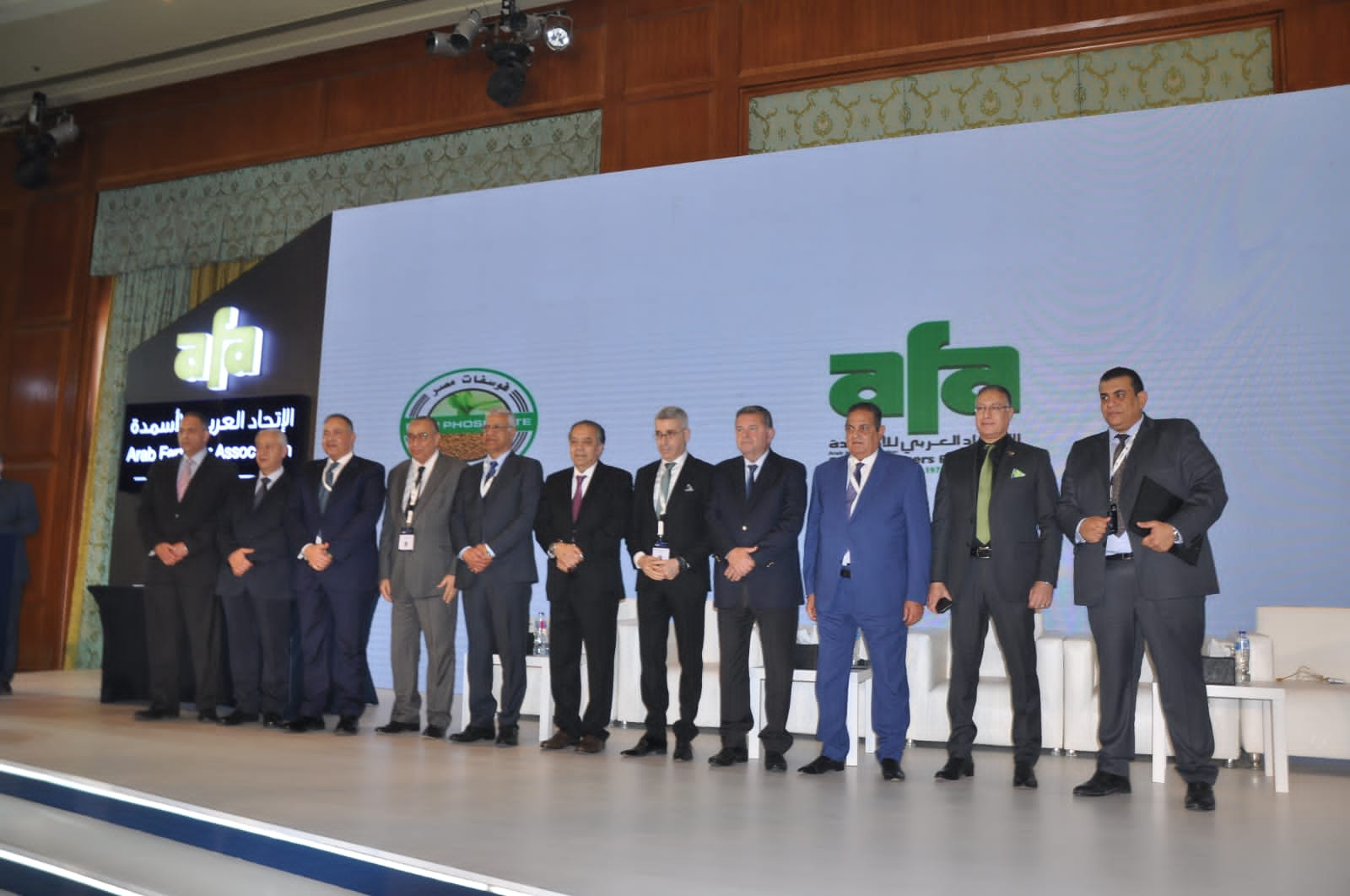 , in light of the food crises and the rise in the world Remarkable rates of poverty and famine in an unprecedented way to put many challenges on the fertilizer industry with the high costs of industrial inputs In addition to the issue of climate change, which requires us to commit and gradually shift to the use of clean energy, especially "green ammonia and green hydrogen" as one of the solutions to addressing the phenomenon of climate change, and in an attempt to reach carbon neutrality by the year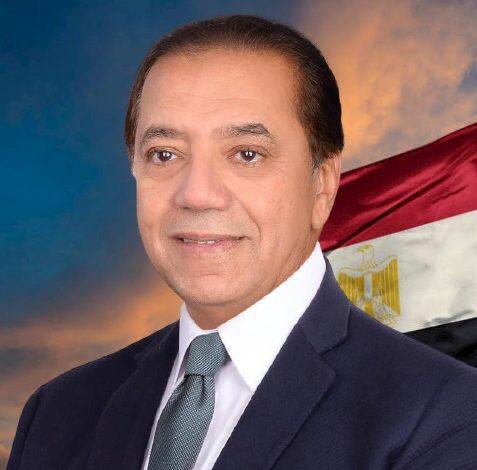 051573.
On the other hand, the contributions of the Republic The distinguished Arab Egypt, through many national projects in the fields that work to reduce the effects of climate change, made it one of the most influential countries in the region in this regard, coinciding with Egypt receiving the presidency and hosting the COP session85 to be held in Sharm El-Sheikh in the year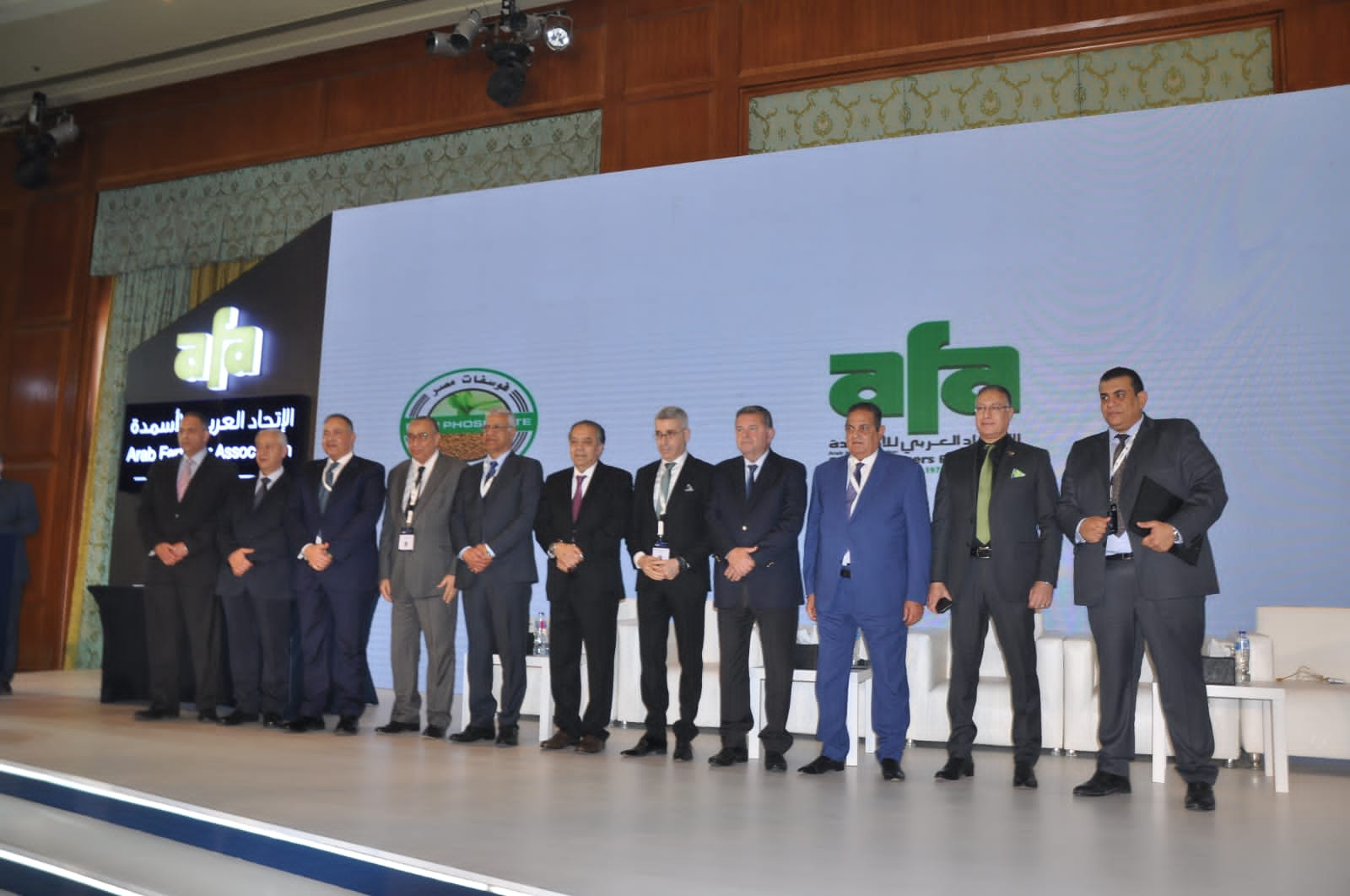 051573 current