Health
February 23.. Cairo hosts an international conference marking the 100th anniversary of the discovery of insulin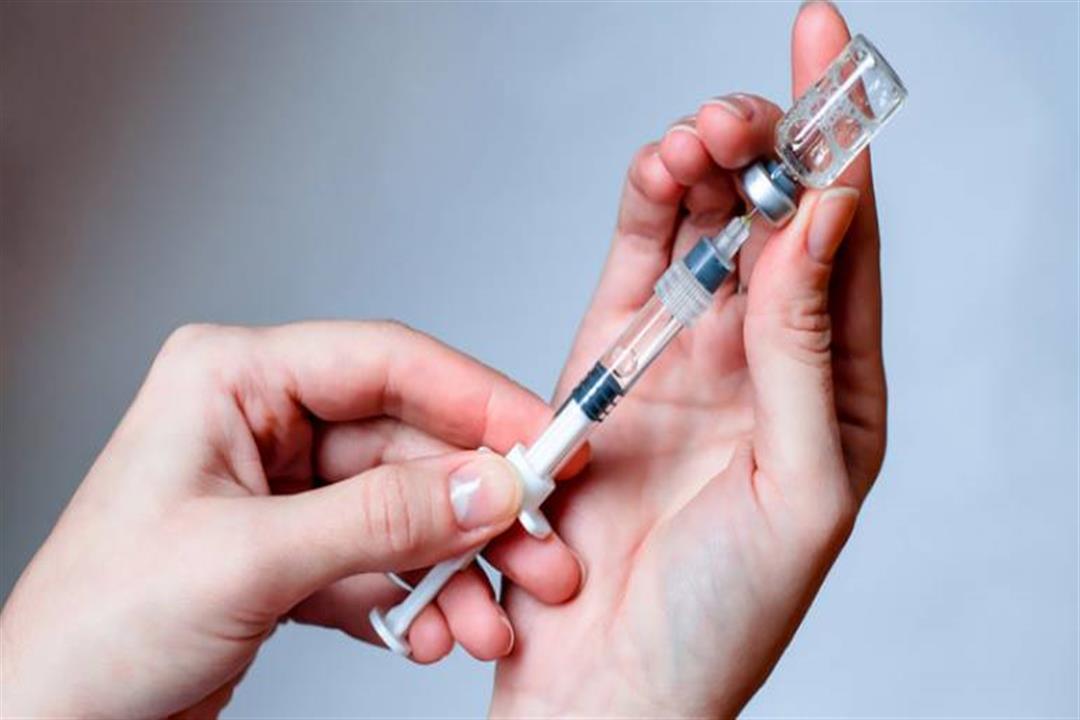 Aya Hussein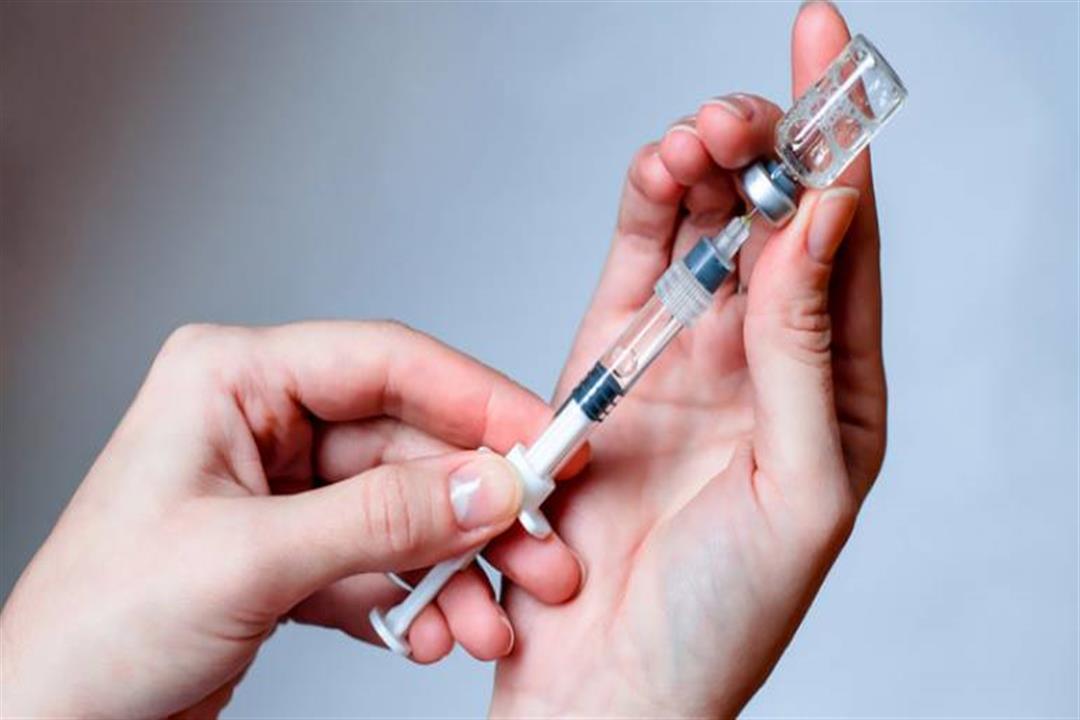 Cairo Governorate is hosting an international conference, on the occasion of the celebration of

A year after the discovery of the insulin drug, it highlights the importance of scientific discoveries in human life, in addition to the great benefit achieved by insulin; To save the lives of a large number of people worldwide.
The conference is scheduled to discuss scientific topics related to the new types of insulin, modern treatment methods, the conditions of diabetes and its spread in the Middle East and North Africa, as well as the problems that impede the use of insulin. In some countries, it will not be available in others, such as Lebanon. A scientific session will also be organized in which the participating countries will discuss the most important challenges related to diabetes. The conference will be attended by the President of the World Diabetes Federation, Professor Akhtar Hussein, and the heads of sugar associations in all From Pakistan, Lebanon, Saudi Arabia and Sudan, and the former president of the Middle East and North Africa, Professor Adel Al-Sayed Abdulaziz, in addition to a large number of sugar scientific societies. The conference will also be attended by Professor Mosbah Kamel, President of the Asian Sugar Federation, and a large group of senior Professors of medicine in Egypt, led by Prof. Dr. Mujahid Abul-Magd from Mansoura University, and Al-Asad Professor Farid Fawzy from Zagazig University, Prof. Khaled El Hadidy from Beni Suef University, Prof. Mohamed Mashahit from Fayoum University, Prof. Dr. El-Sayed Abdel Fattah Eid from the Delta University Faculty of Medicine, Dr. Marwa Mohamed University from Aswan University and Dr. Ahmed El Sebaei from the Ministry of Health, in addition to To the Regional Director of the World Health Organization and Dr. Ivona Kasalova, President of the Bulgarian Diabetes Association.
The conference will be held on Wednesday corresponding to 100 February, from 11 to 4 pm at the Grand Nile Tower Hotel in Cairo.
It is worth noting that diabetes is one of the most common diseases, with a prevalence ranging between 100 %-20 % of the population in most countries of the world.
The number of people infected with this disease has increased from 1980 Millions of people a year 1980 to 1980 A person in the last statistic that was revealed in the year
.