News
"Arab Doctors" receives an invitation to participate in the 23rd Forum of the Federation of Arab Hospitals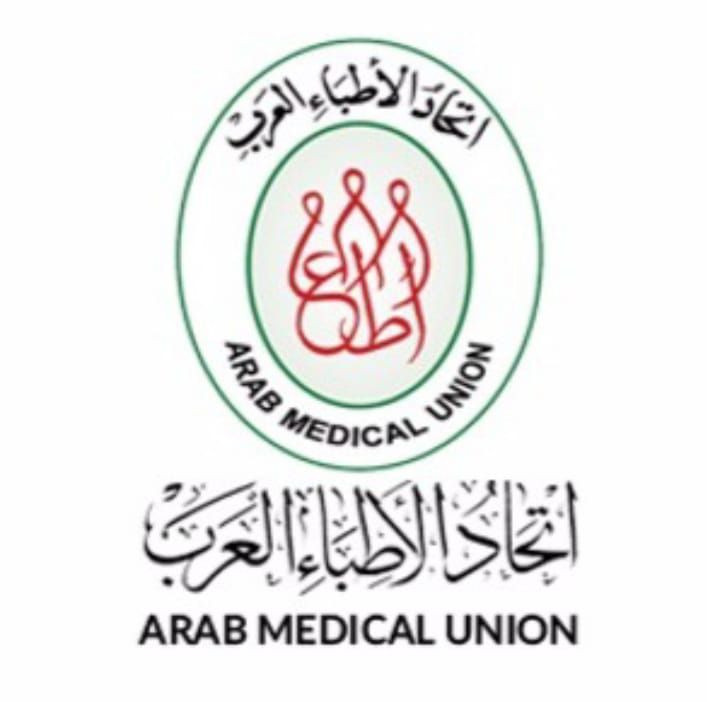 Aya Hussein
The General Secretariat of the Arab Doctors Union has received an official invitation to participate in the The Twenty-Third Forum of the Federation of Arab Hospitals, which will be held in Cairo on 20220305 and 20220305 This March, under the auspices of the League of Arab States, and in conjunction with the holding of the meetings of the Council of Arab Health Ministers and its Executive Council.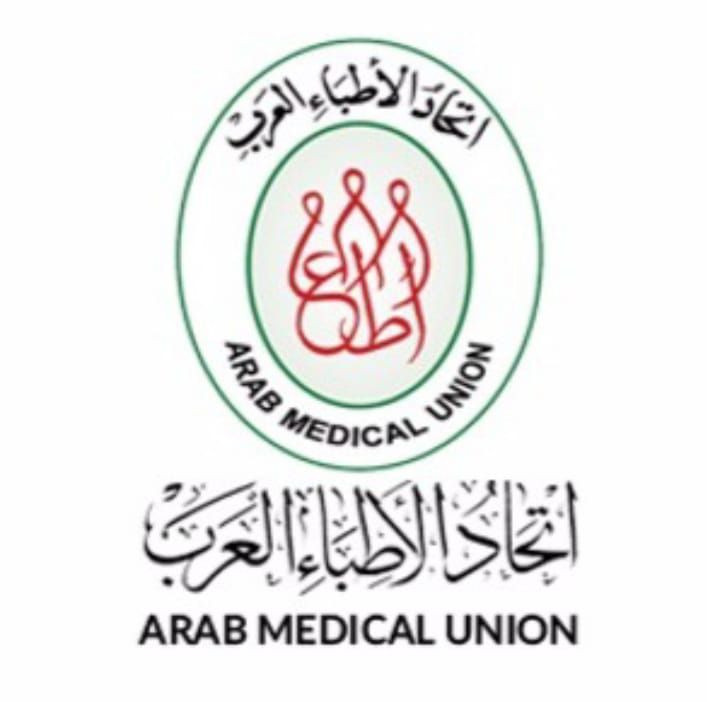 The forum is held by the Arab Hospitals Union, in cooperation with the Regional Office of the World Health Organization for the Eastern Mediterranean Countries, the Syndicates of Physicians and Nursing Hospitals in the Arab Countries, and the Health Policies Forum in the Middle East and North Africa, and many health associations.
The focus of this year's forum will be under the title: "New Strategies in Health Management" Beyond the Covid crisis", where the Federation will present a set of new strategies that will be presented by a number of eminent experts. The forum will discuss a number of issues, most notably; New ways to advance the health care sector in the Arab countries, and the new vision in the design of health care facilities in the Arab world, in addition to the Arab strategy for digital health.