News
Kafr El-Sheikh Women's Committee participates in a forum at the American University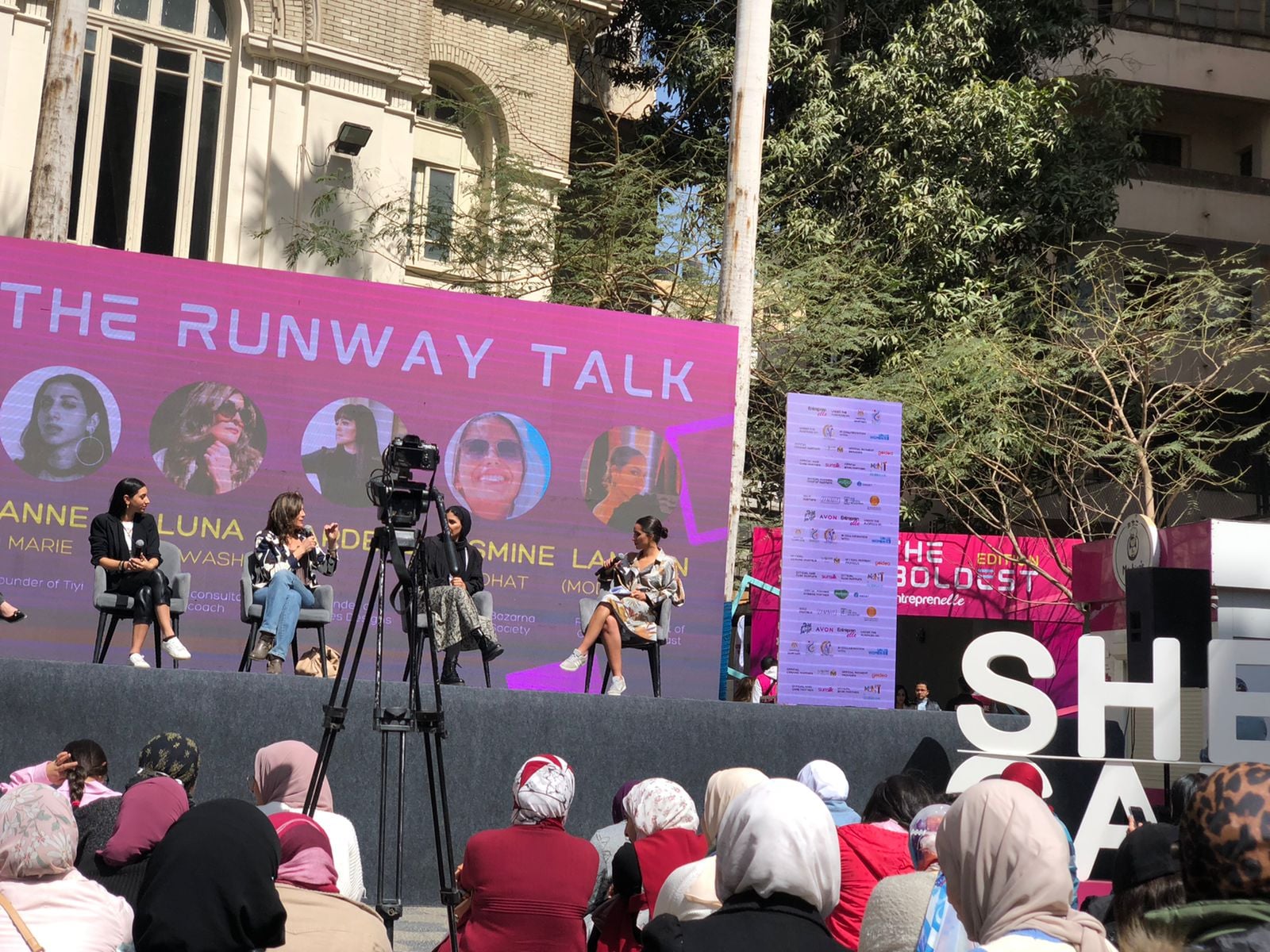 Aya Hussain
Women's Committee participated Kafr El-Sheikh business headed by Dr. Maha El-Hoshi with businesswomen of the General Federation of Chambers of Commerce headed by Dr. Dina Yacout in the activities of the seventh edition of the SHE CAN Event by Entreprenelle forum under the slogan (the boldest version) at the Greek Campus at the American University in the presence of some public figures, media professionals and artists.
The participation came under the guidance of Eng. Hatem Abdel Ghaffar President of the Kafr El-Sheikh Chamber of Commerce, and in accordance with the strategy of empowering women, and striving for a vision that keeps pace with the new republic to achieve sustainable development and achieve a decent life for the family.
)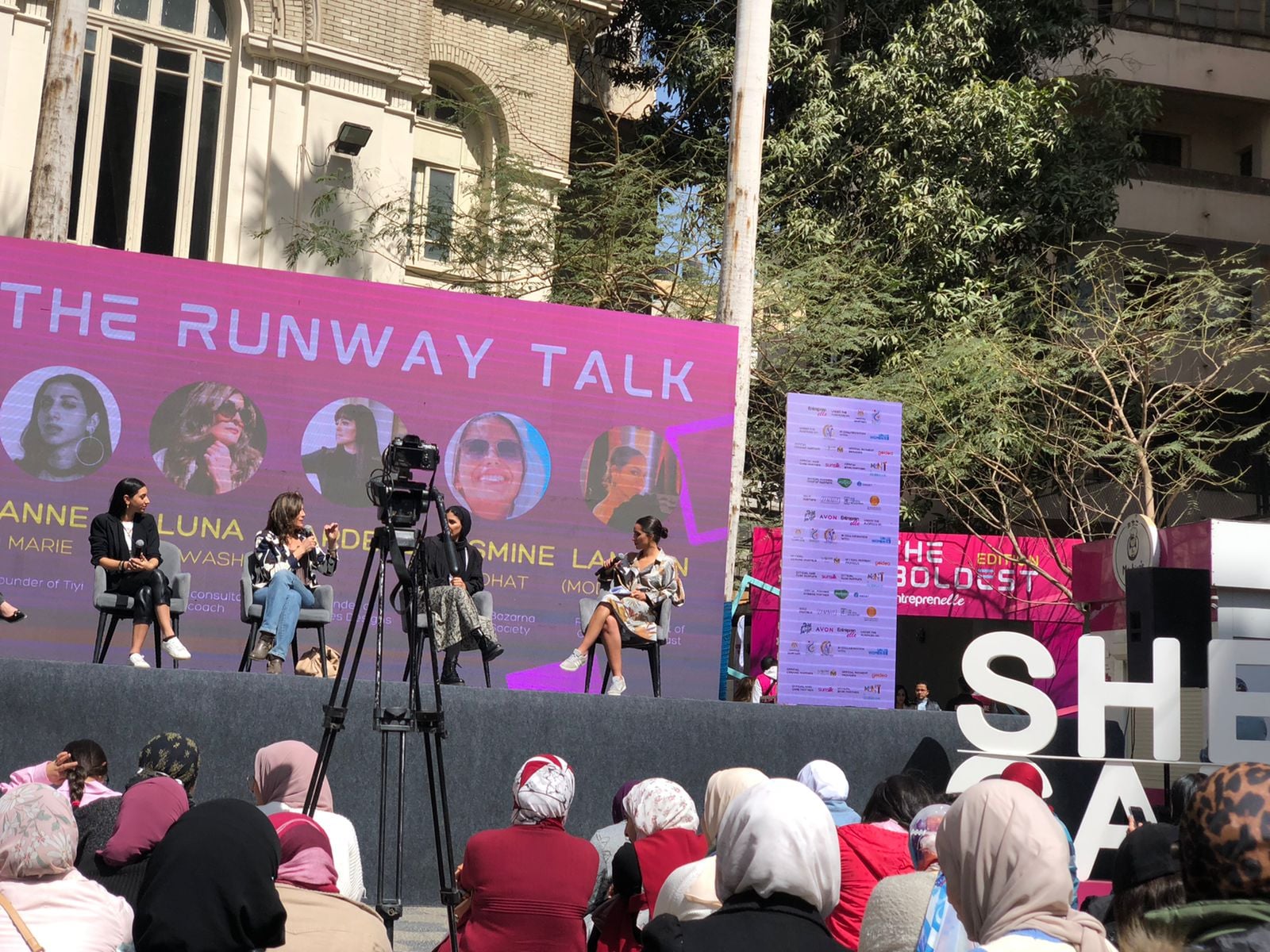 The forum witnessed the holding of seminars and educational workshops for entrepreneurs by specialists and experts in all fields who have achieved success and a boom in the field of entrepreneurship in Egypt, in addition to with Presenting models for creative people and lovers of innovation and change to support Egyptian women , and push it to work, develop and maintain sustainability.